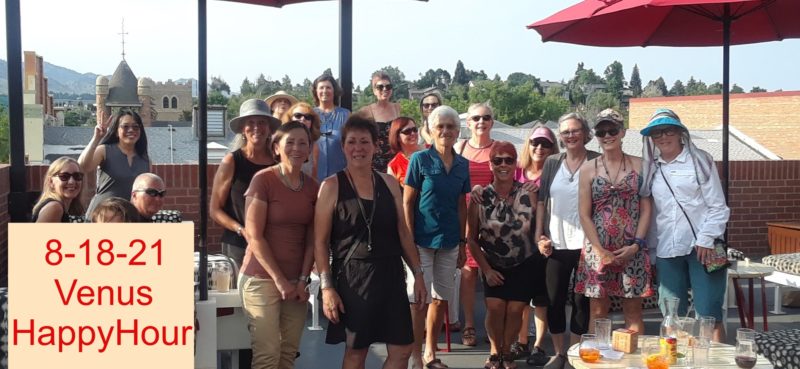 A whole lot of us trekked past and through numerous new and returning CU students to hang out on the outdoor patio at Avanti, reminiscing over recent epic rides and plotting future madness on the pavement.
Be sure to stay tuned as we plan more social events for the Club, and if you've got an idea for other off-bike fun, email us!
If you know someone who might be interested in joining our "eating club with a biking problem," bring them along!