We welcome the following sponsors, who have chosen to align their businesses with the Venus Bike Club. In addition to providing direct connections with our network of active women from Boulder County and beyond, these sponsors are supporting our club rides, various social events, and other activities throughout the 2022 season.
If you are interested in joining this elite group, email us!
---
Titanium
Anonymous – A very generous donor (that needs to remain anonymous) is sponsoring our kickoff party, and we are very appreciative!
---
Aluminum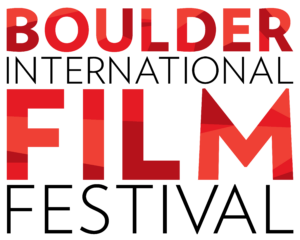 The 19th annual Boulder International Film Festival (BIFF, March 2-5, 2023) will once again feature over 50 acclaimed and new film programs for every taste—shorts, comedies, docs and features—along with gala parties, filmmaker talkbacks, celebrity interviews, an Adventure Film Pavilion, free programming for students, live music, our amazing CineCHEF culinary competition and much more! Sign up for our newsletter and watch for updates at BIFF1.com.

BIFF is providing Venus advertising in their program and website, as well the Logo Reel played at the festival. They have provided door prizes for our kickoff party and, at our end-of-season event, they will provide free film tickets!
---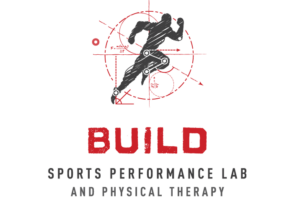 BUILD Sports Performance Lab and Physical Therapy is a locally owned, private practice in Louisville, CO, providing comprehensive services to empower people to build confidence, build knowledge, and "build a better way of life through better movement." Founder Larry Meyer, PT, DPT, is one of the area's best bike fit specialists and is also a physical therapist.
BUILD Labs PT's services include sports performance programs, physical therapy, and biomechanical and analysis services. Its staff has over 20 years of experience providing physical therapy to a variety of athletic populations in the state of Colorado.
BUILD is offering Venus members a 20% discount off bike fits and a 15% discount off physical therapy services. Visit their website for more information and to schedule an appointment. Please mention that you're a member when booking services and present your Venus Bike Club membership card* for the discounts.
---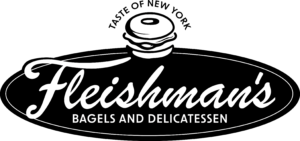 Fleishman's Bagels and Delicatessen is dedicated to bringing the authentic flavors of New York to Boulder, Colorado. We take pride in hand-rolling, boiling, and baking our bagels. We offer a variety of classic deli favorites, from bagels with schmear, bagel egg and cheese, pastrami and corn beef sandwiches, and much more. We look forward to serving the Boulder community and the Venus Bike Club!
Fleishman's is providing gift cards for the spring Venus Bike Club kickoff event and 10% off purchases from their food truck when you present your Venus membership card.
---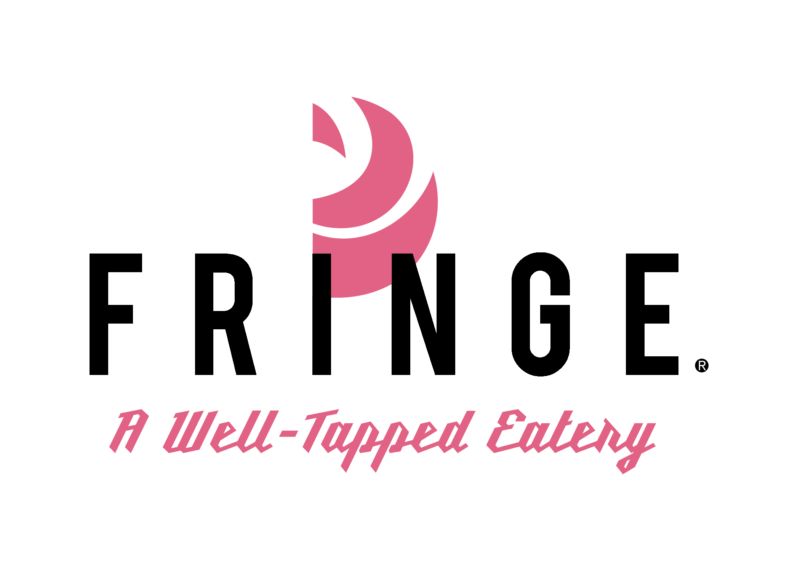 Fringe Pizza is a cozy, casual restaurant serving Southern Italian food with a focus on Neapolitan pizza. They also have Boulder's first self-pour tap system featuring 16 beers and wines. Fringe is excited to be a part of this community and looks forward to welcoming you in!
Present your Venus Bike Club membership card* to receive a 15% discount at Fringe.
---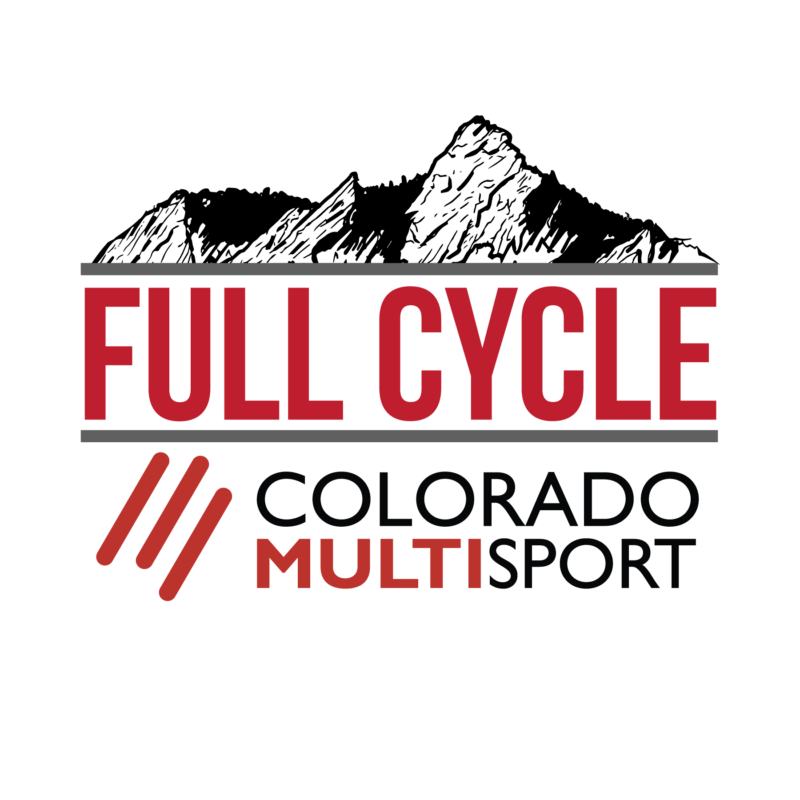 Full Cycle is proud of its history supporting the local community, which includes formation of the all women Venus Bike Club in 2009. Founded forty years ago, Full Cycle has served the needs of Boulder cyclists longer than any other local shop. In 2021, Full Cycle merged with one of the top triathlon stores in the country, Colorado Multisport. Since moving to their new 9,000 square foot location, Full Cycle has become THE cycling hub of Colorado's Front Range. In addition to its award winning sales and service team, Full Cycle is home to one of the top Retül bike fit studios in the country, offers the largest bike rental fleet in Colorado, and hosts regular group rides, clinics, and tours, year round. Full Cycle is proud to support the Venus Bike Club again in 2023.
Present your Venus Bike Club membership card* to receive 10% off on the following: every non-bike product in store, including special orders; bike fitting and performance services; bike rentals; and food and beverages at The Tune Up – Taproom and Espresso Bar. (Note: Service labor is not discounted.) Venus members can use Full Cycle's public-facing bike wash station. Upon request, FC will set up a station and provide brushes, sponge, and soap. In addition, Full Cycle is hosting a special pre-season Venus Bike Club team night in March 2023.
To see details on the Team Night you will need to sign in using the email address with which you joined the club.
---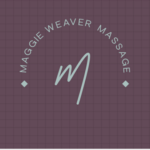 Maggie Weaver is a licensed massage therapist (LMT) who graduated from the Boulder School of Massage and has been in practice for more than 25 years. In addition to her basic education in massage therapy, she has taken extensive courses in sports massage, myofascial release, and cranial sacral therapy. Her massages have been described as a good balance between therapeutic and relaxation, and she is sensitive to the pressure and technique that works best for each client.
In addition to providing gift cards for our kickoff event, she is offering Venus Bike Club members $10 off a first massage. To schedule an appointment, please text her at 720-436-0448.
---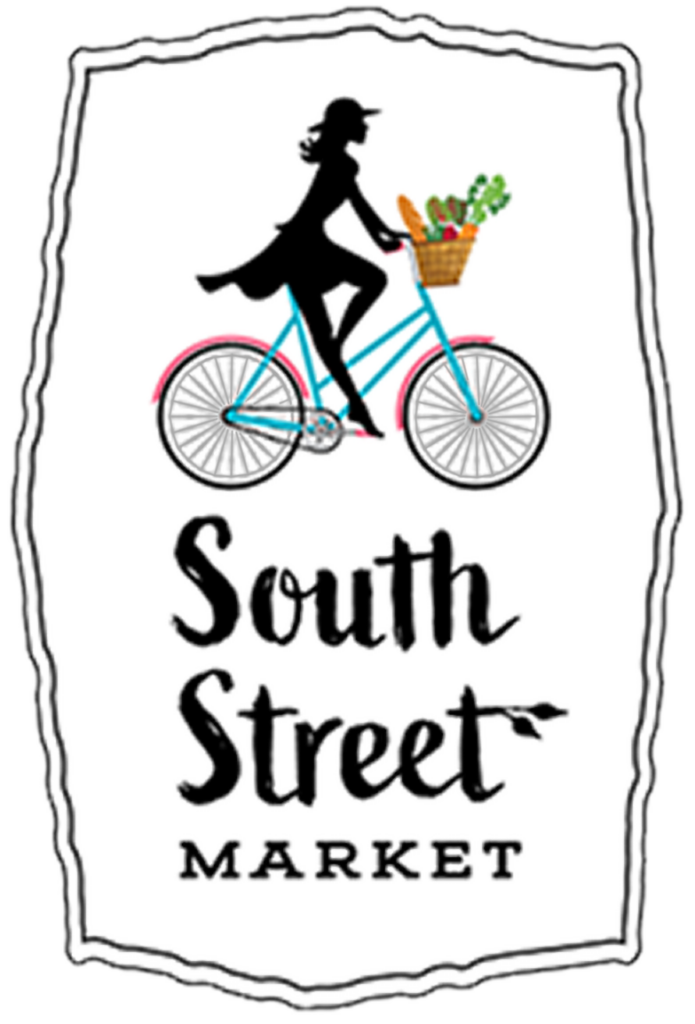 South Street Market features a full coffee and tea bar, ready-to-eat meals, and an assortment of carefully sourced items for any summer picnic — including the wine! Owner and Louisville local Barbie Iglesias has a passion for farm-to-table ingredients and nutritious food. South Street Market sources ingredients and products that celebrate the excellence of Colorado farmers, entrepreneurs, and artisans. It's your local gourmet deli cornerstone in downtown Louisville!
South Street Market has provided multiple gift cards for Venus Bike Club's Louisville rides and our contests, and will be providing a gift basket for our end-of-season get-together.
---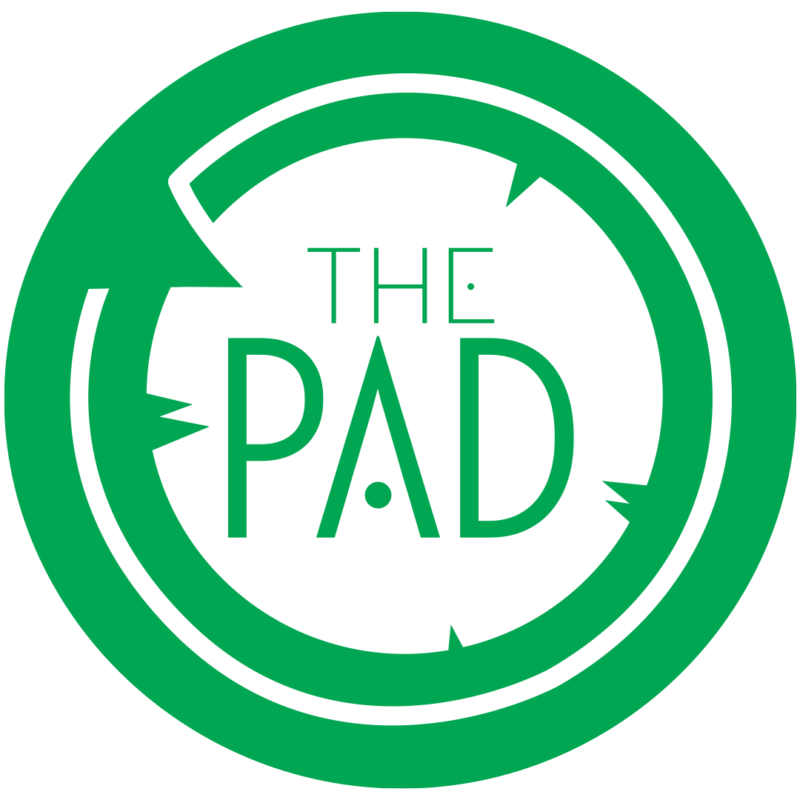 The PAD Silverthorne is Summit County's most unique lodging experience, offering affordable stays and modern amenities for the epitome of a social experience while traveling. Local eats, drinks, shops, and trails are an enjoyable walk away on the Blue River Trail. Find something for everyone at The PAD, with rooms ranging from shared dorm experiences to upscale suites with private mountain-view balconies and a robust calendar full of PADHaps for guests to enjoy throughout the week.
Venus Bike Club members receive 10% off all bookings (two consecutive nights or more) made directly through info@thepadlife.com. There are no blackout dates and holidays qualify for the discount. The PAD is also providing gift cards and outdoor space for our Venus Frisco Destination Weekend happy hour.
---

Velofix is a premium, full-service mobile bike shop that comes directly to your home or workplace — wherever is most comfortable and convenient for you. They operate out of customized Mercedes Sprinter vans that are stocked with a wide array of parts and accessories, as well as all of the tools necessary to keep their customers' bikes in top condition. Velofix mechanics are highly skilled and have extensive experience working on all kinds of bicycles and with cyclists of all levels. When you schedule an appointment, you can rest assured that you (and your bikes) will receive the dedicated, one-on-one attention that you (and they) deserve.
Velofix will be providing on-site mechanic services at four Club rides this year, plus a clinic on bicycle maintenance.
---

Zealios offers a full line of body and hair care products formulated for endurance athletes. Using only safe ingredients that are gentle enough for everyday use, Zealios products protect, cleanse, and revitalize from head to toe. Whether it's a training day or race day, Zealios goes the distance. Zealios is offering 25% off their products to Venus Bike Club members in 2023!
To see the Member-only discount code you will need to sign in using the email address with which you joined the club.
---
* Print your Venus Bike Club membership card at Manage Account.