We welcome the following sponsors, who have chosen to align their businesses with the Venus Bike Club. In addition to providing direct connections with our network of active women from Boulder County and beyond, these sponsors are supporting our club rides, various social events, and other activities throughout the 2022 season.
If you are interested in joining this elite group, email us!
---
Titanium
Anonymous – A Very Generous donor (that needs to remain anonymous) is sponsoring our kickoff party, and we are very appreciative!
---
Carbon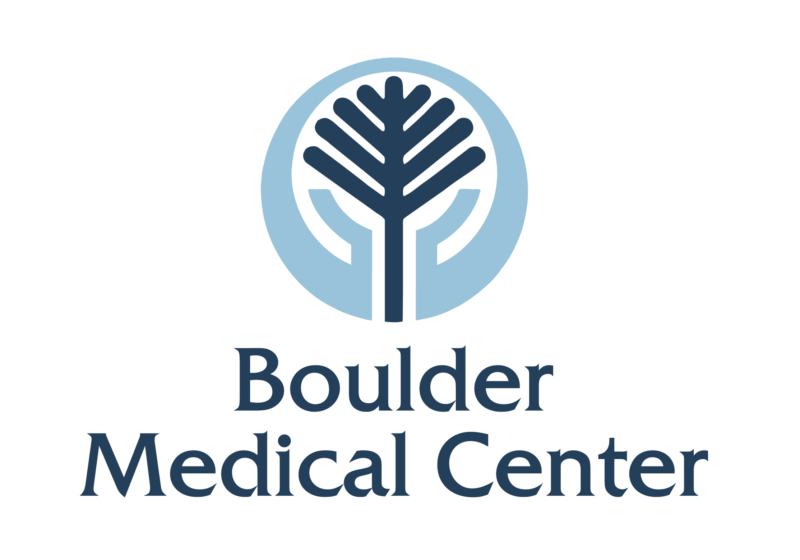 Boulder Medical Center (BMC) is thrilled to sponsor the Venus Bike Club in 2022! BMC is your hometown physicians' group of 85+ primary care and specialty care doctors serving Boulder County in five convenient locations. They are unique in the medical world in that 68% of their physician owners are women.
As a multi-specialty practice, BMC offers comprehensive services including primary care, orthopedics, OB-GYN, allergy, podiatry/foot-and-ankle, dermatology, endocrinology, gastroenterology, ENT, rheumatology, and urology. They also offer a walk-in urgent care clinic and pharmacy in Boulder.

We thank BMC for their generous $1,000 sponsorship donation!
---
Aluminum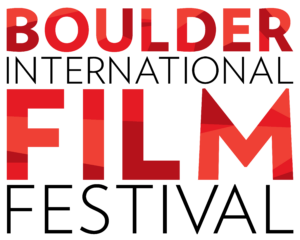 The 19th annual Boulder International Film Festival (BIFF, March 2-5, 2023) will once again feature over 50 acclaimed and new film programs for every taste—shorts, comedies, docs and features—along with gala parties, filmmaker talkbacks, celebrity interviews, an Adventure Film Pavilion, free programming for students, live music, our amazing CineCHEF culinary competition and much more! Sign up for our newsletter and watch for updates at BIFF1.com.

BIFF is providing Venus advertising in their program and website, as well the Logo Reel played at the festival. They have provided door prizes for our kickoff party and, at our end-of-season event, they will provide free film tickets!
---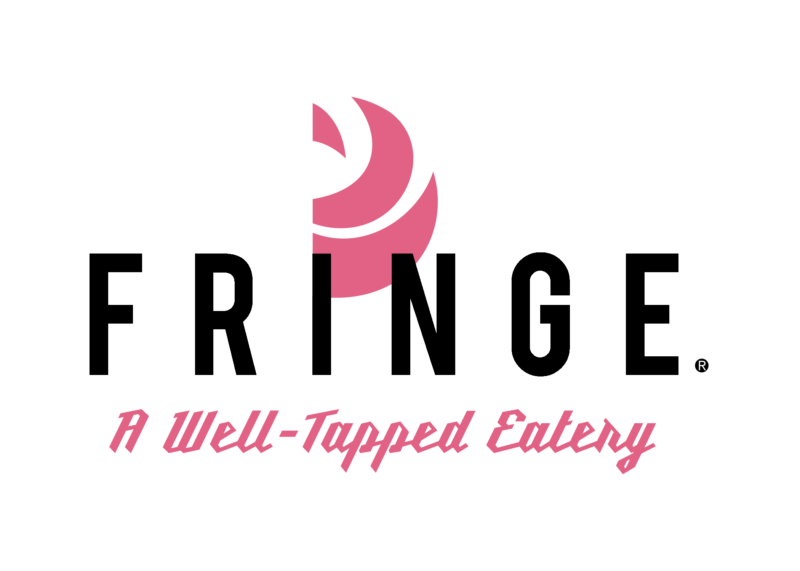 Fringe Pizza is a cozy, casual restaurant serving Southern Italian food with a focus on Neapolitan pizza. They also have Boulder's first self-pour tap system featuring 16 beers and wines. Fringe is excited to be a part of this community and looks forward to welcoming you in!
Present your Venus Bike Club membership card* to receive a 15% discount at Fringe.
---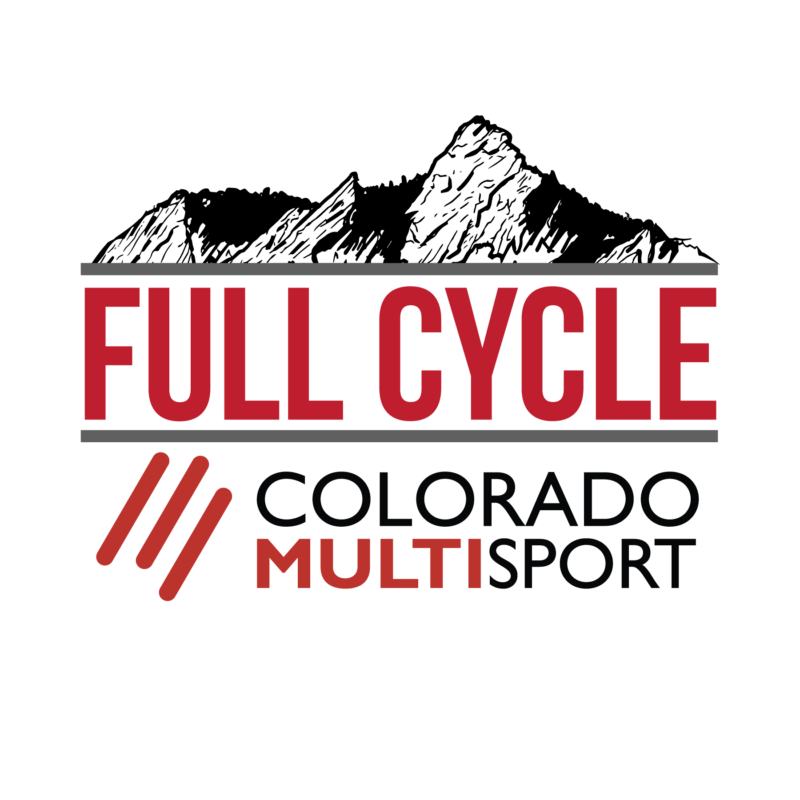 Full Cycle is proud of its history supporting the local community, which includes formation of the all women Venus Bike Club in 2009. Founded forty years ago, Full Cycle has served the needs of Boulder cyclists longer than any other local shop. In 2021, Full Cycle merged with one of the top triathlon stores in the country, Colorado Multisport. Since moving to their new 9,000 square foot location, Full Cycle has become THE cycling hub of Colorado's Front Range. In addition to its award winning sales and service team, Full Cycle is home to one of the top Retül bike fit studios in the country, offers the largest bike rental fleet in Colorado, and hosts regular group rides, clinics, and tours, year round. Full Cycle is proud to support the Venus Bike Club again in 2022.
Present your Venus Bike Club membership card* to receive the following benefit: free adjustments on bicycles; 10% off merchandise (accessories, apparel, components, nutrition tools, etc., — excludes bicycles, service, and sale items); 20% off bike fitting; and 10% off food and beverage at The Tune Up – Taproom and Espresso Bar.
---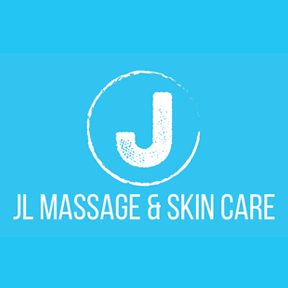 JL Massage & Skin Care offers a full range of body and skin care services. As a licensed massage therapist and esthetician, Joan Laubacher offers bodywork incorporating sports, deep tissue, cupping, neuromuscular, and compression release techniques. All skin care services are crafted to provide gentle treatment and healing benefits.
Venus members receive a 15% discount on select services (30-minute sessions and specific skin care services excluded). To book your service, go to JL Massage scroll down to the Venus discount section, select your service and book. Please bring your Venus membership card* to your first appointment and your membership will be noted for future appointments.
---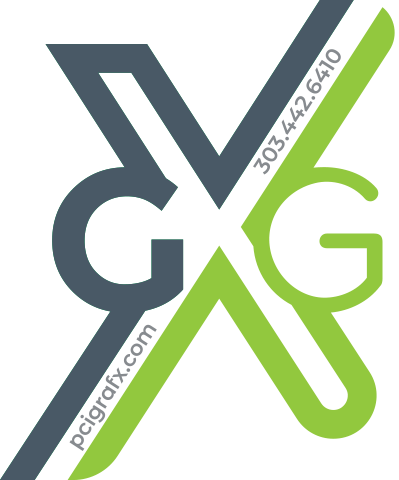 Photo Craft Imaging / GrafxGroup has been locally owned & operated since 1974. Our services include everything from business cards & product labels to trade show booths & building wall murals. Printing methods support fine art & museum quality photography, wide format commercial or high-speed small press digital printing, and custom framing. In 2020, we added a digital embellishment service. This new press allows for spot gloss and foil to be applied to small format printing without plates, dies, or long lead times. Photo Craft is dedicated to becoming a true one-stop shop for printing services.
Photo Craft has provided printing services for Venus promotional materials.
---

Velofix is a premium, full-service mobile bike shop that comes directly to your home or workplace — wherever is most comfortable and convenient for you. They operate out of customized Mercedes Sprinter vans that are stocked with a wide array of parts and accessories, as well as all of the tools necessary to keep their customers' bikes in top condition. Velofix mechanics are highly skilled and have extensive experience working on all kinds of bicycles and with cyclists of all levels. When you schedule an appointment, you can rest assured that you (and your bikes) will receive the dedicated, one-on-one attention that you (and they) deserve.
Velofix will be providing on-site mechanic services at four Club rides this year, plus a clinic on bicycle maintenance.
---
* Print your Venus Bike Club membership card at Manage Account.