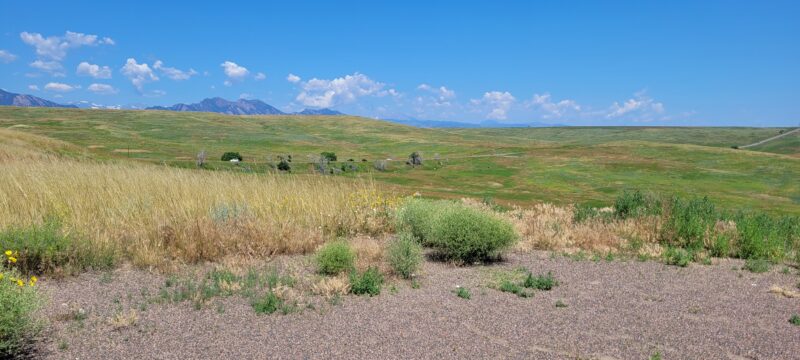 A bevy of beauties biked on bike paths, bike lanes, dirt trails, and gravel to see breathtaking scenery around Standley Lake in Arvada.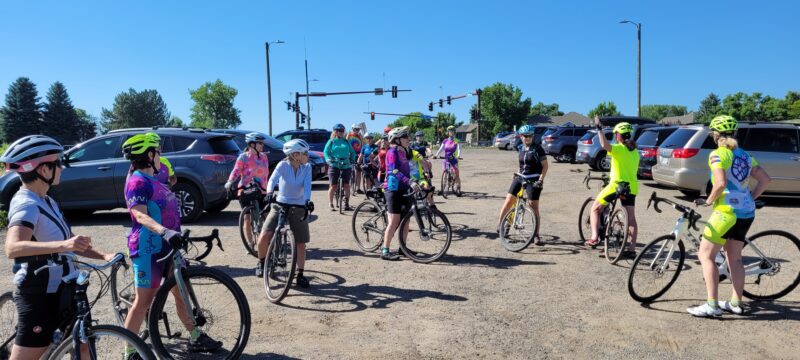 We barreled back to Colorado Tap House, imbibed beer and other beverages (including wine slushies), and banqueted on bountiful burgers and lunch items at the bistro and bar.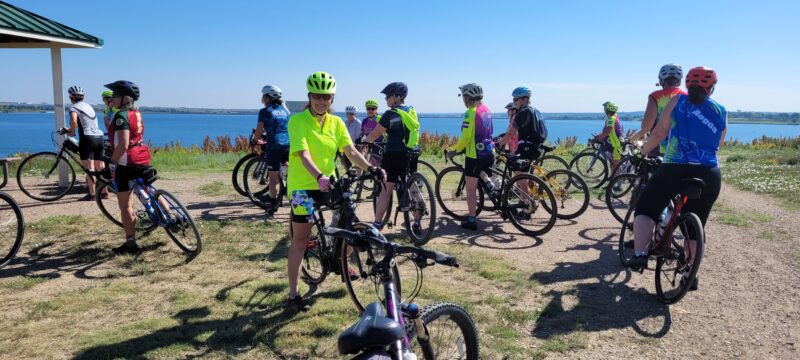 Bravo, Lauren Delle, for your bangin' coordination skillz and bringing these beauties together for a gravelly good day!