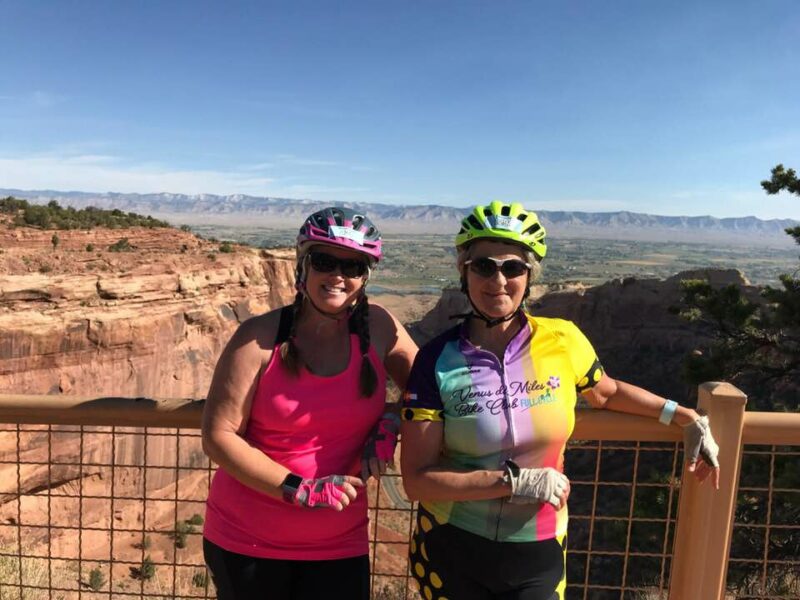 Bicycle Touring, Stateside and Overseas
In case you were thinking it might be fun to ride your bike somewhere besides Boulder, without all your incredibly supportive and fun Venus friends, there *are* some interesting options for group rides — not only here in the U.S. of A., but in many countries.
You may have to plan way ahead, even well into next year, since the rides do fill up over the winter. Non-profit rides tend to be slightly less expensive, organized by volunteers, and may have less fancy accommodations. Here are a few organizations — all non-profit — that organize various rides:
Founded over 40 years ago as the International Bicycle Touring Society, this club of 1,850 people describes itself as a "bicycle touring club for serious cyclists." With domestic and foreign rides, the San Diego-based Bicycle Adventure Club has a detailed rating system for each trip that specifies speed and climbing difficulty.
Originally started as a cardiac research project, Heartcycle is a Colorado non-profit in its 40th year of providing bicycle tours. They do multi-day, SAG-supported tours, both domestic and foreign.
This is a relatively new club; their membership is free, and they are actively recruiting ride leaders. I see some juicy rides such as the San Juan Islands, the coast of Maine, Provence, and Ireland! Some 2022 rides still have space.
Venus Bike Club is neither affiliated with nor does it endorse these organizations, but we thought we would help you get started. As with any travel planning, please do your own research!