This year's Venus de Miles was the best one yet! The day appeared as though it might be soggy wet, but we lucked out and enjoyed perfect temps for riding. This is just a sample of the Venus Bike Club members who participated (read: who took and shared photos).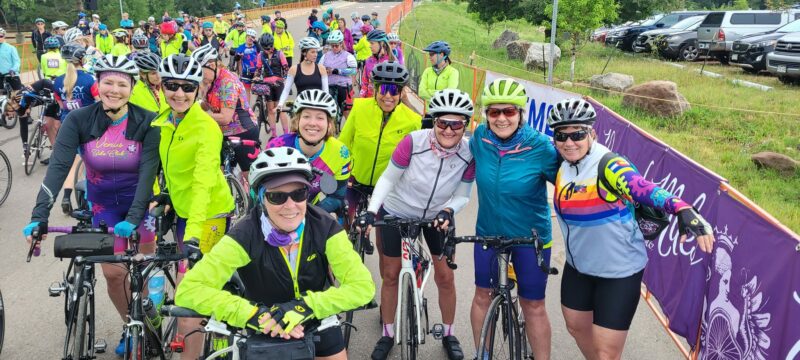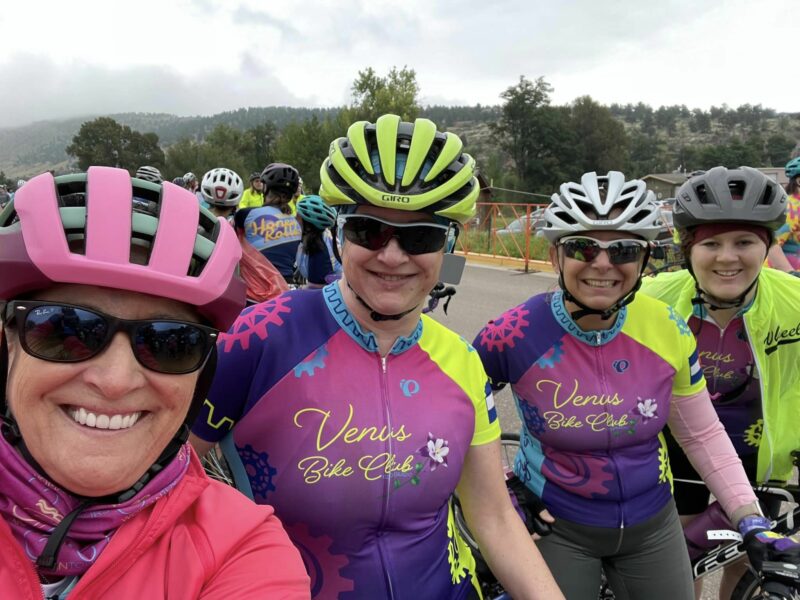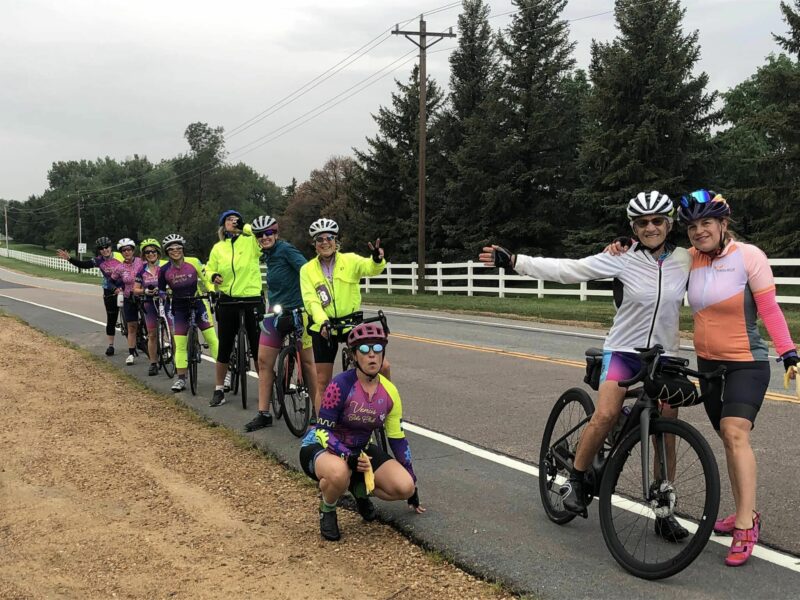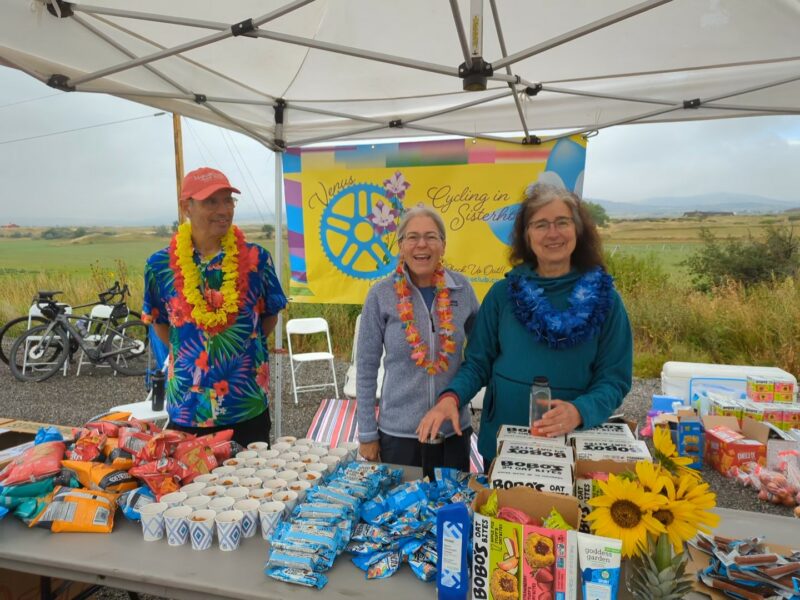 A terrific group of Venus sisters volunteered to help out at a kick-ass rest stop with the Boulder Cycling Club. You helped make it possible for us to accomplish our rides, and you made it super fun — Thank you!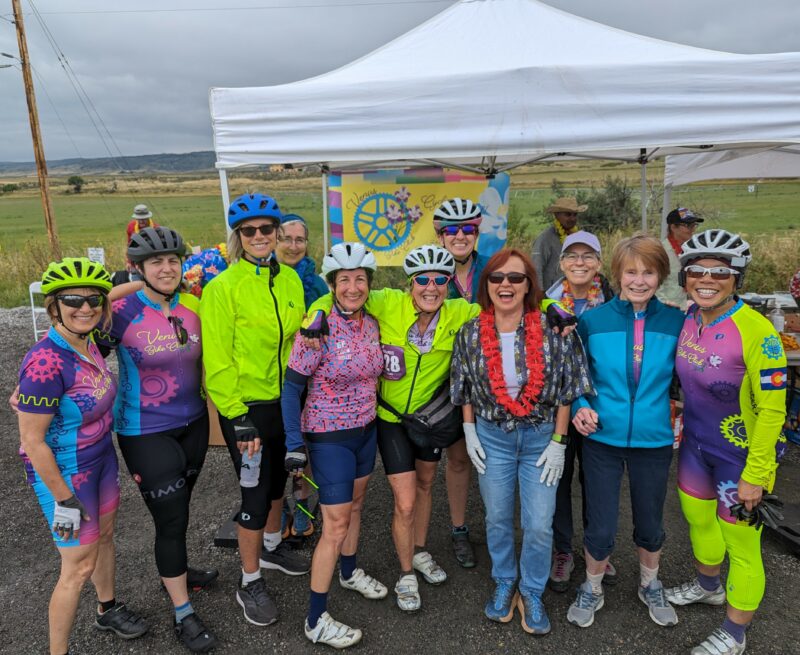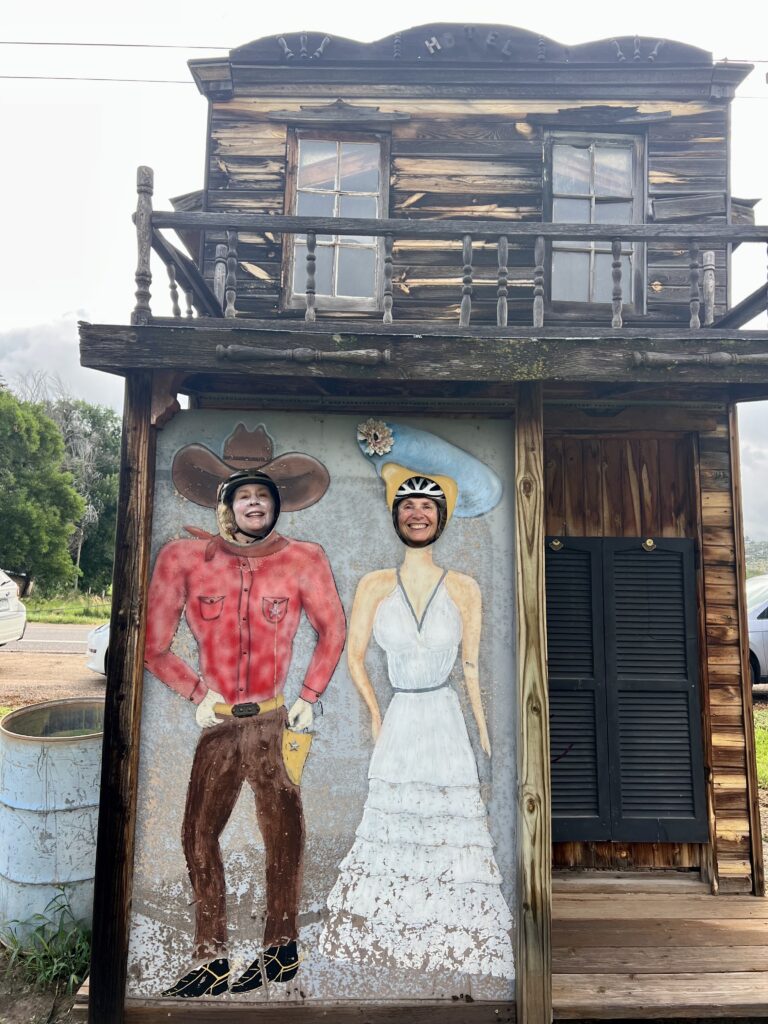 The rest stop at Masonville provided plenty of food and photo ops.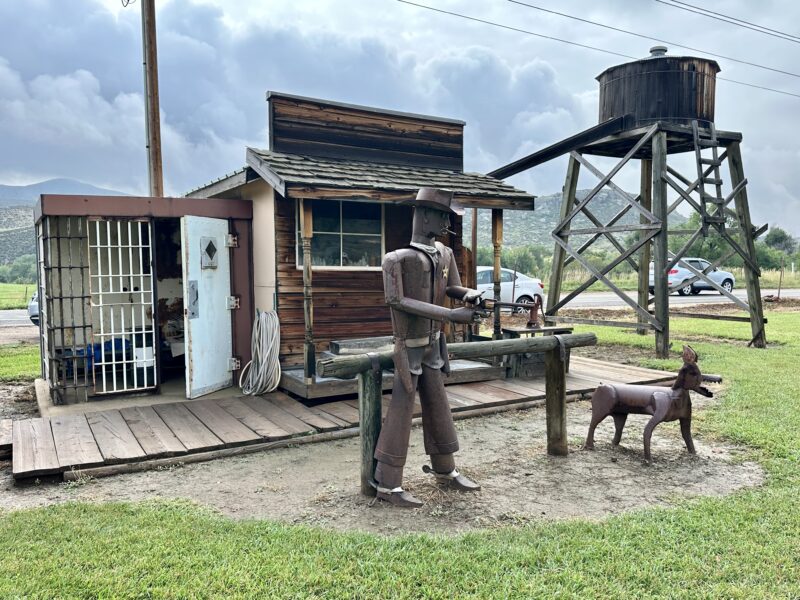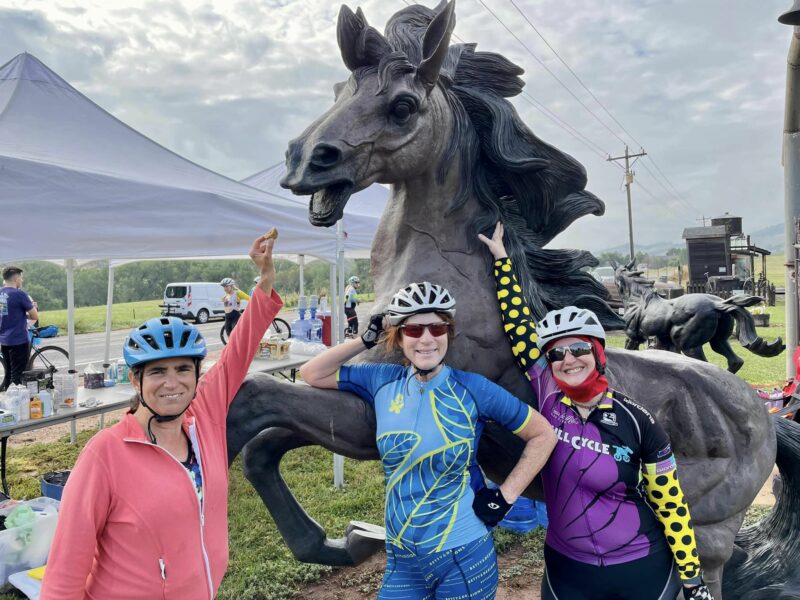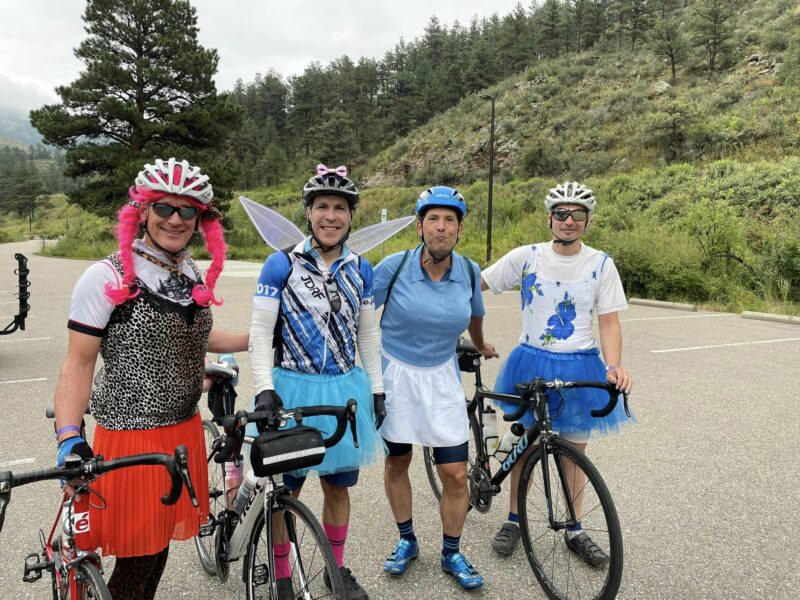 And, of course, the Tutu Crew never disappoints — We're grateful for the support and the laughs!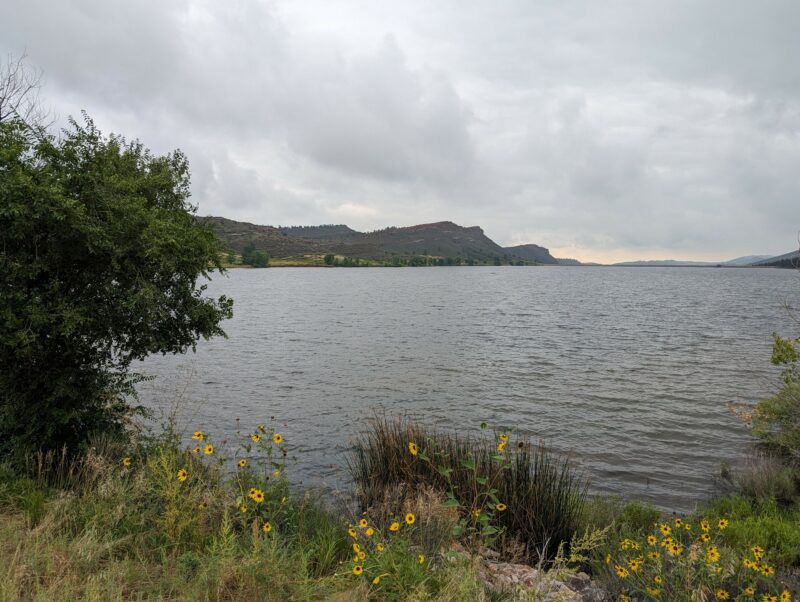 Green Ridge Glade Reservoir — it was beautiful, but let's come back and see it on a sunny day!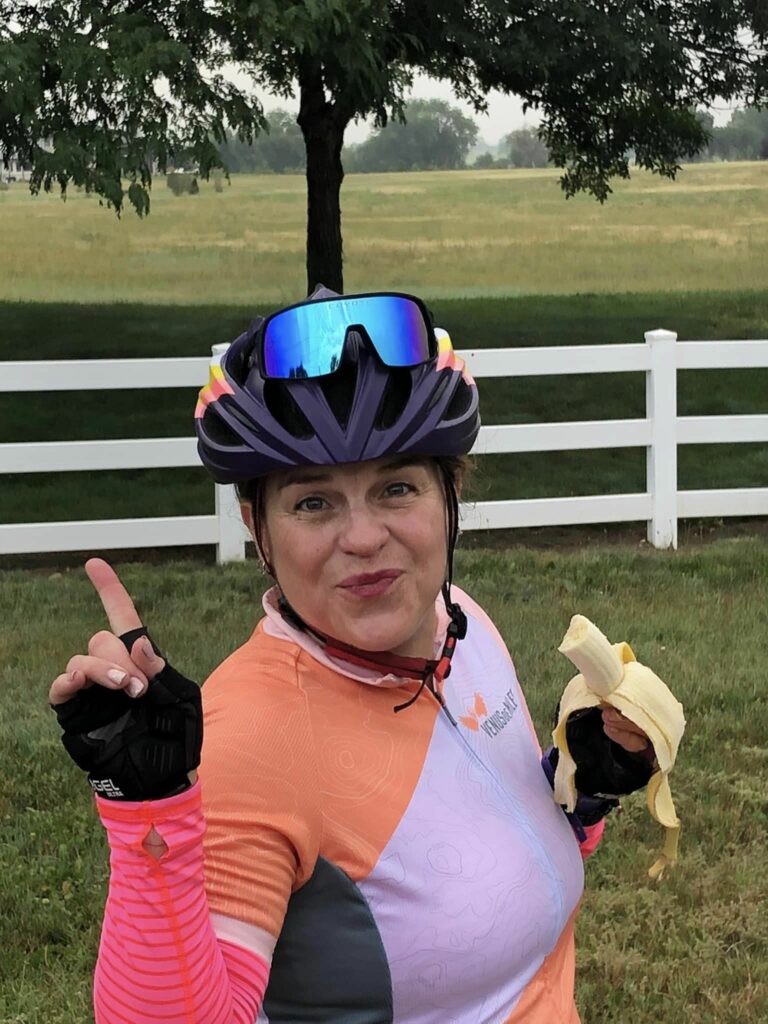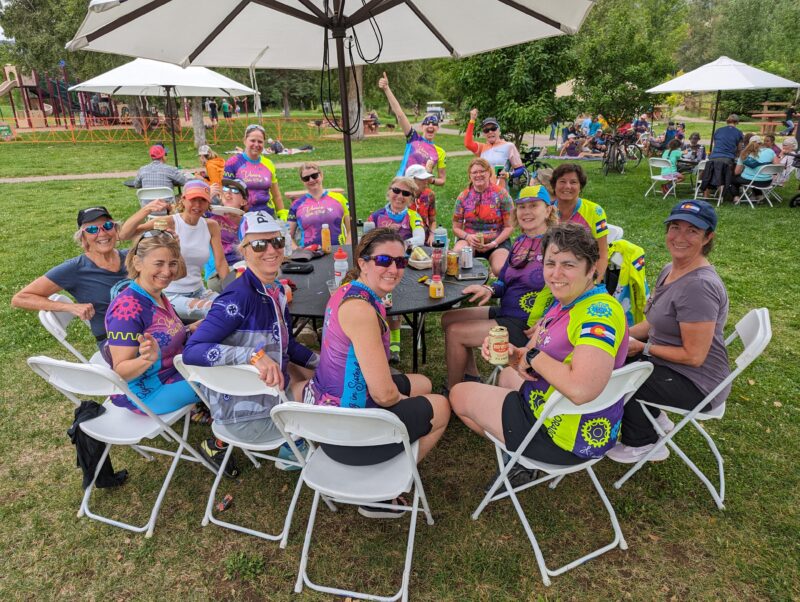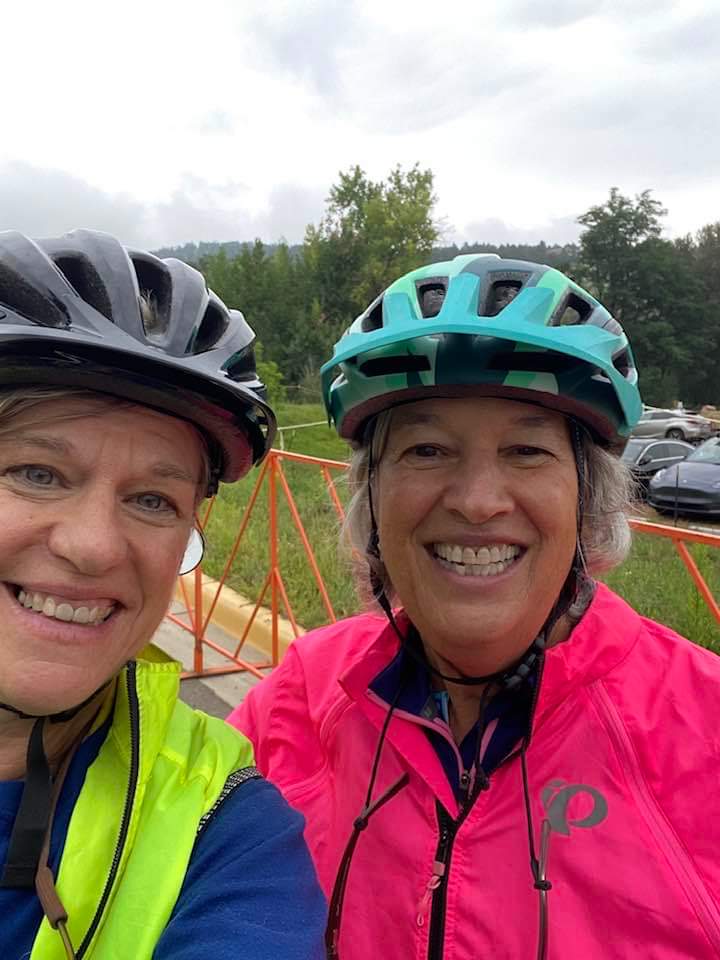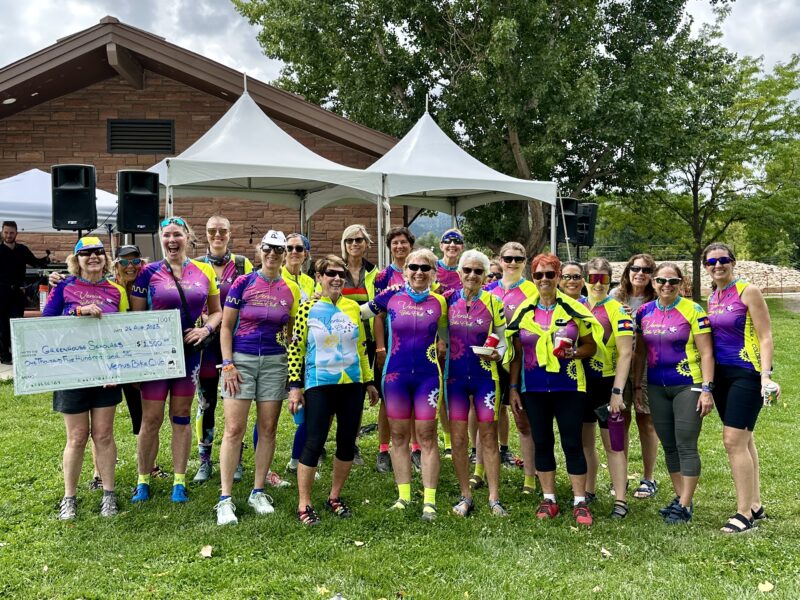 Can't wait to do it again next year!