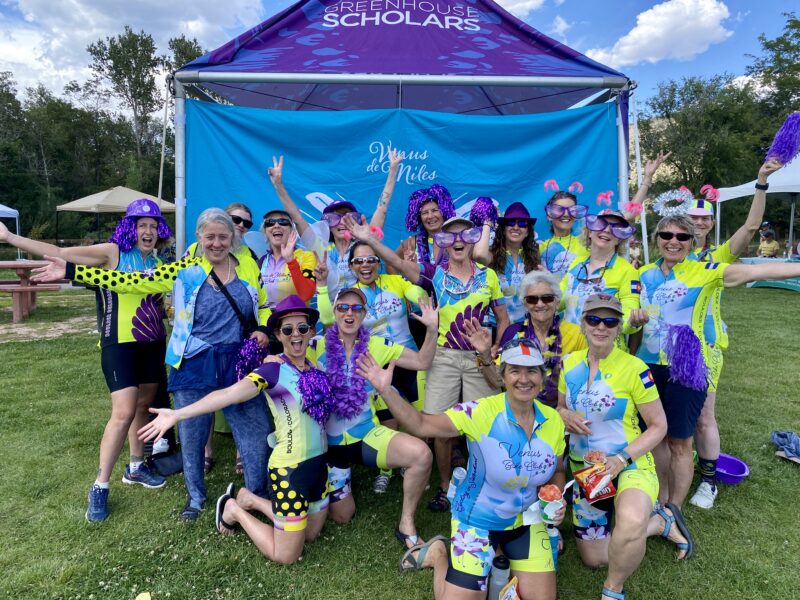 Saturday's Venus de Miles ride did not disappoint! The weather was picture perfect, the routes were scenic, the post-ride party was festive, and getting to spend the day with our sisters, some who even came from afar, was the absolute best!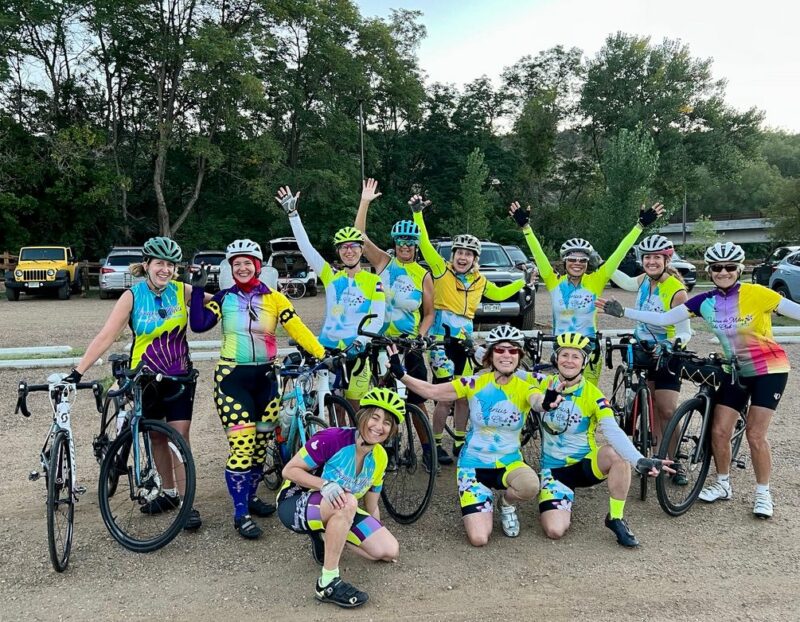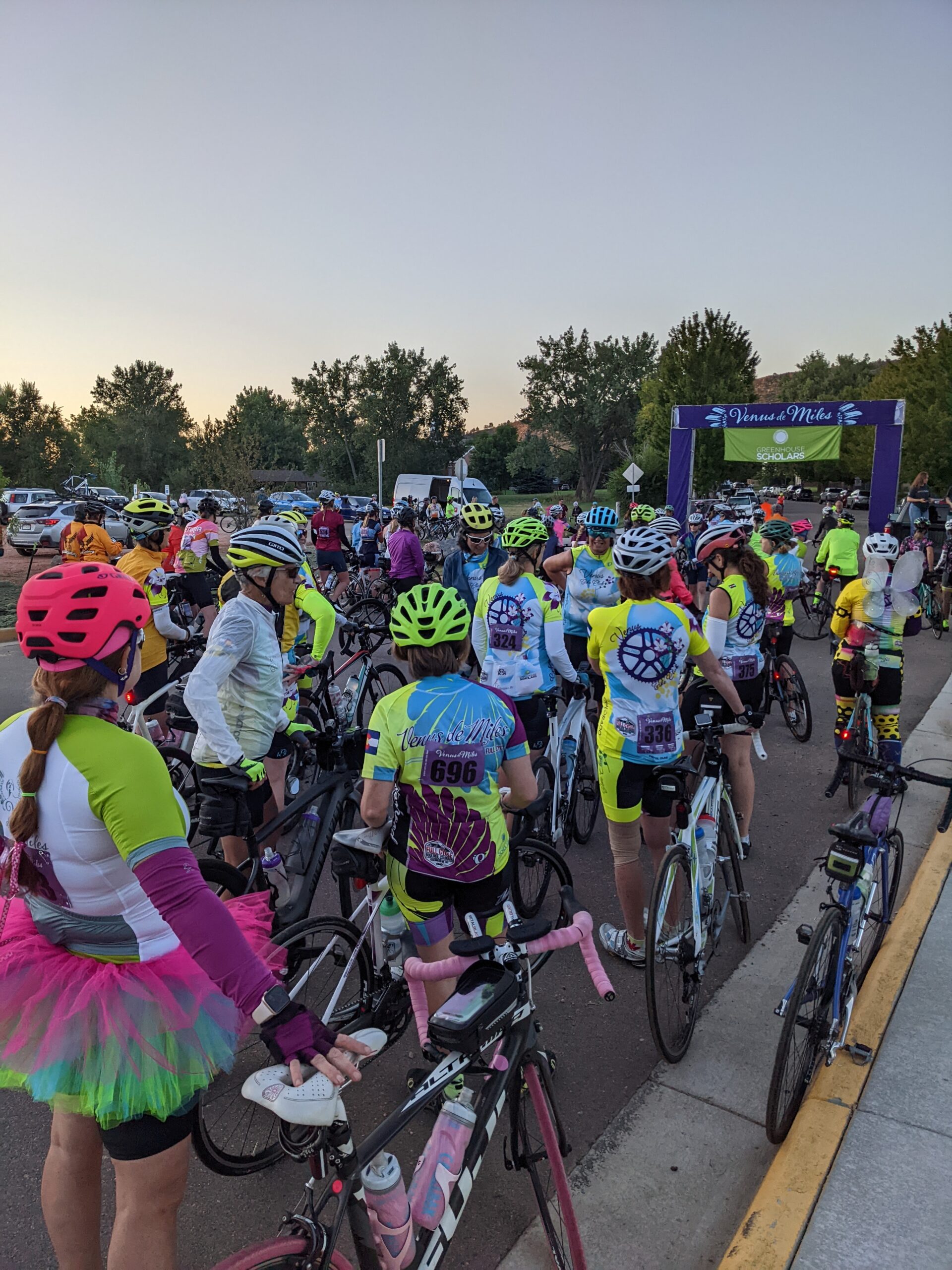 A very special shout out to Captain Naz Kireclik (above center) for coordinating a mighty fine rest stop and to all of our sisters who volunteered and made sure every rider was well-hydrated and nourished for the miles ahead. THANK YOU!!!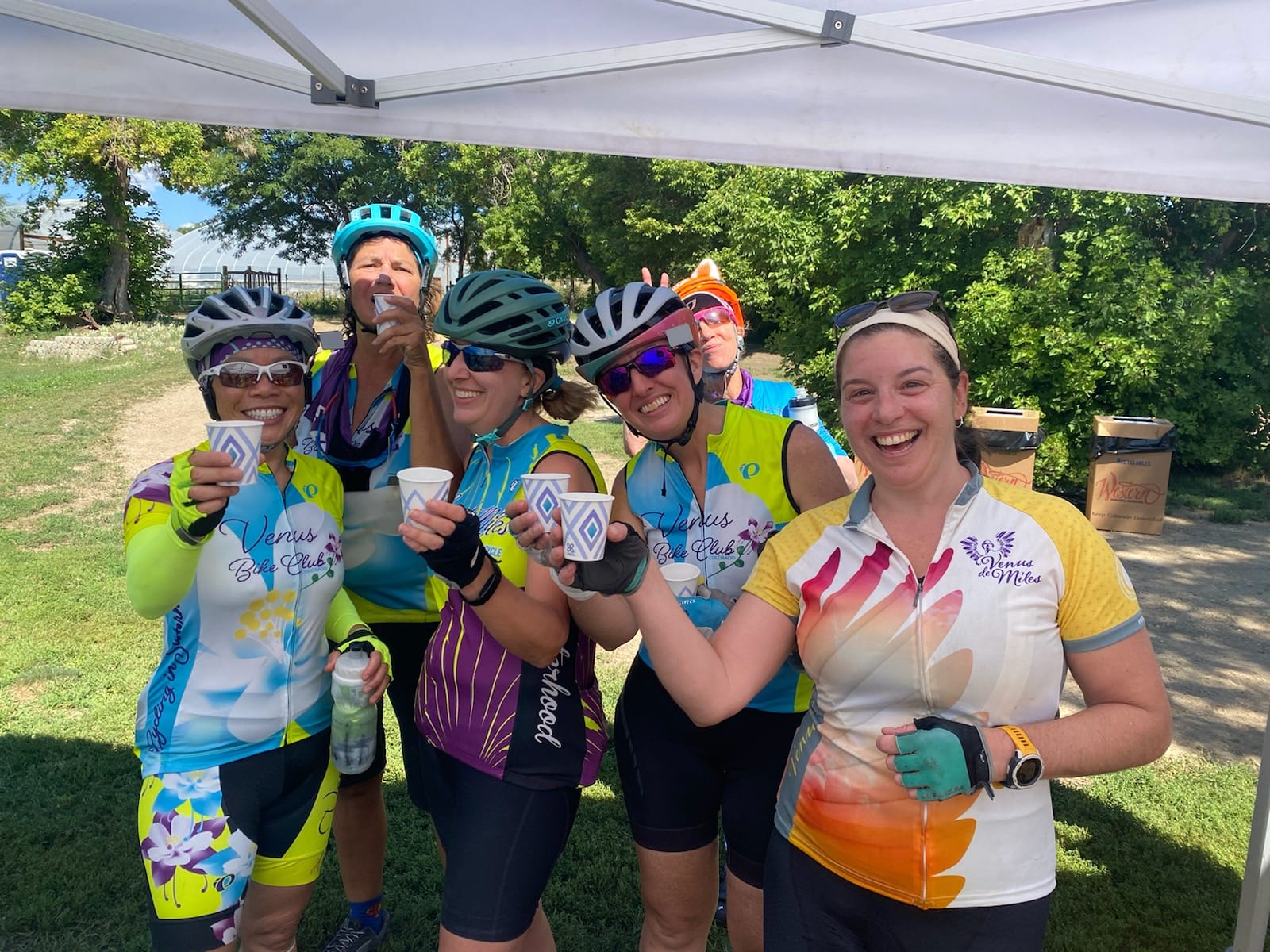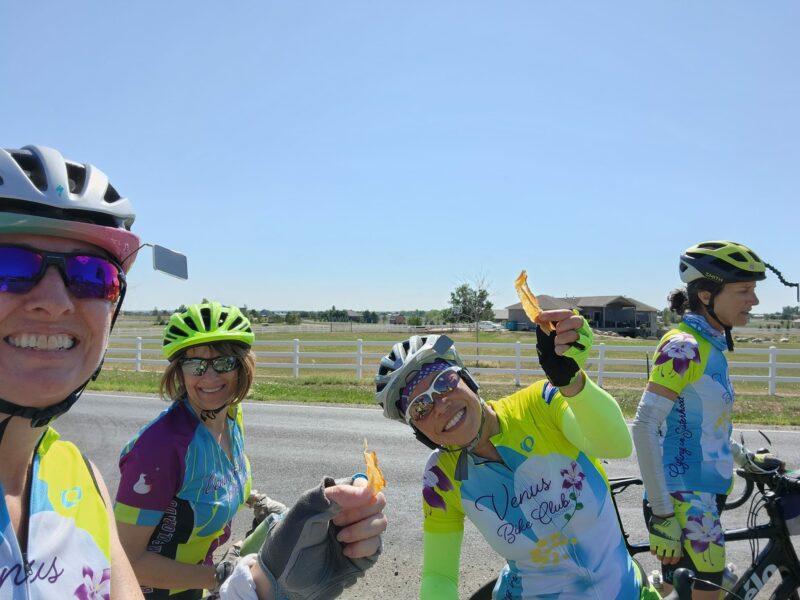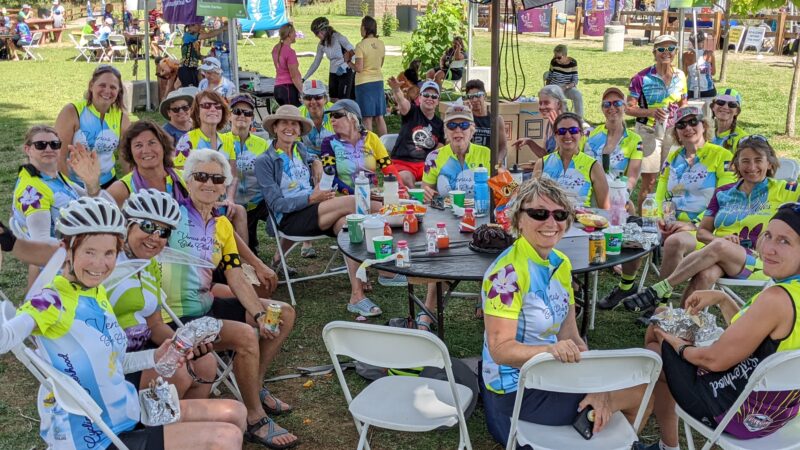 How much more fun could we have had?!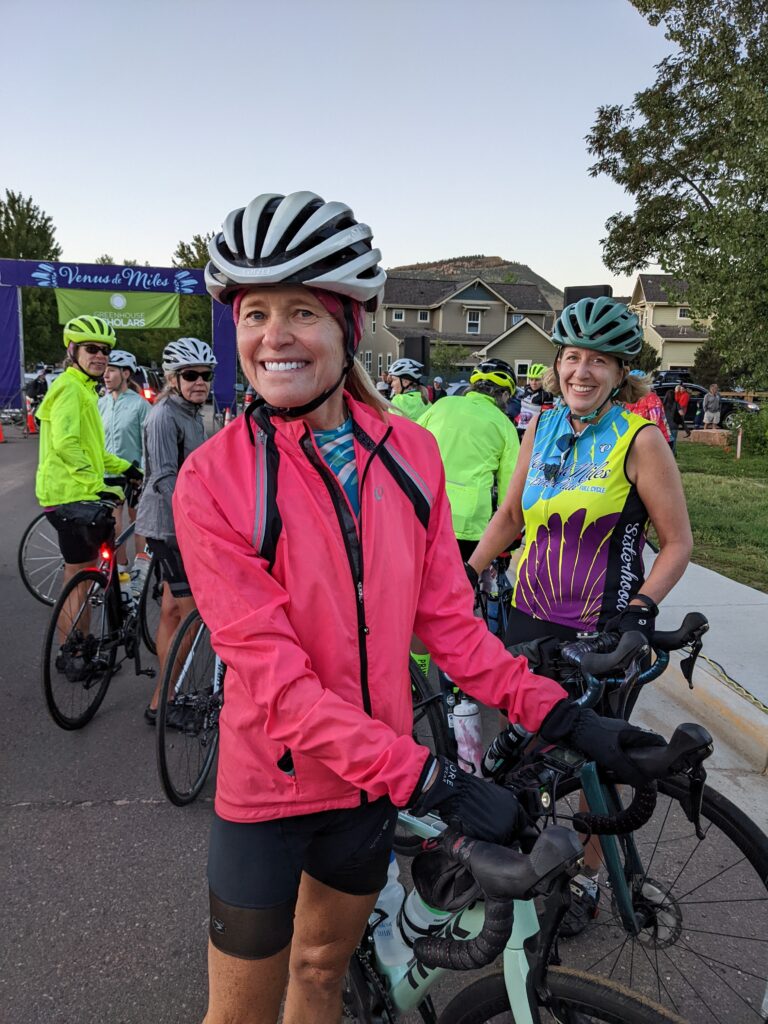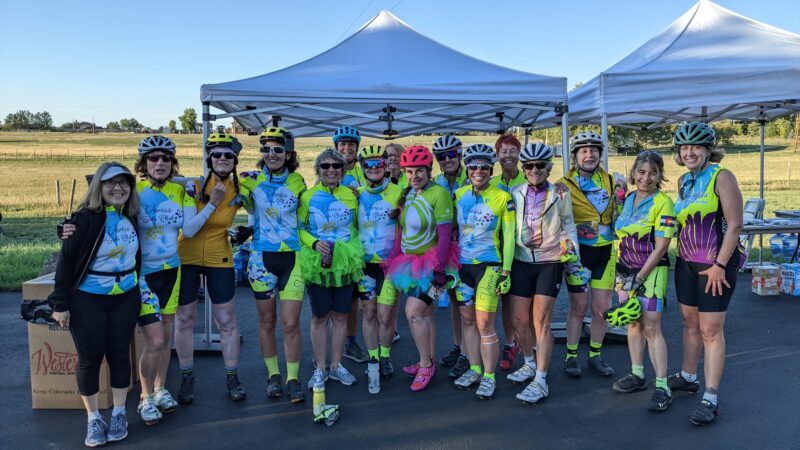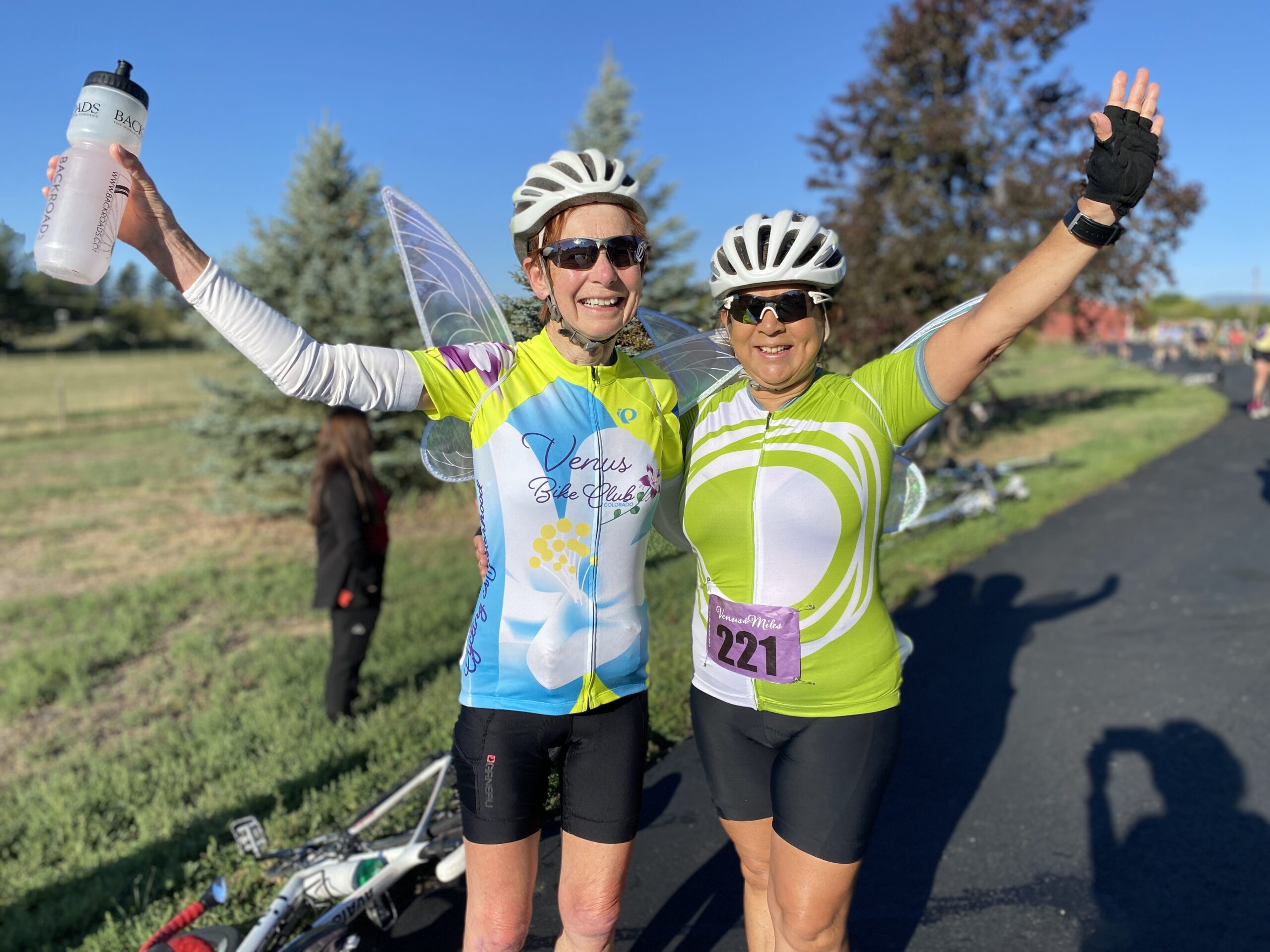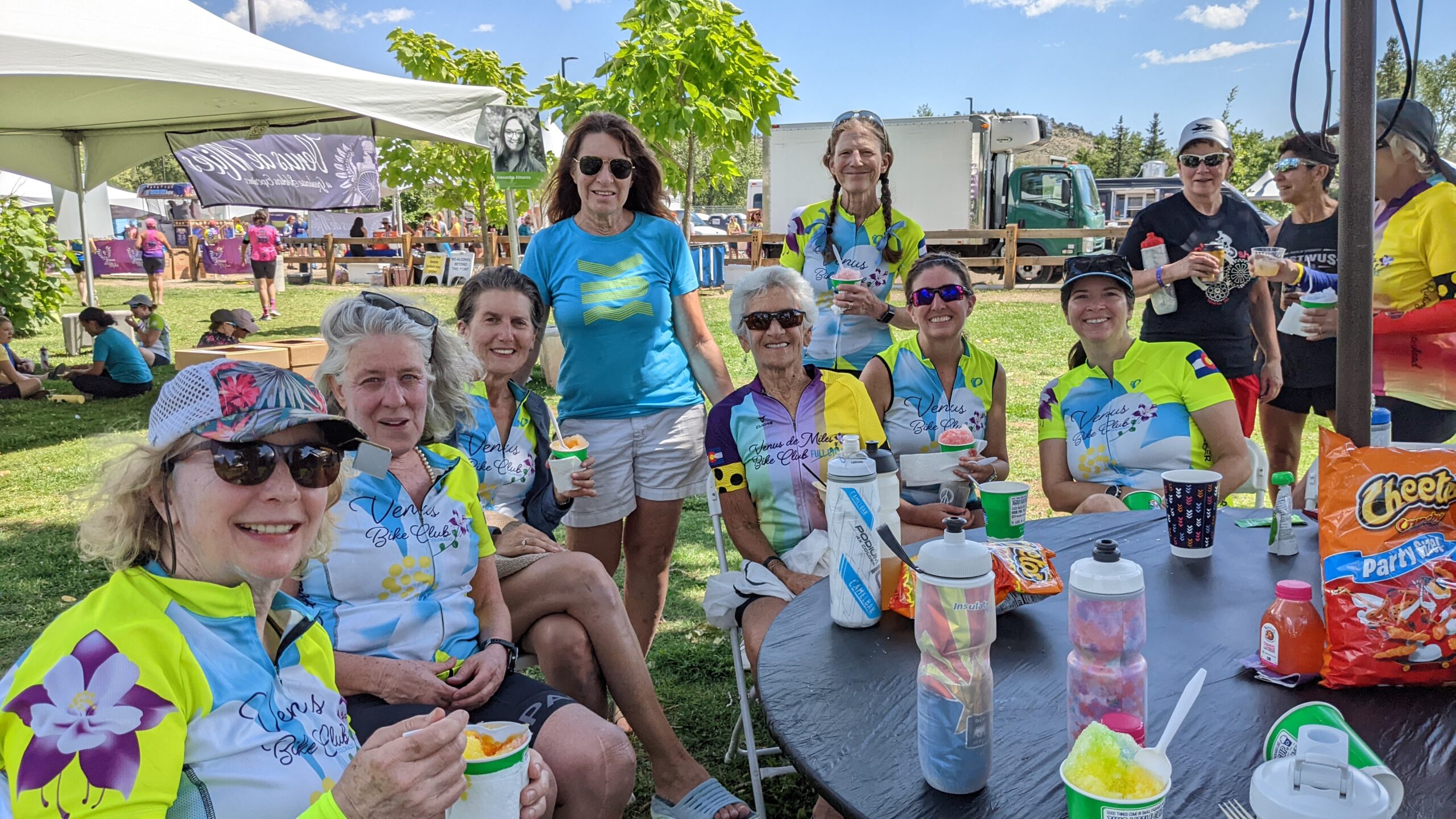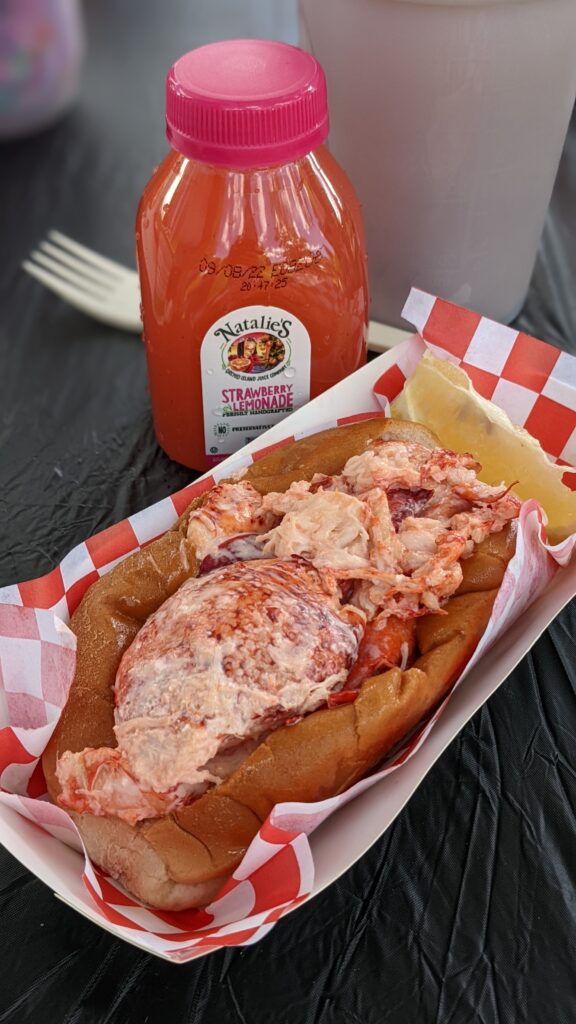 The food choices were fabulous! All of us gobbled down Greek food, wood-fired pizza, West African eats, Puerto Rican and soul food, and lobstah rolls—YUMMY!!!
We also enjoyed free, unlimited snow cones with all sorts of fruity flavors and an assortment of refreshing beverages.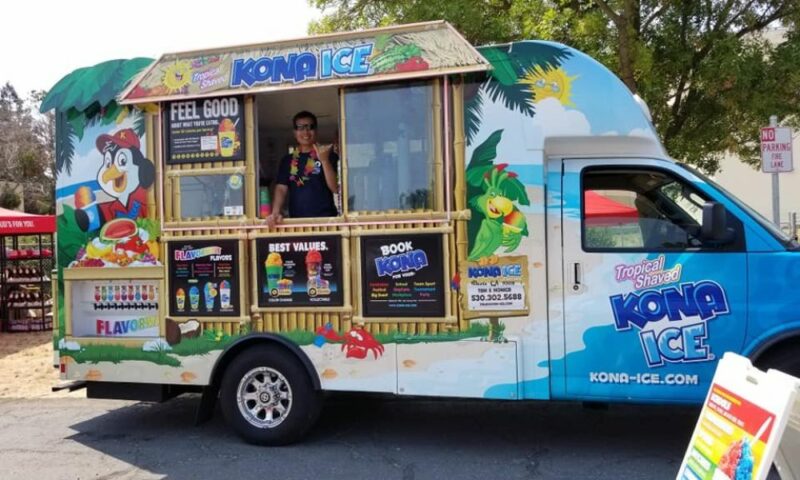 Let's not forget why we ride every year—Venus de Miles is Colorado's original and largest all-women's bike ride benefiting Greenhouse Scholars. Together, we're helping "inspire, support, and drive extraordinary, under-resourced college students to change the trajectories of their careers, their families, and low-income communities." Check out Venus Bike Club's impact!