Here's our scrapbook of our final destination trip of the season… the beautiful scenery we took in, all the rides we rode, the food we snarfed up, and the moon half of us toured. SO. MUCH. FUN.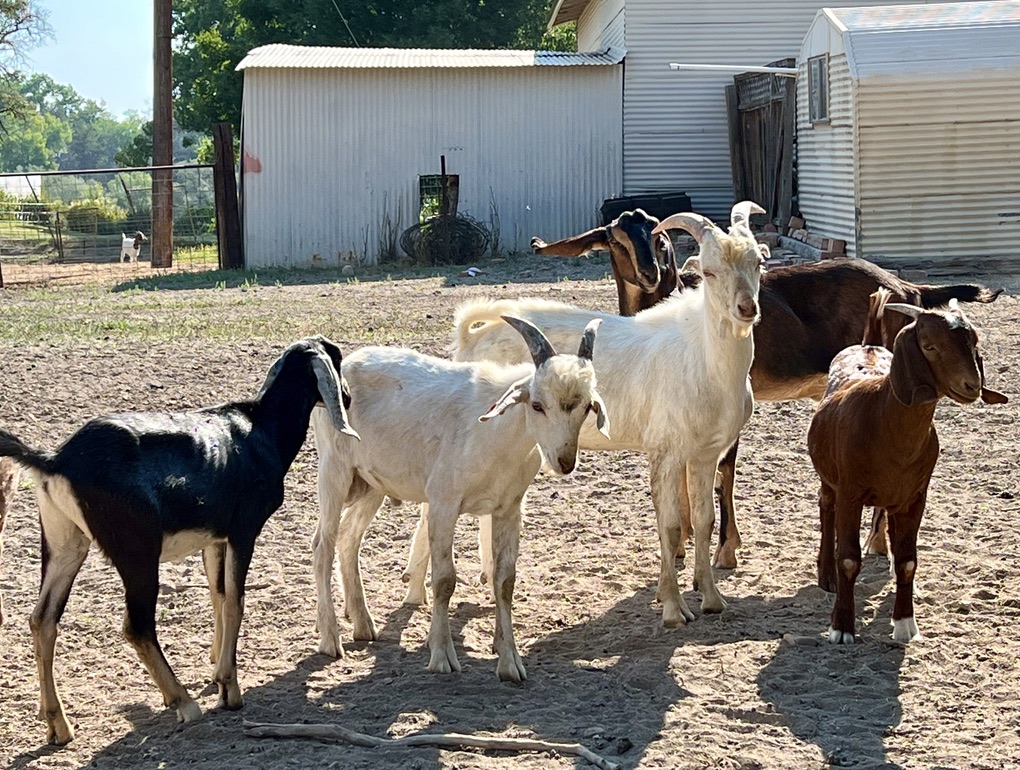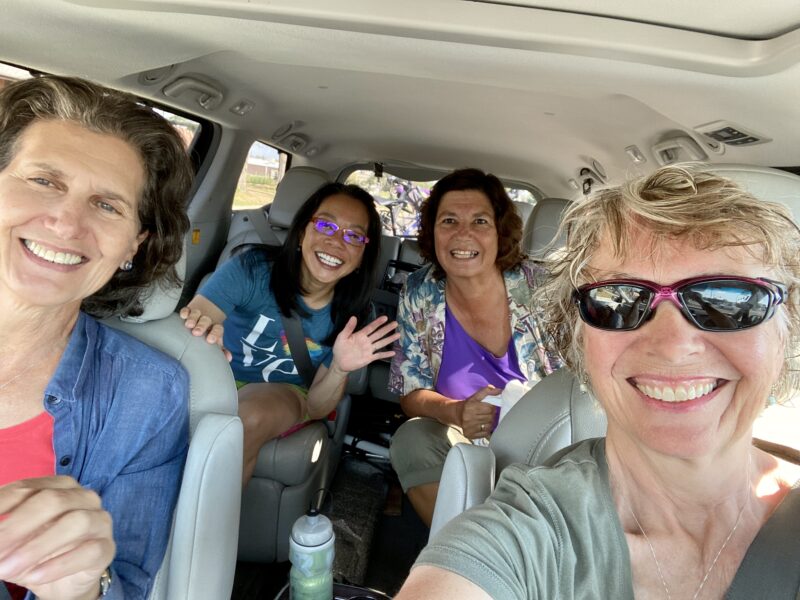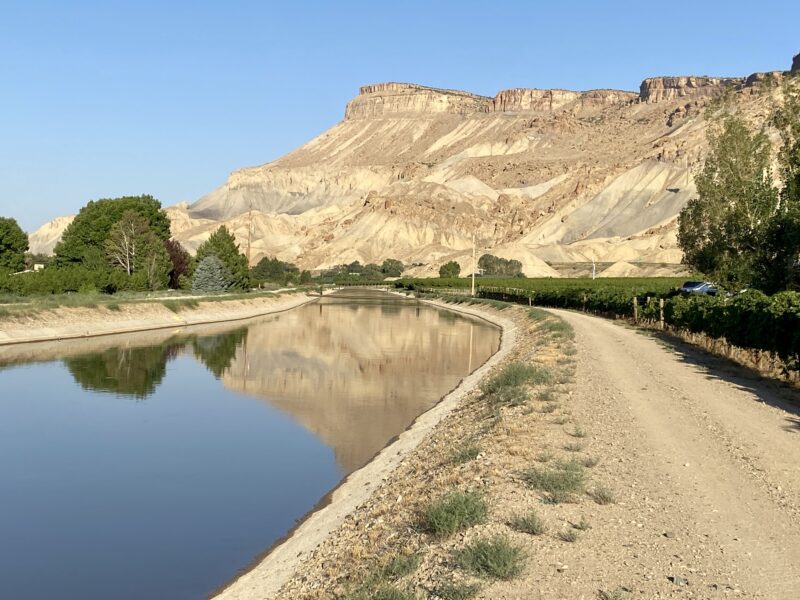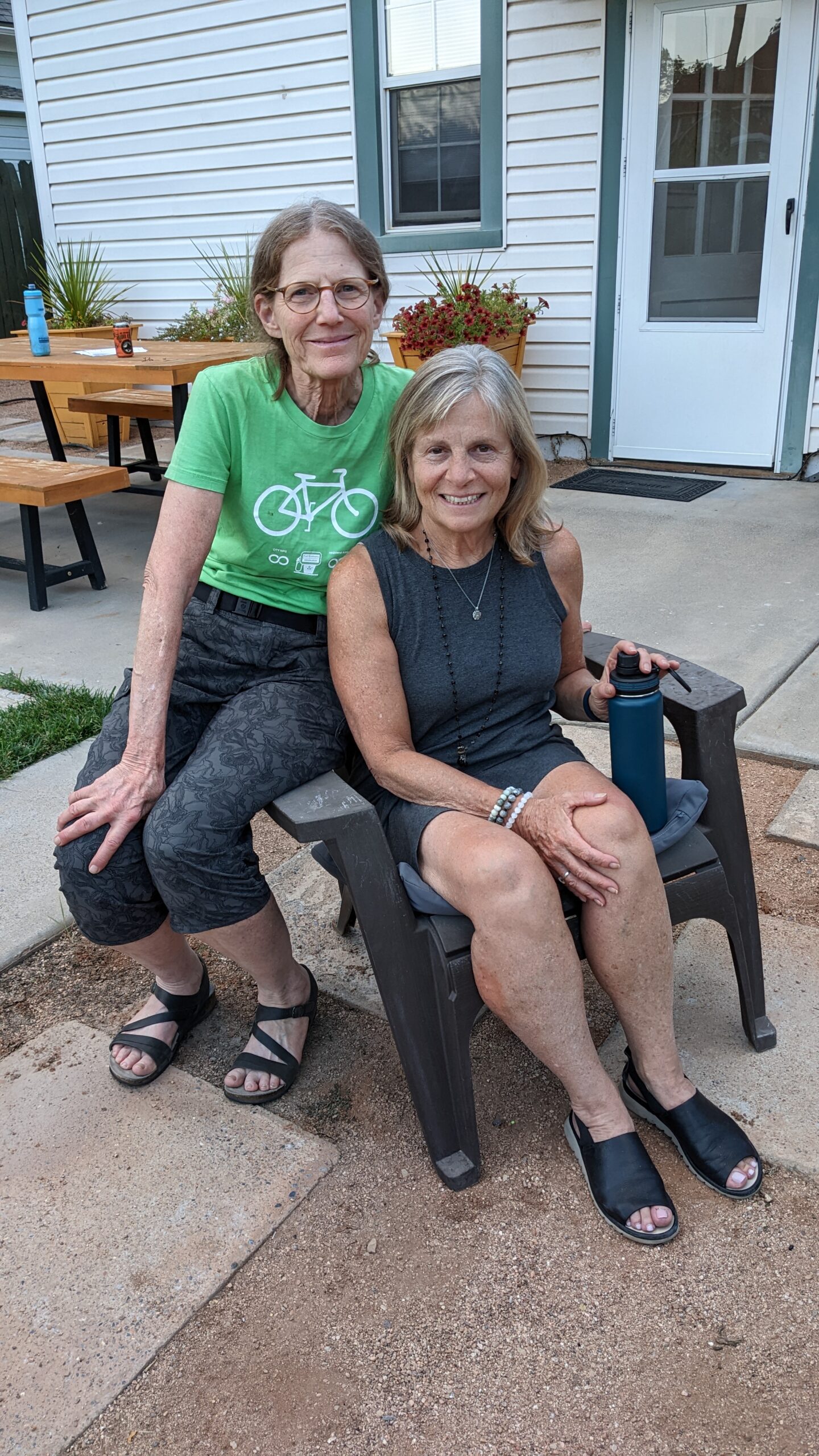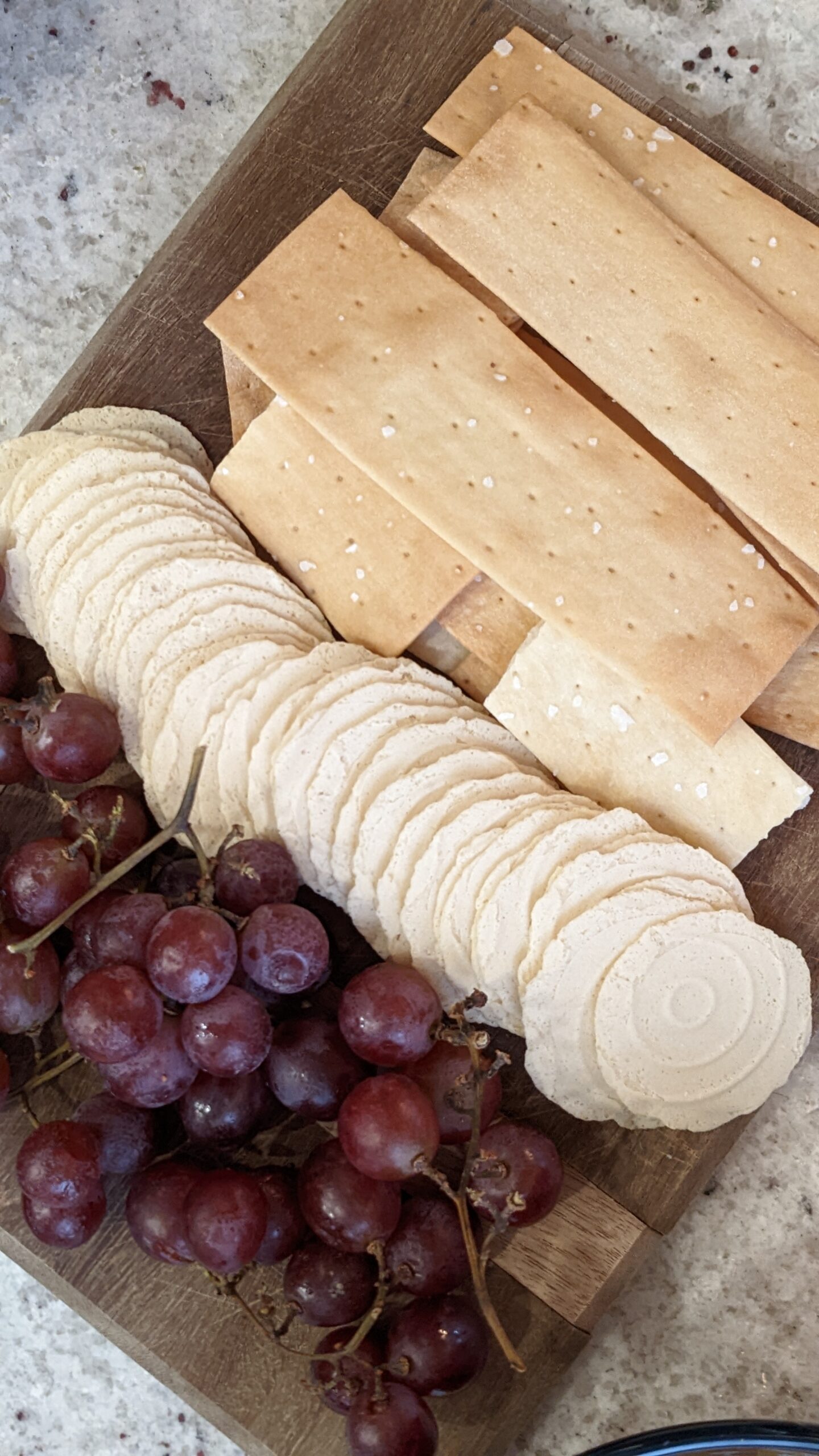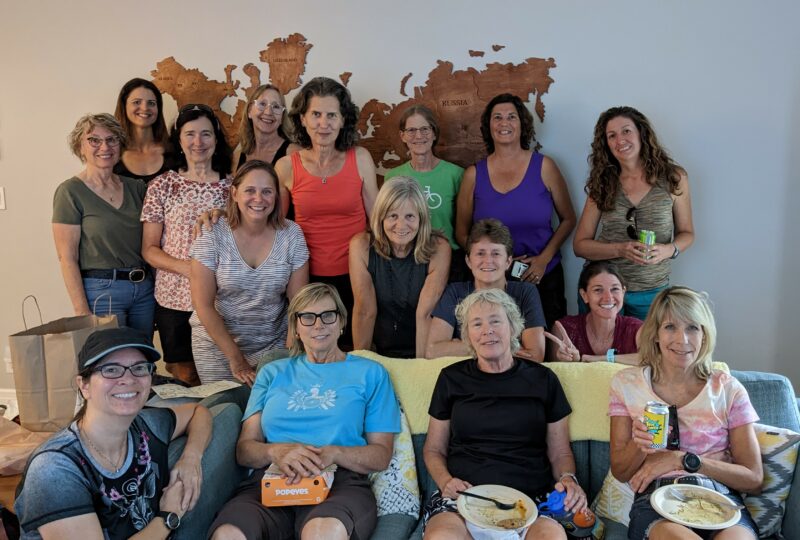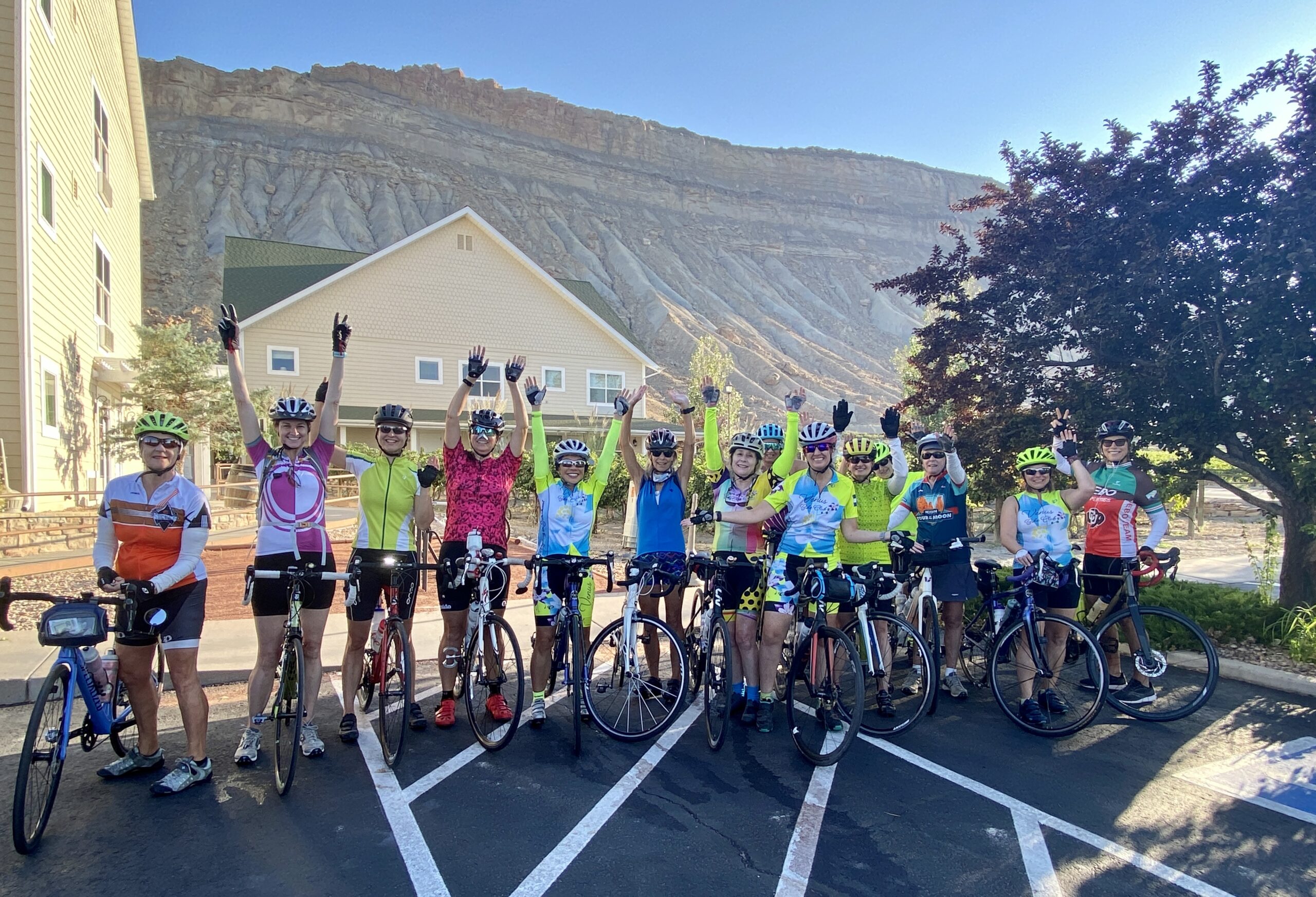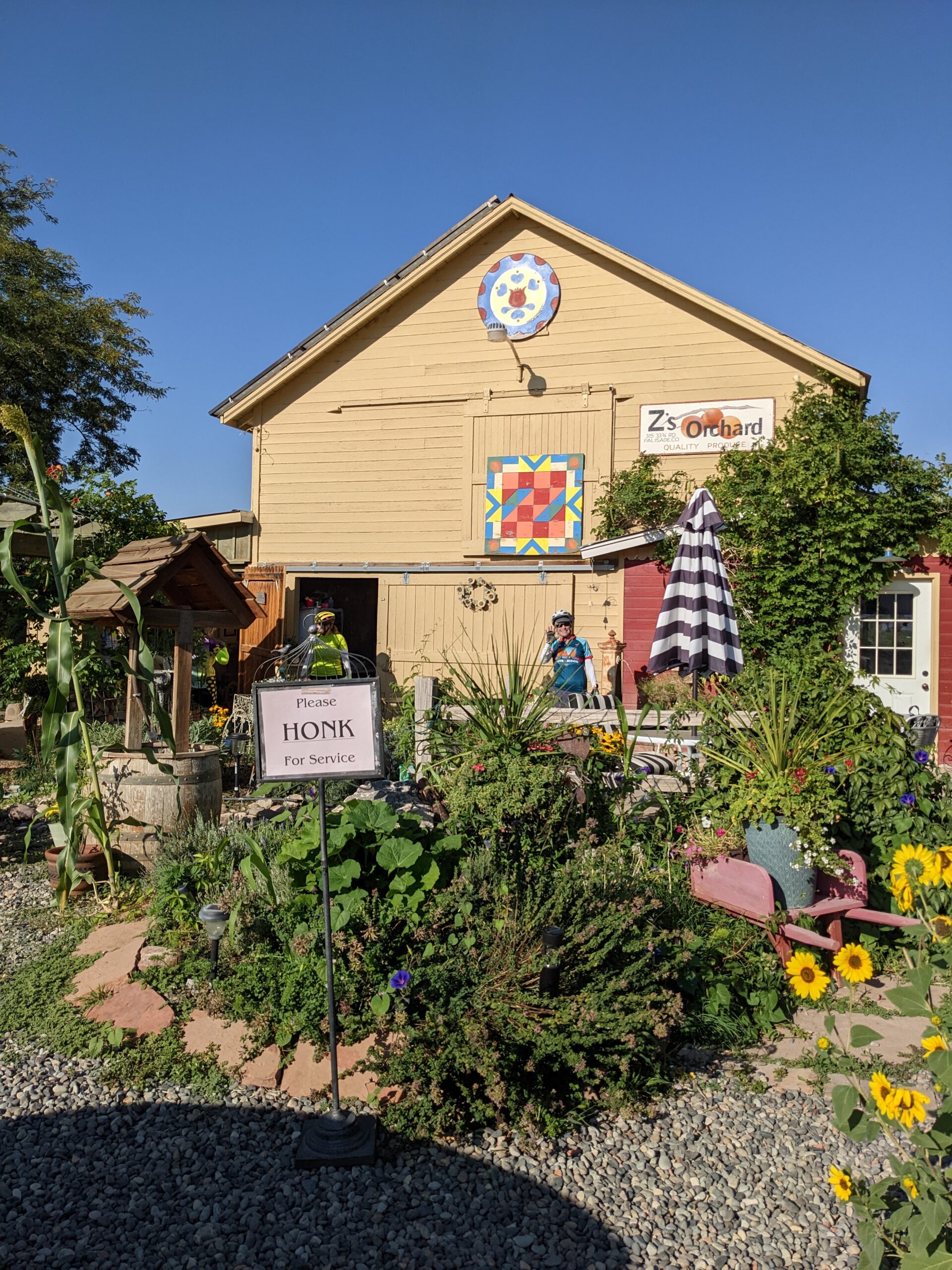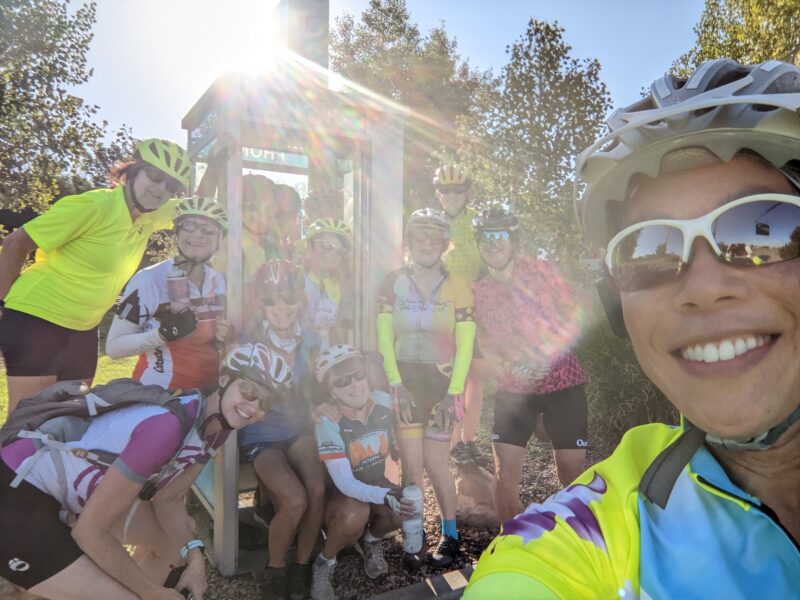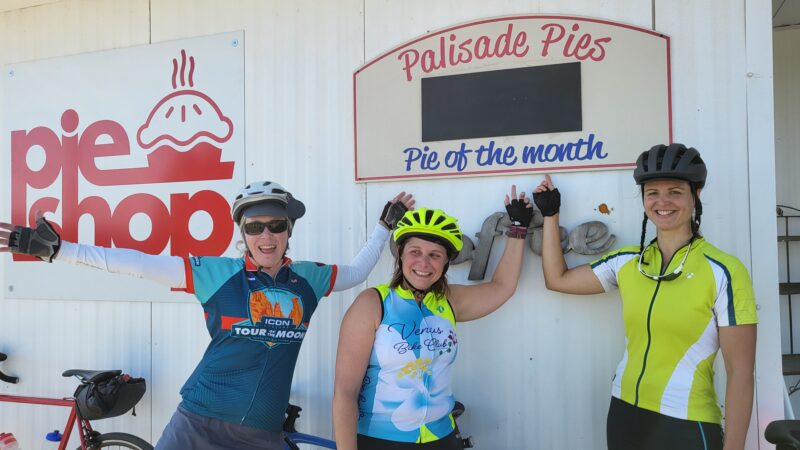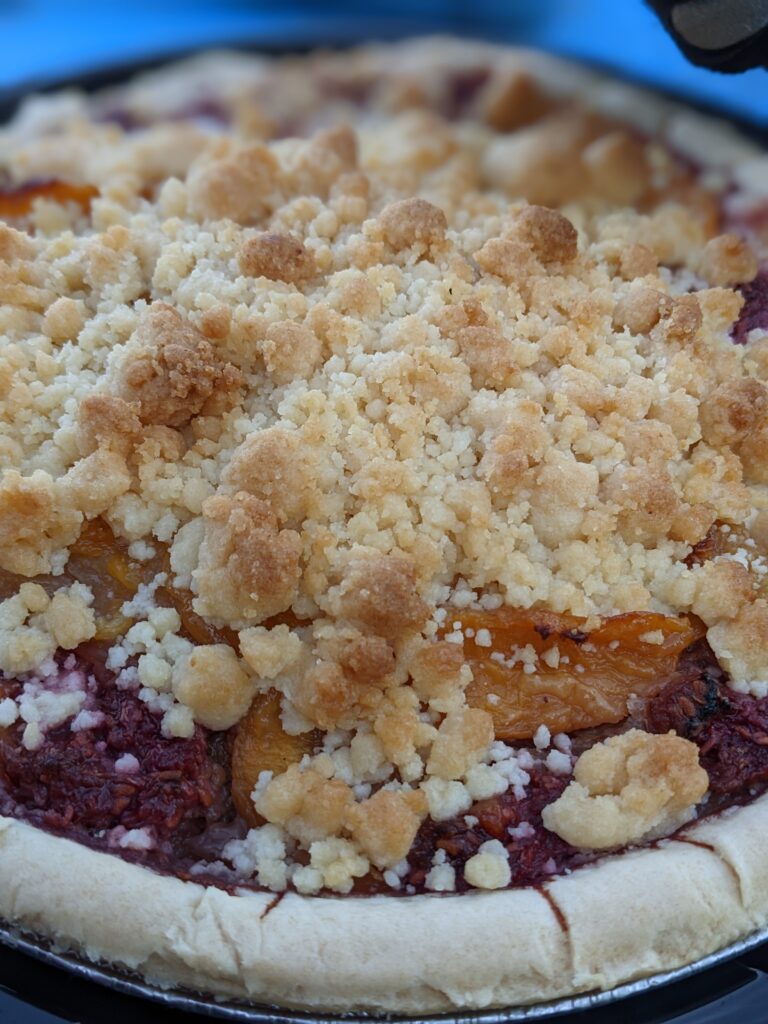 Lili treated us to a fabulous raspberry peach pie. Thank you Lili!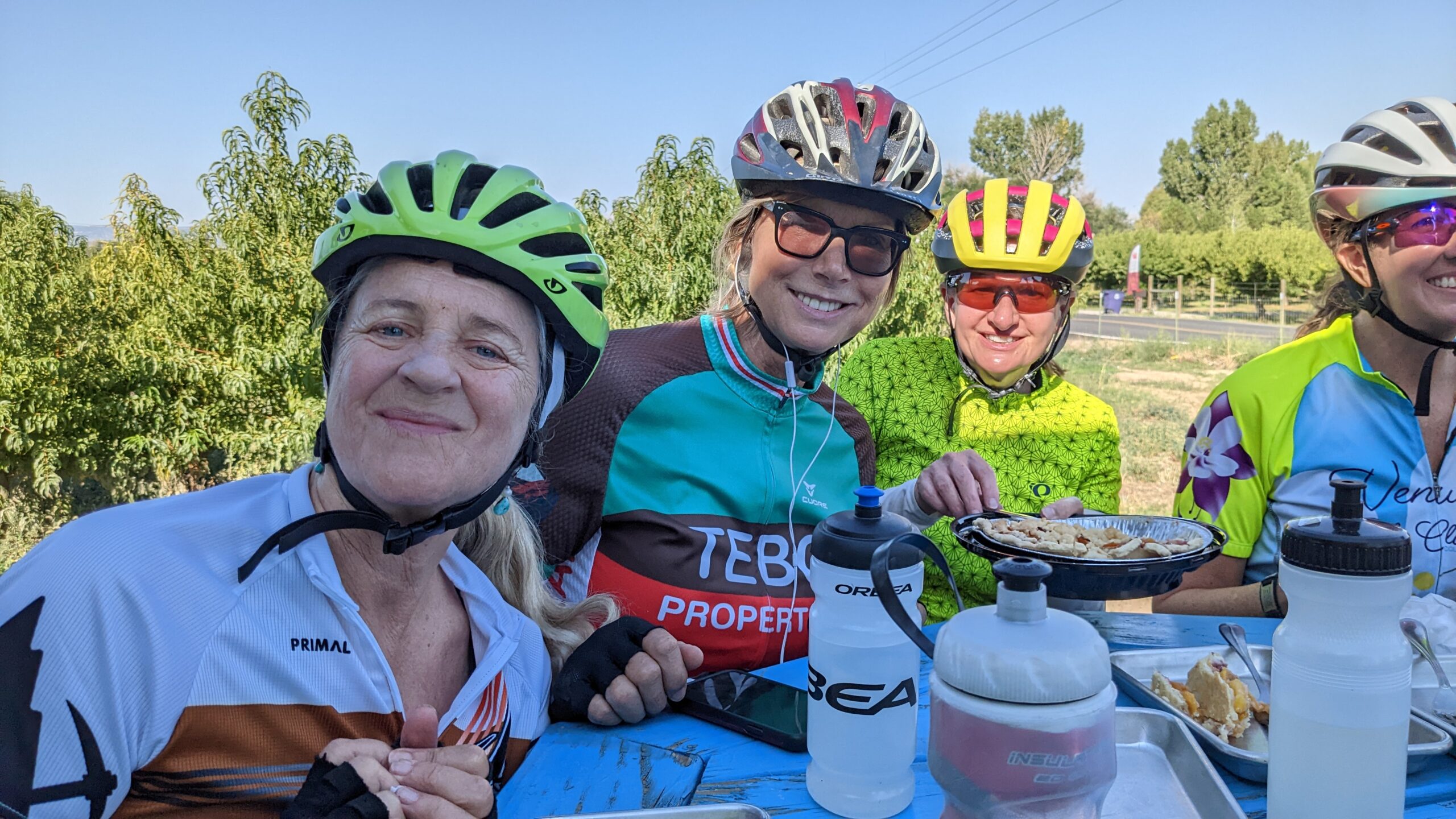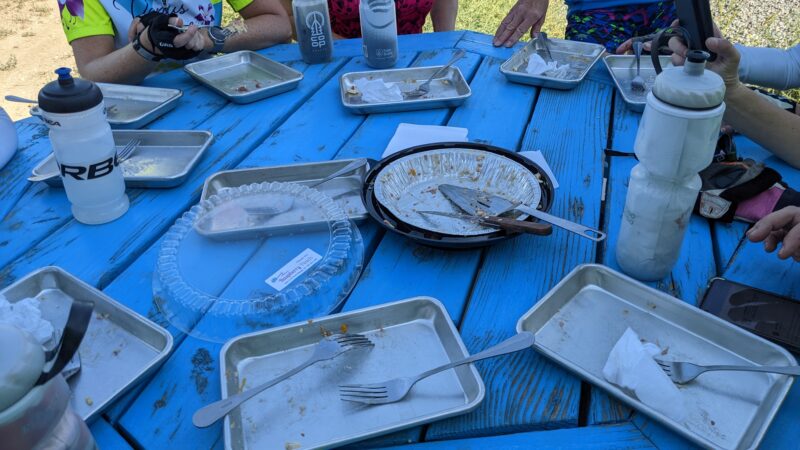 That we polished off in record time.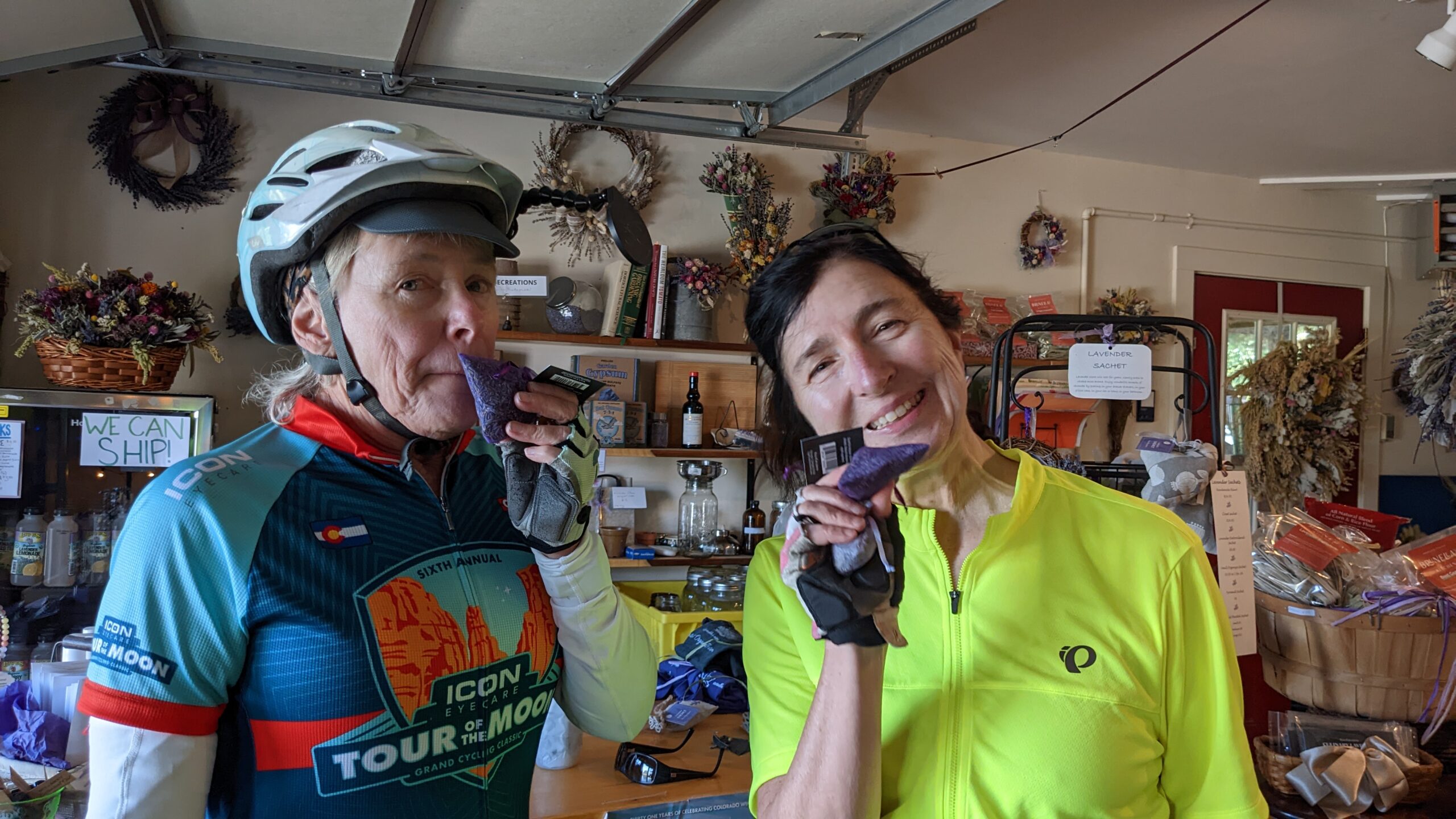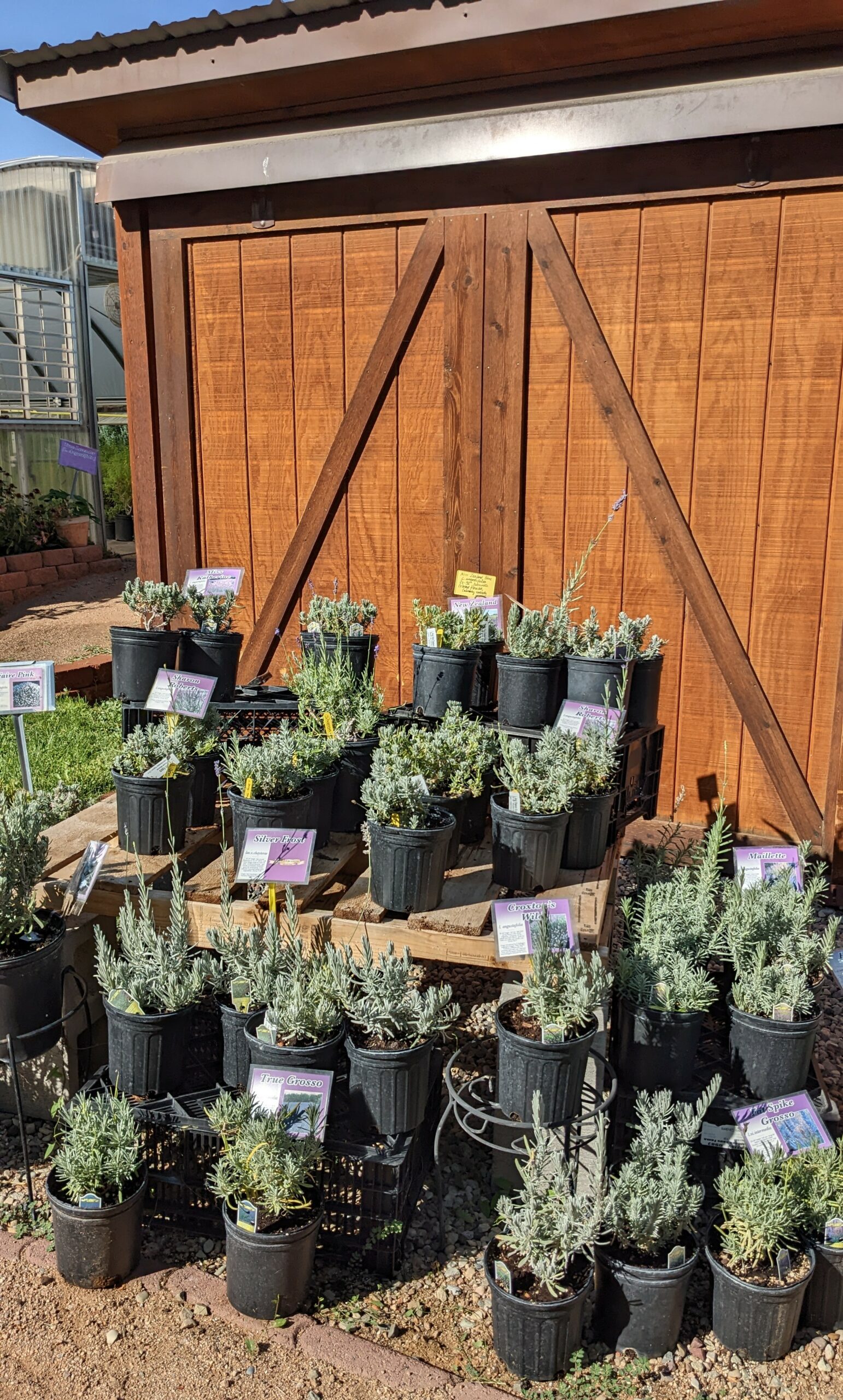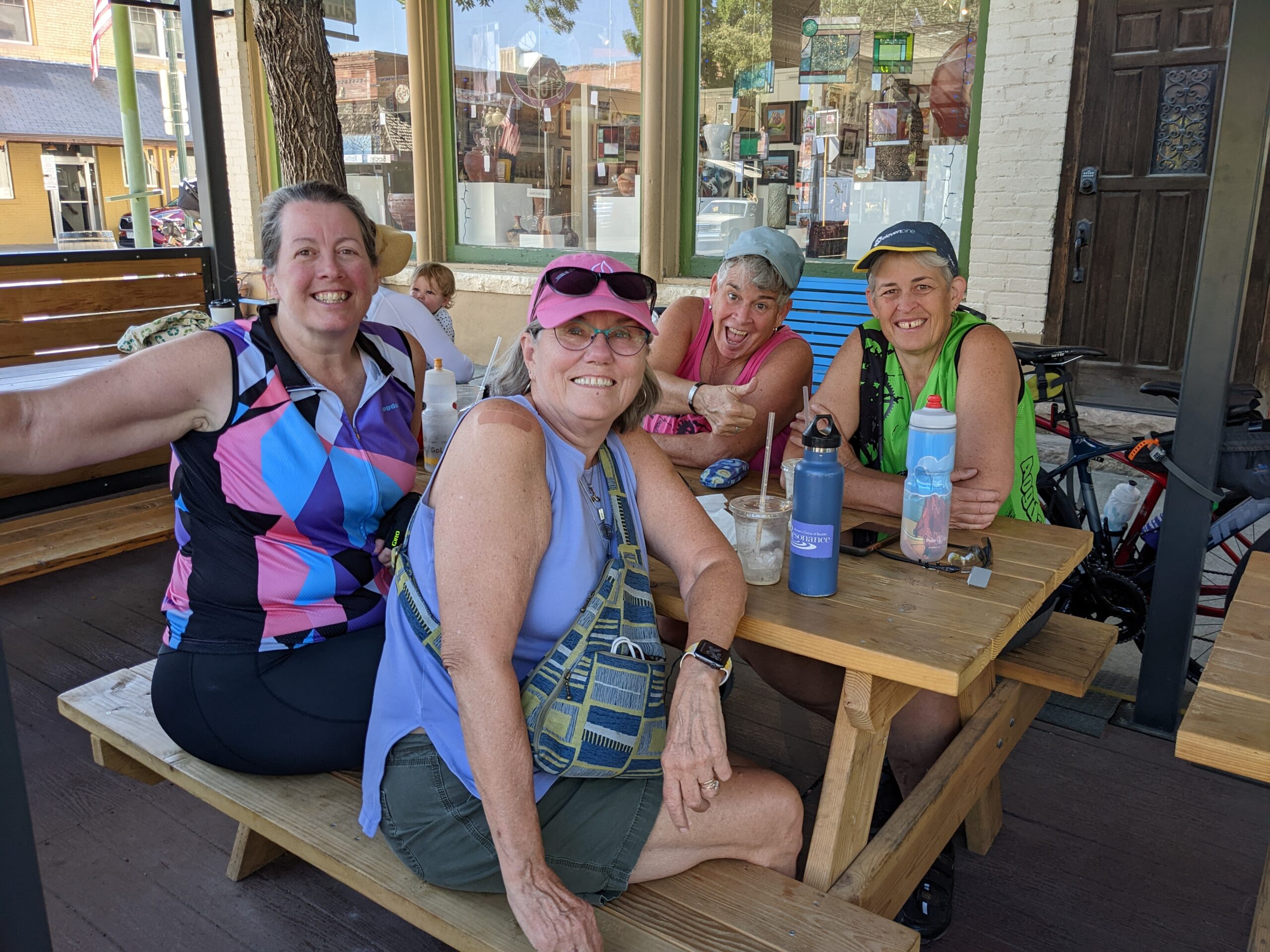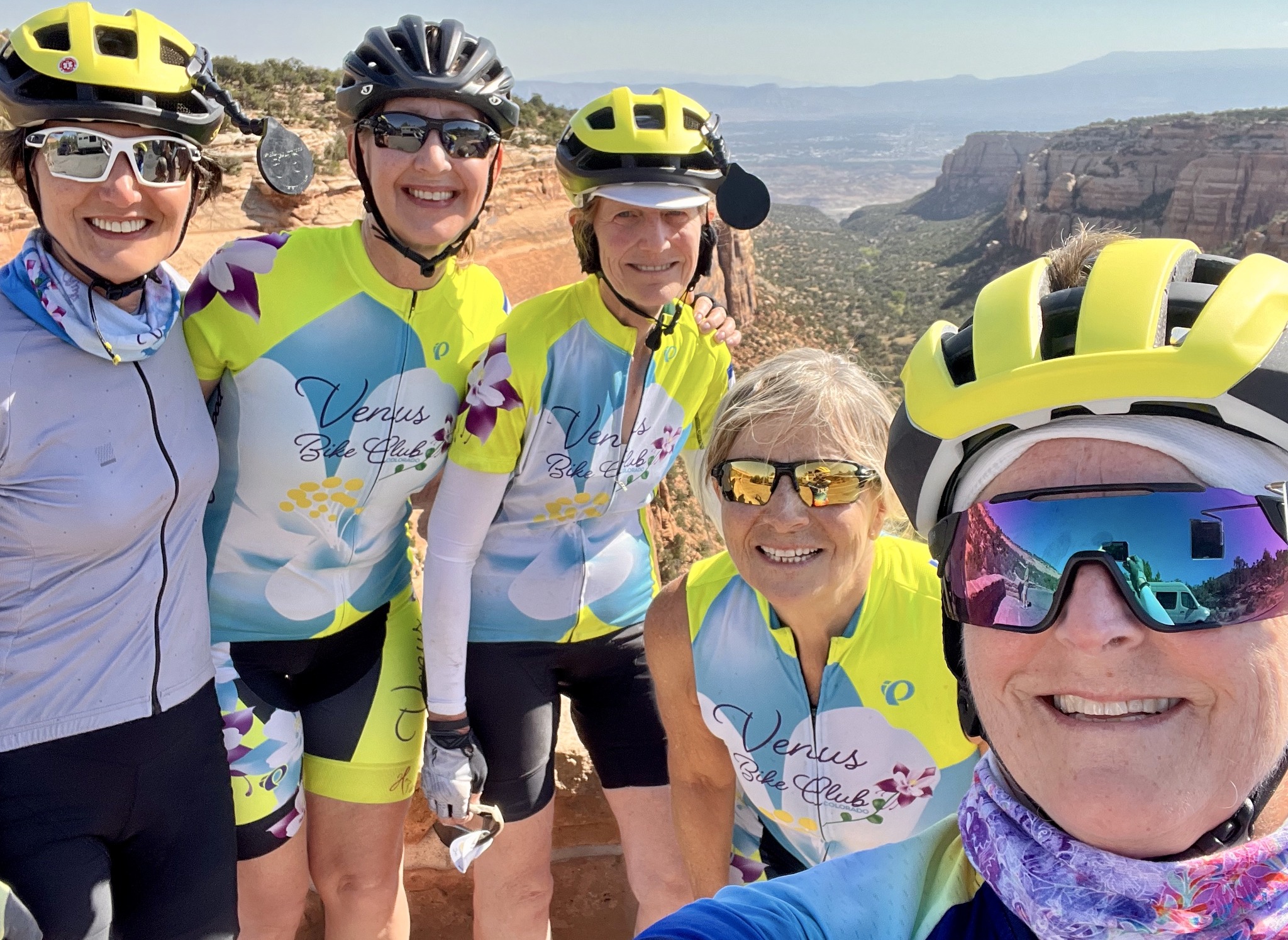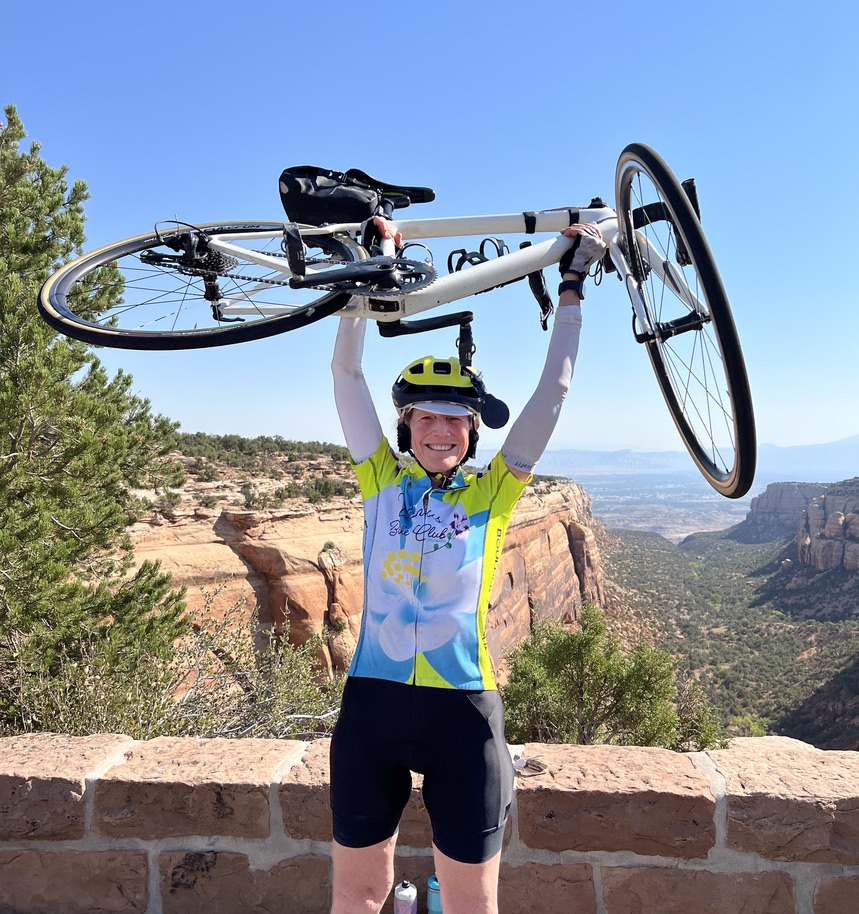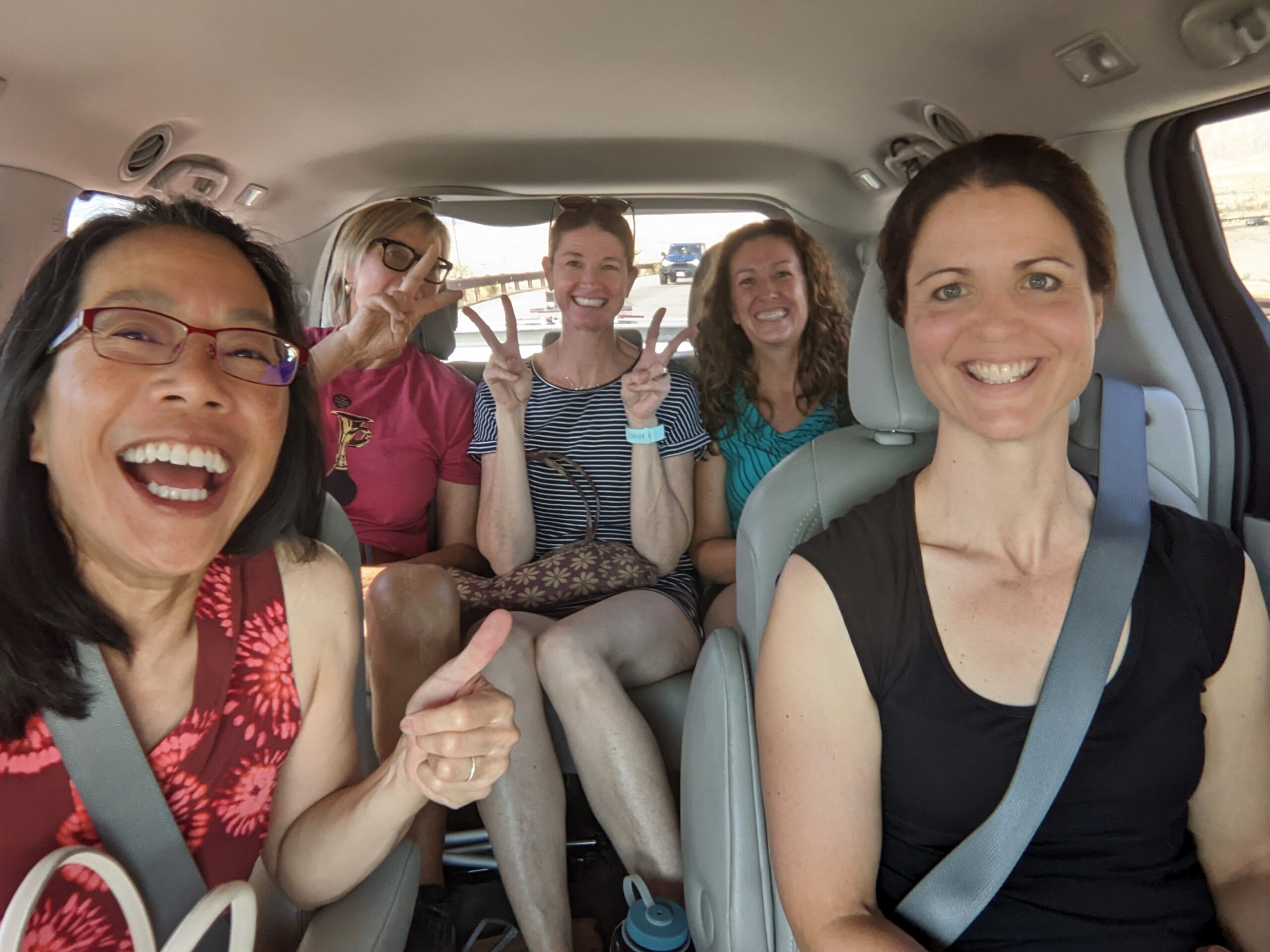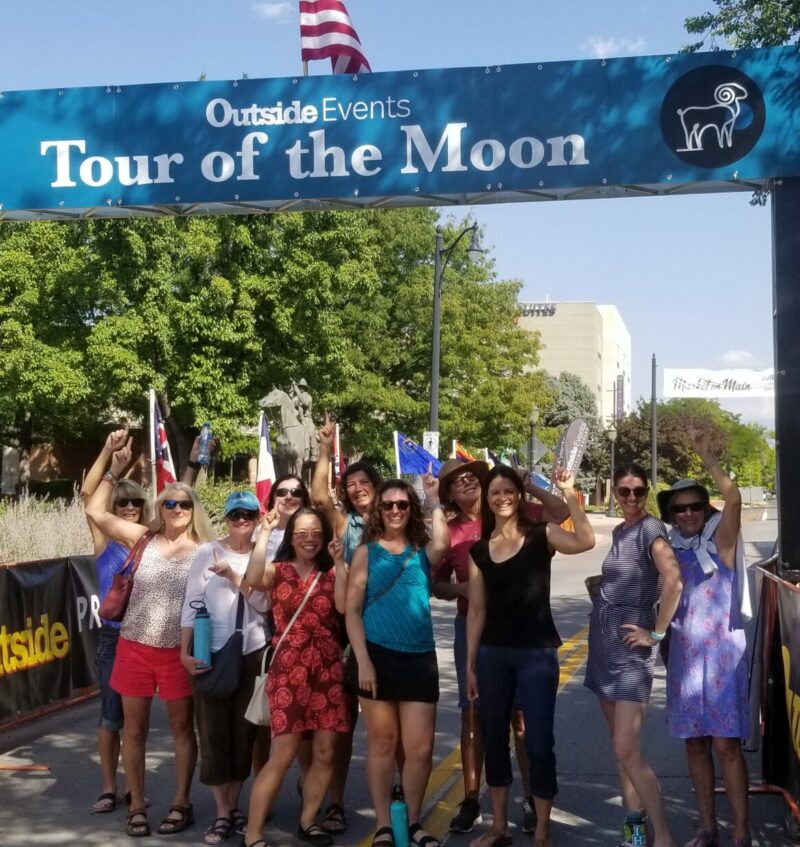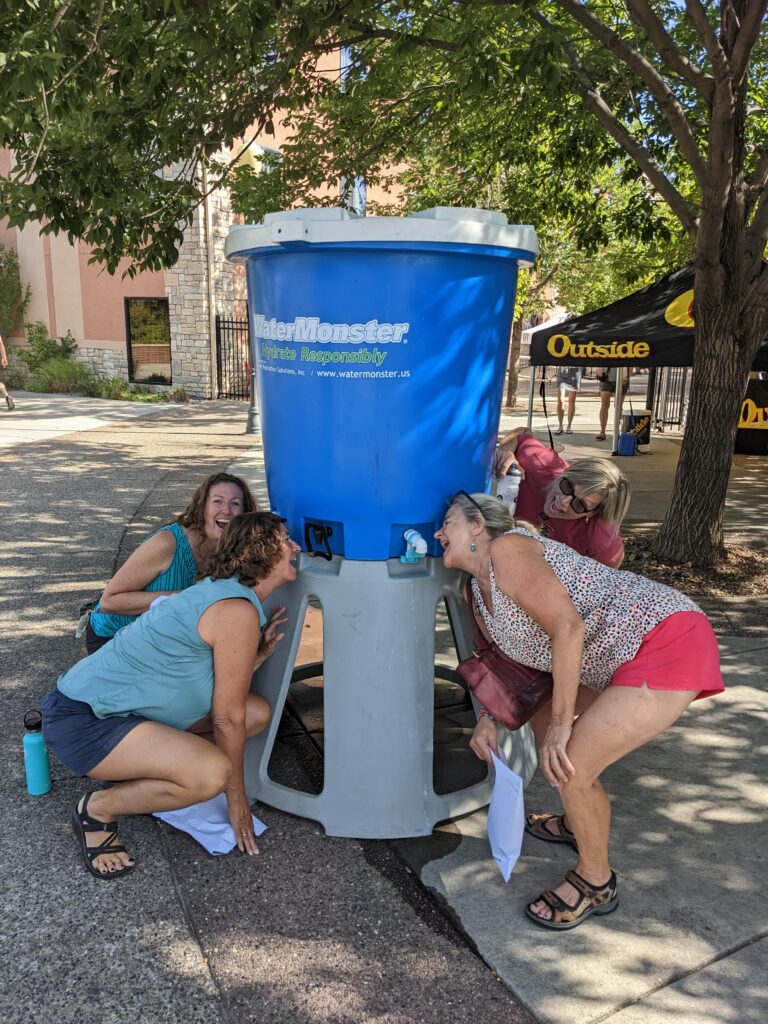 Did we mention, if you join us for a destination weekend, you're probably going to be asked to help build our image library?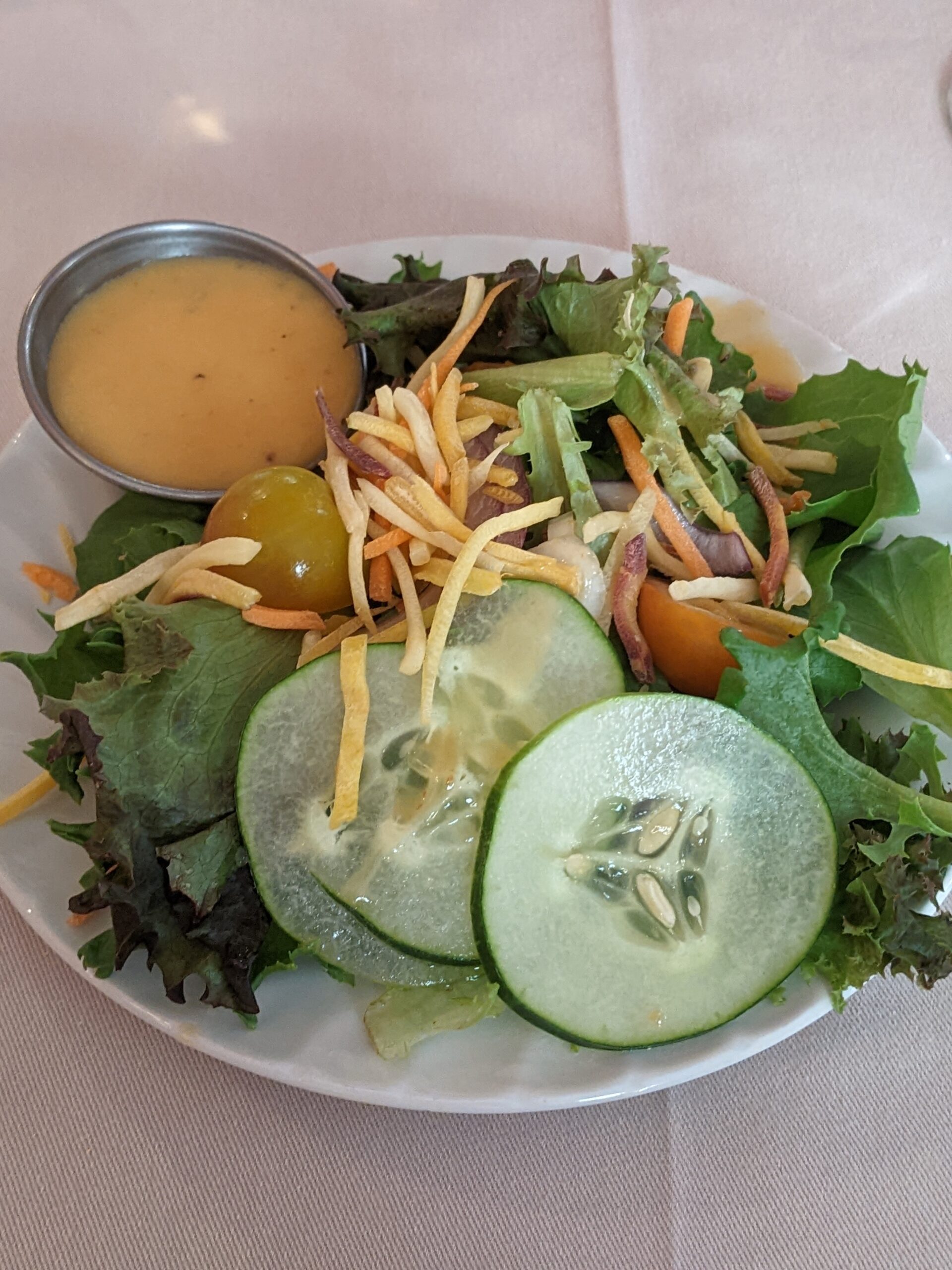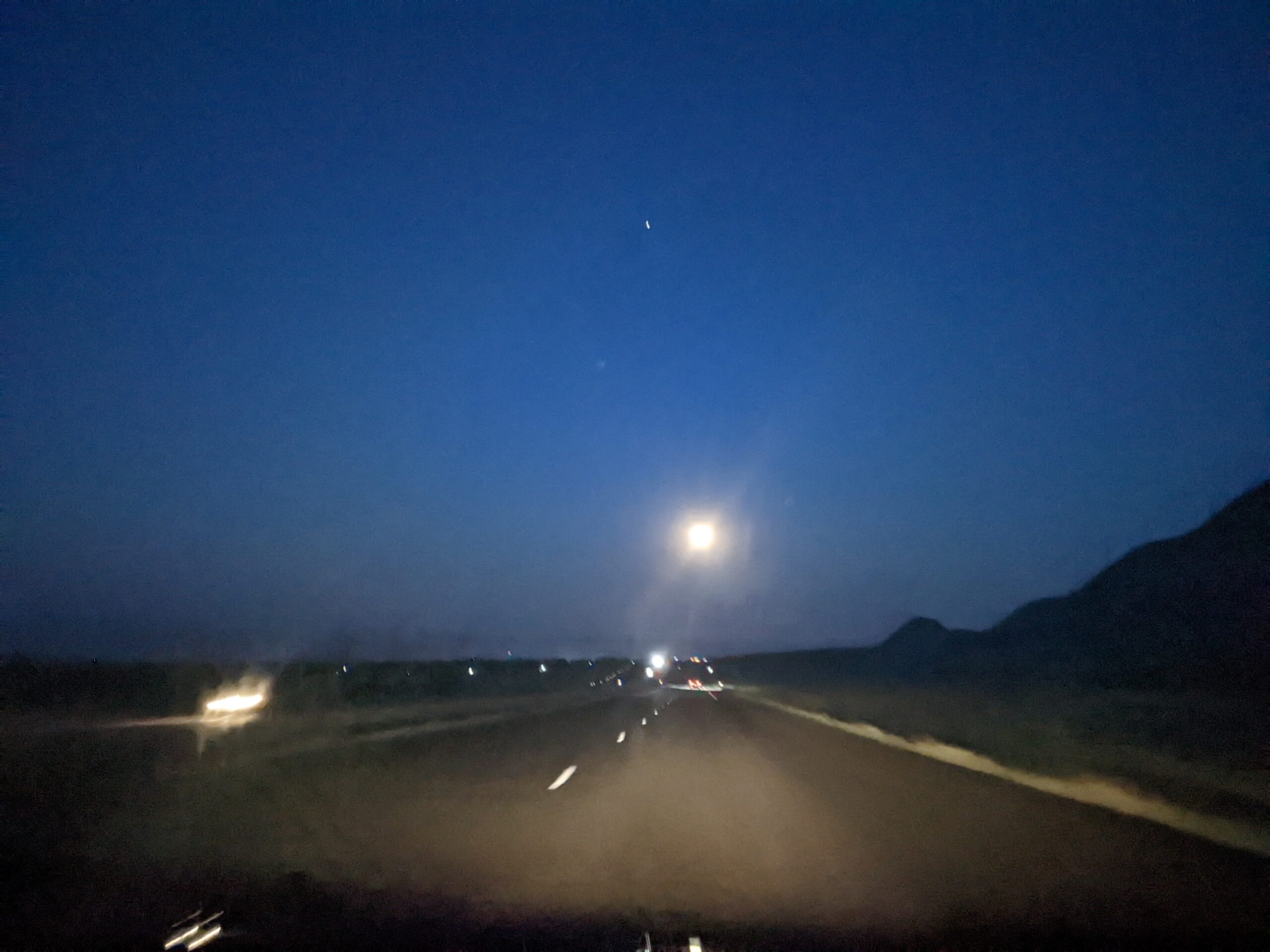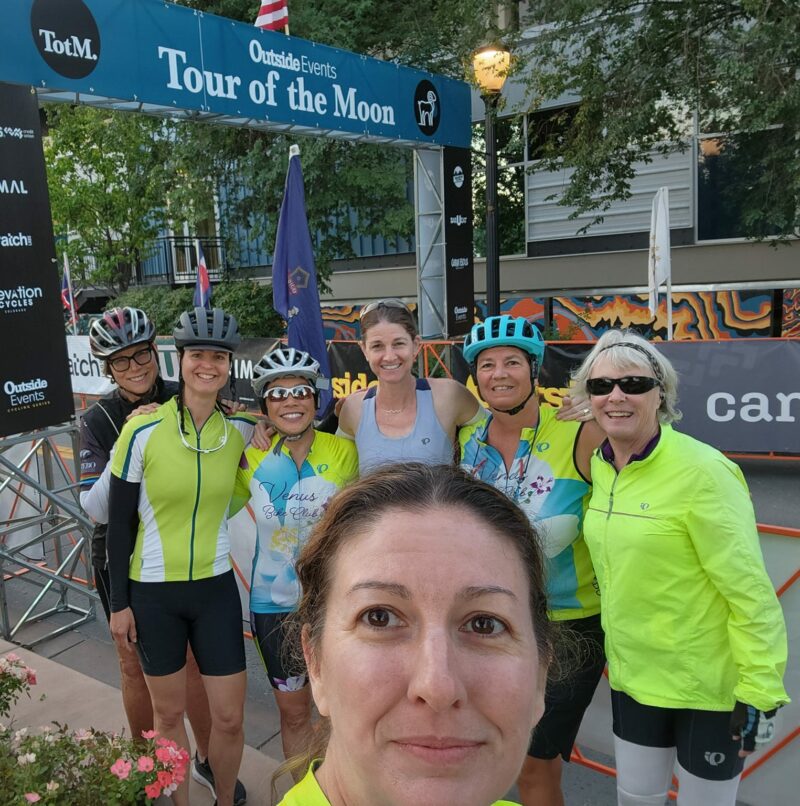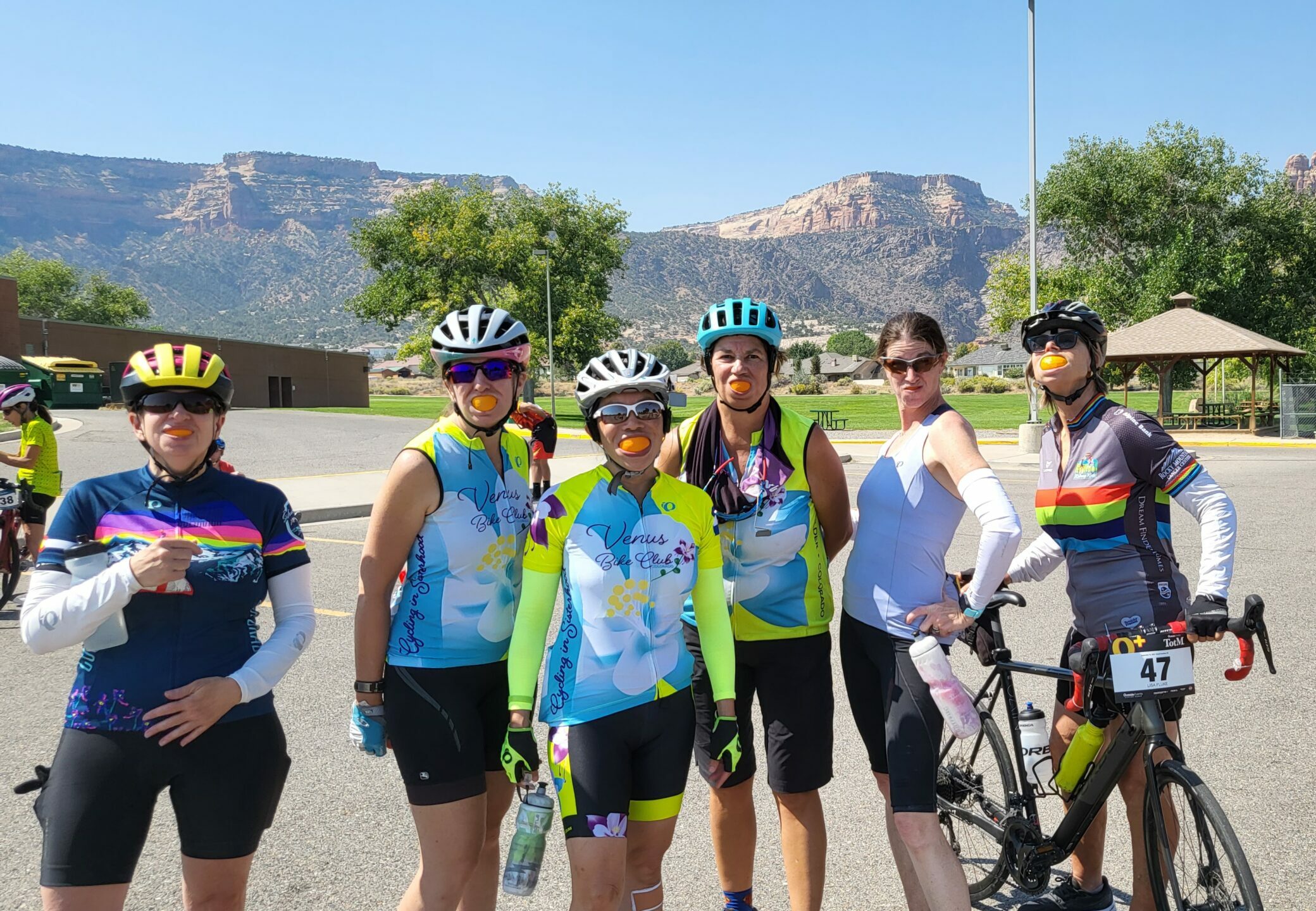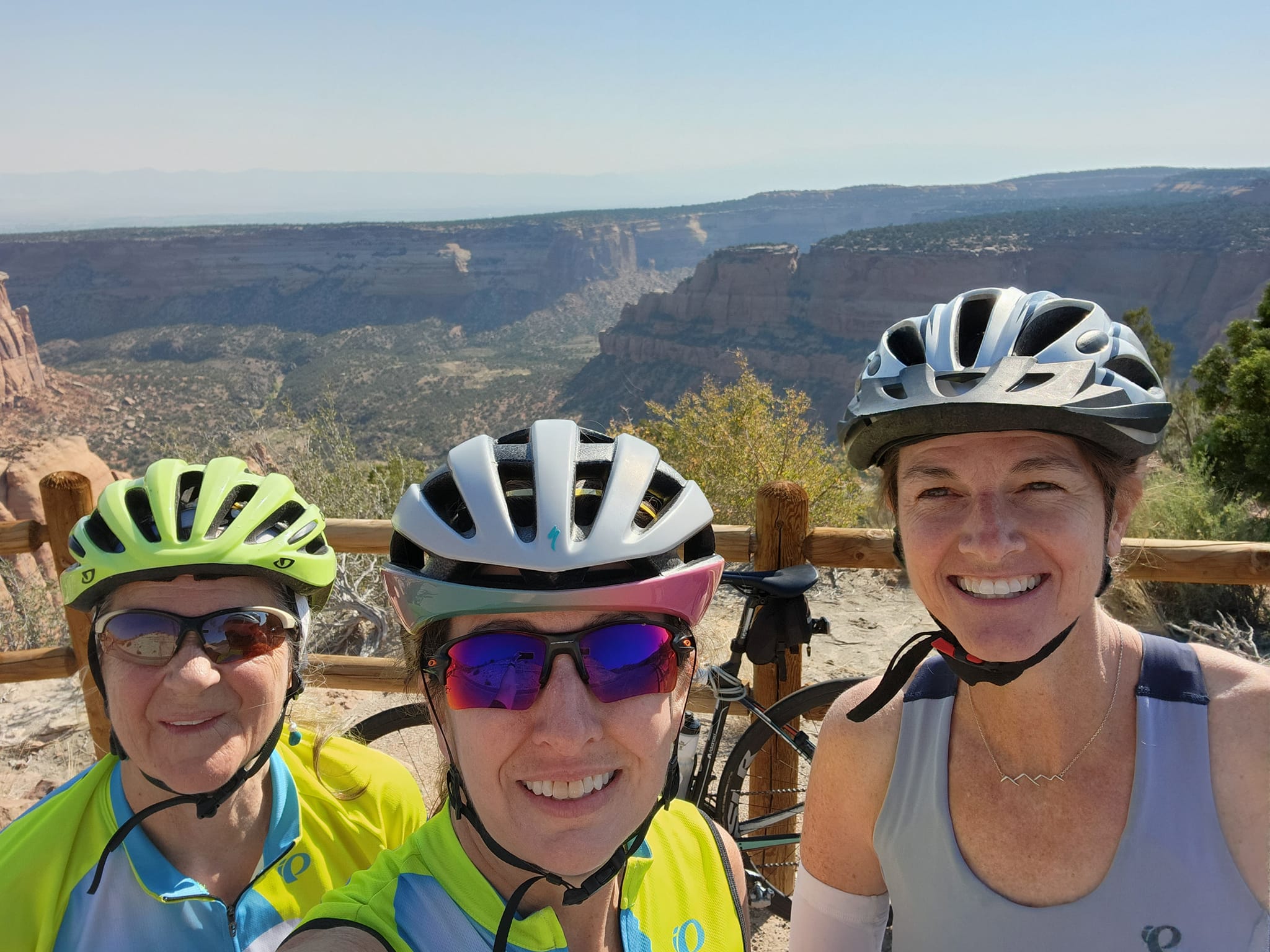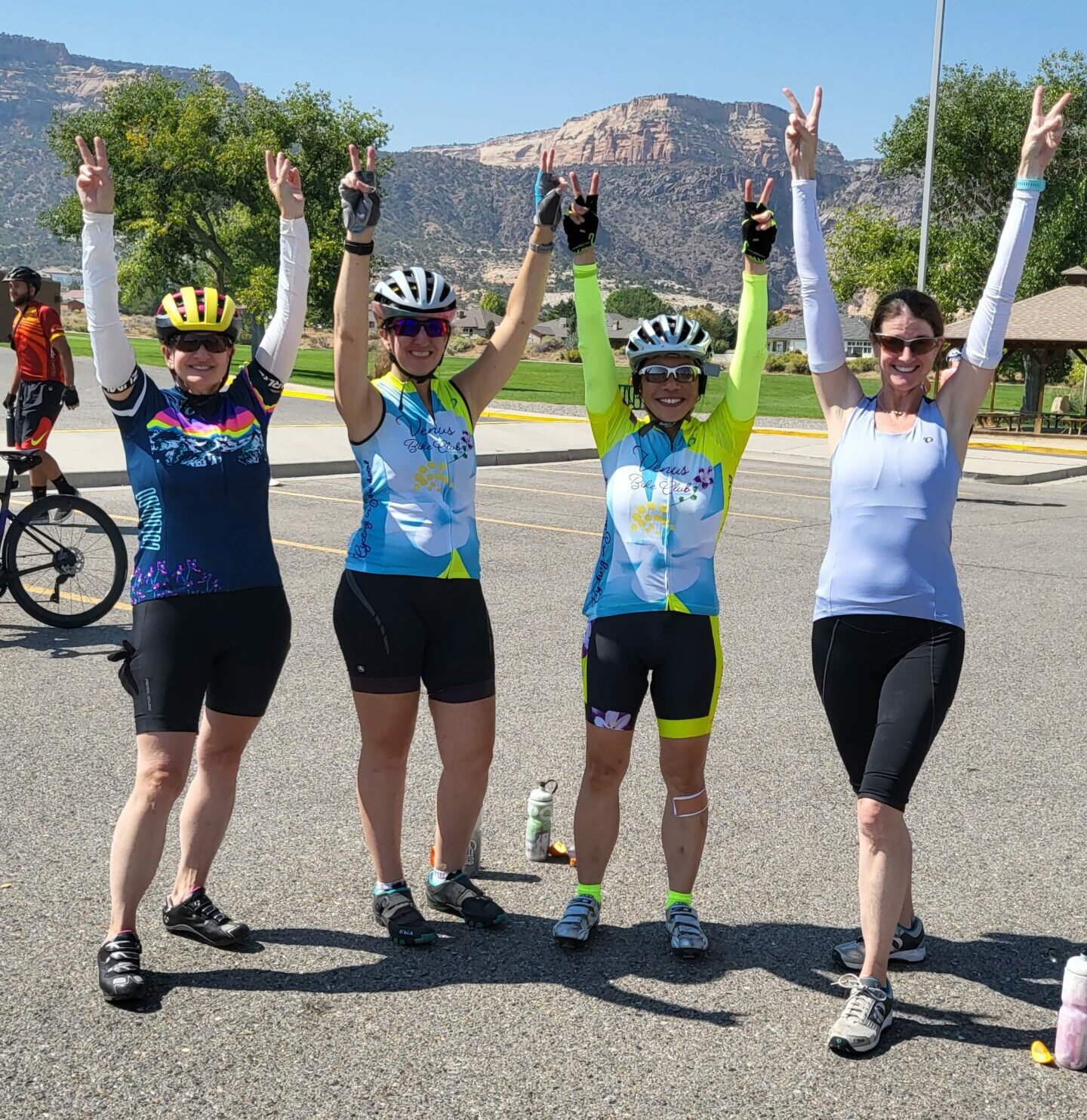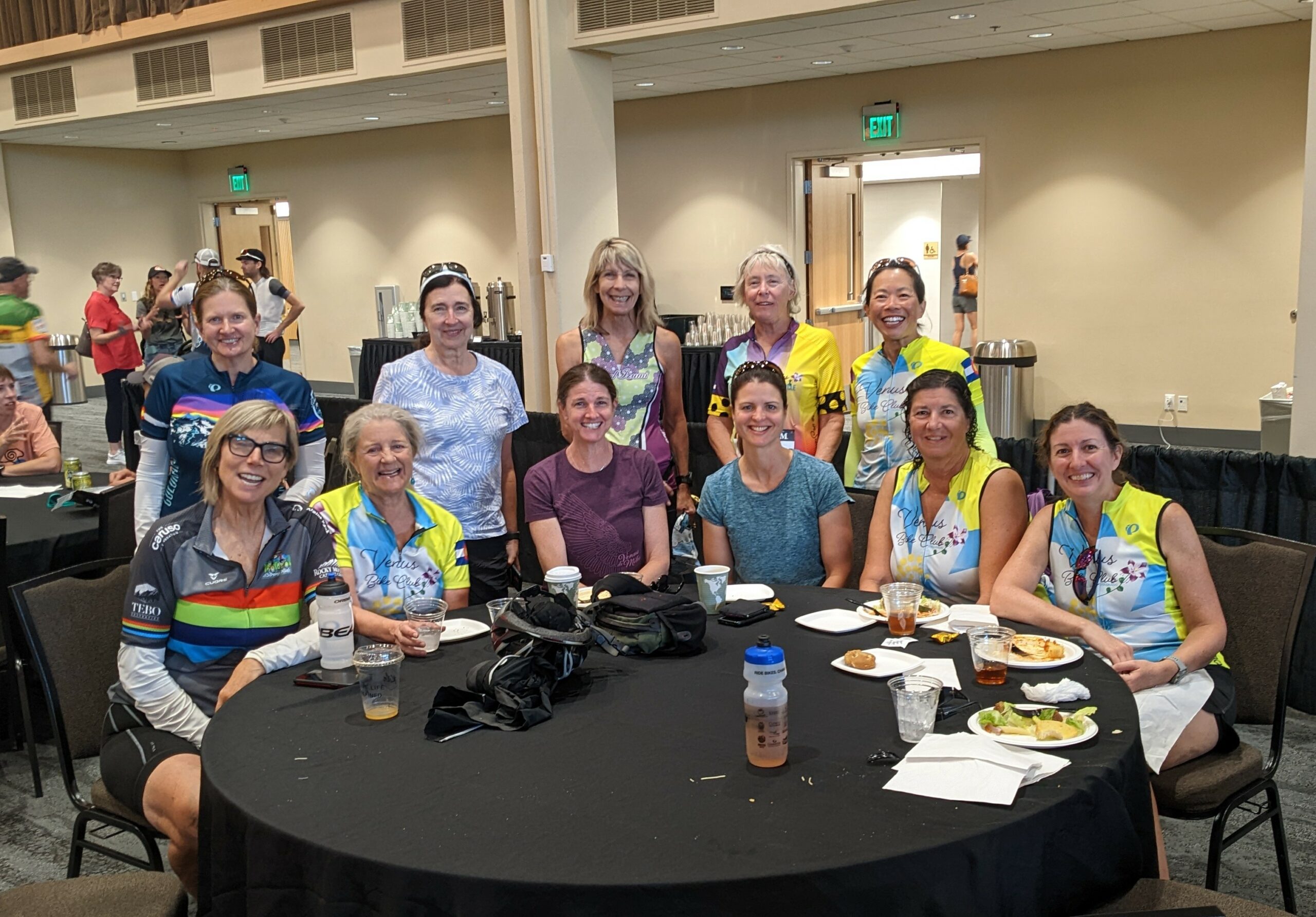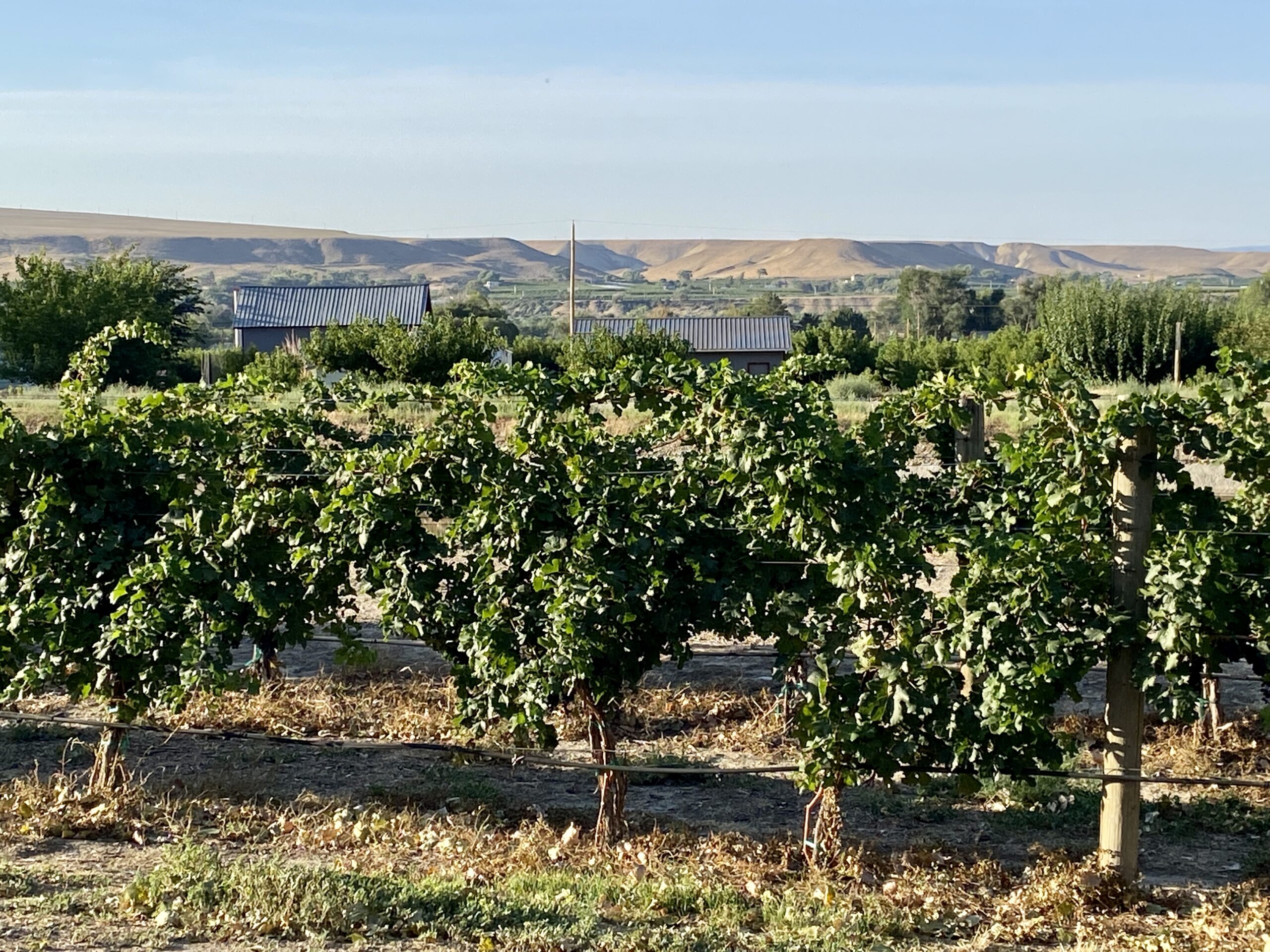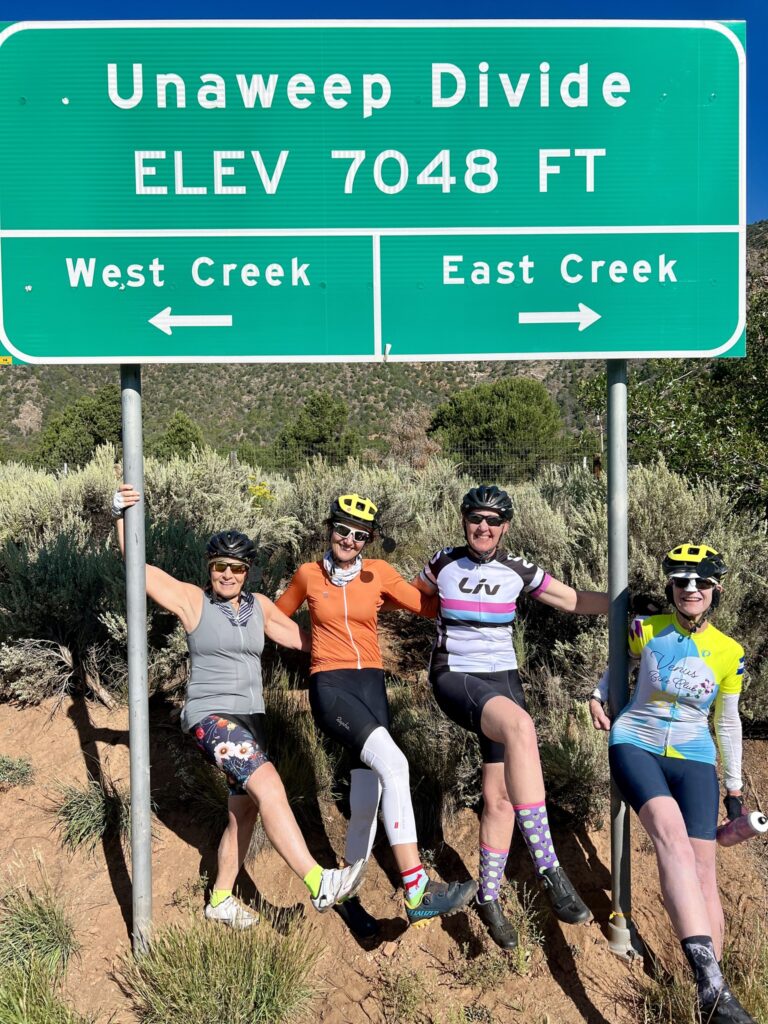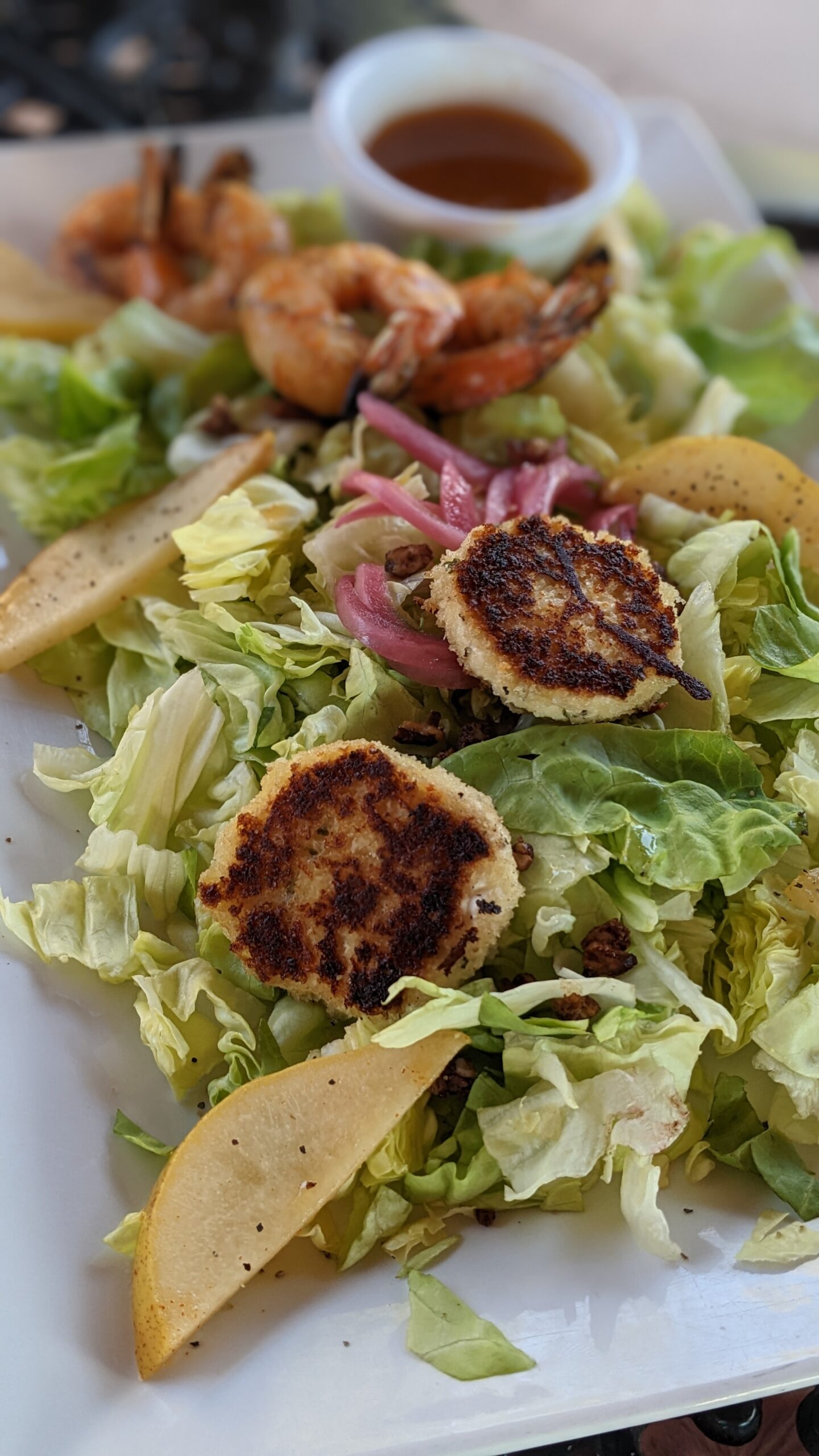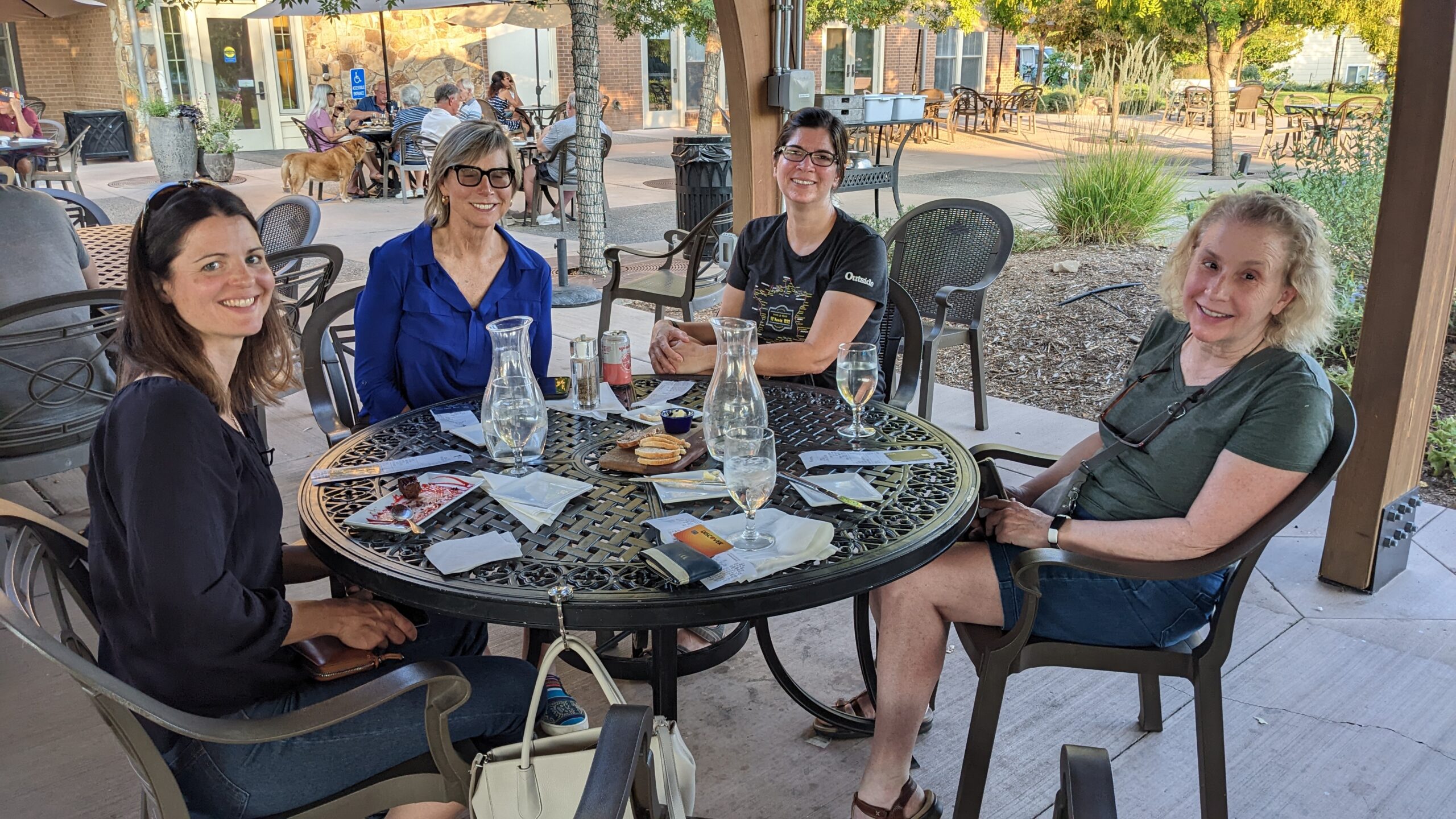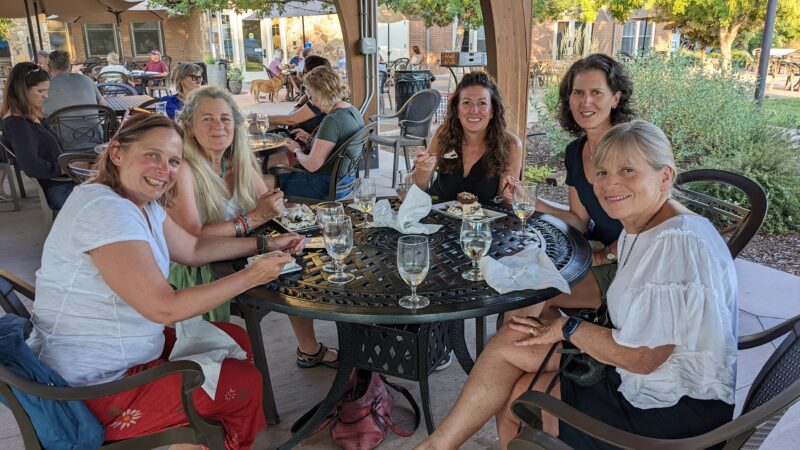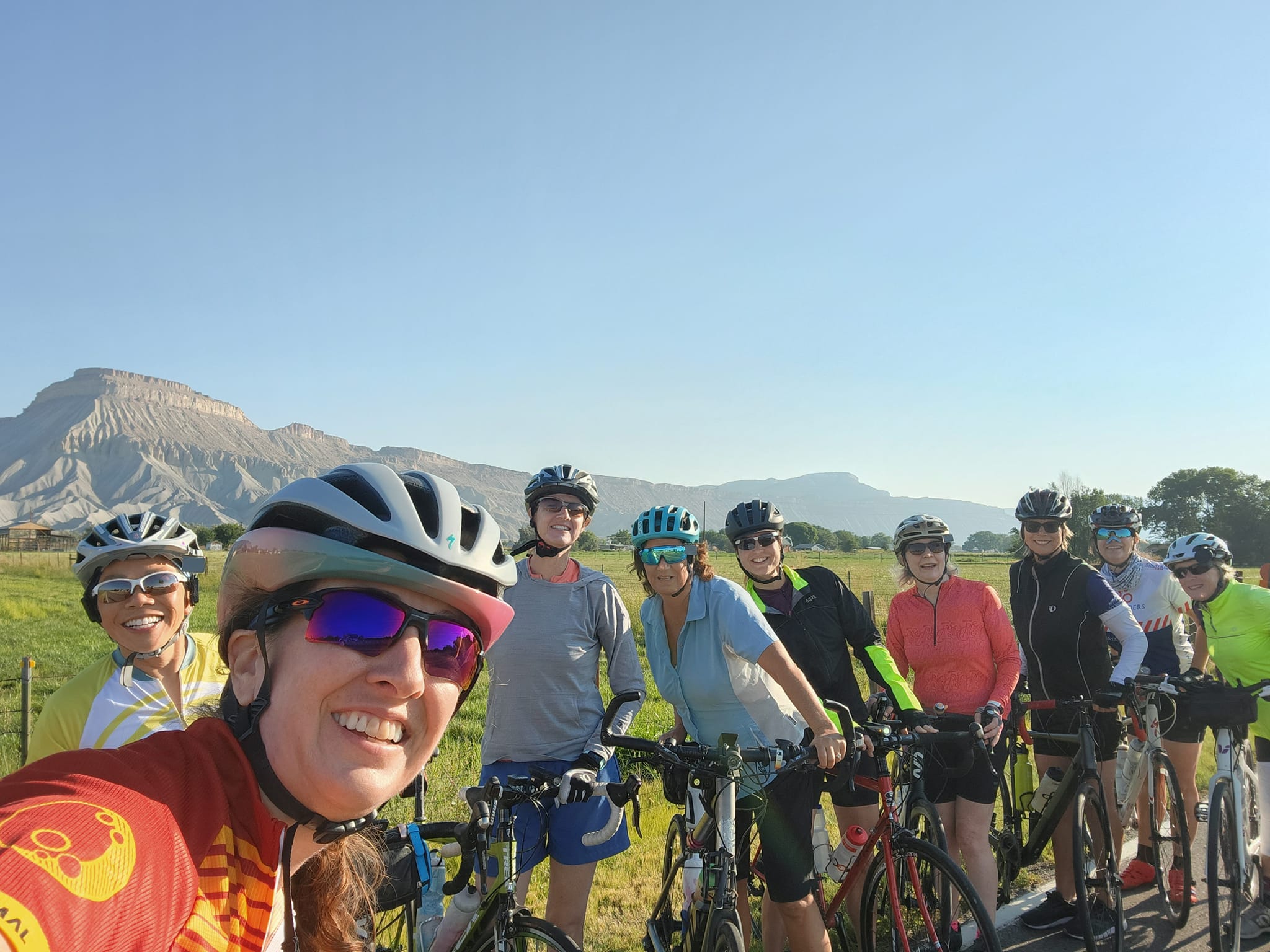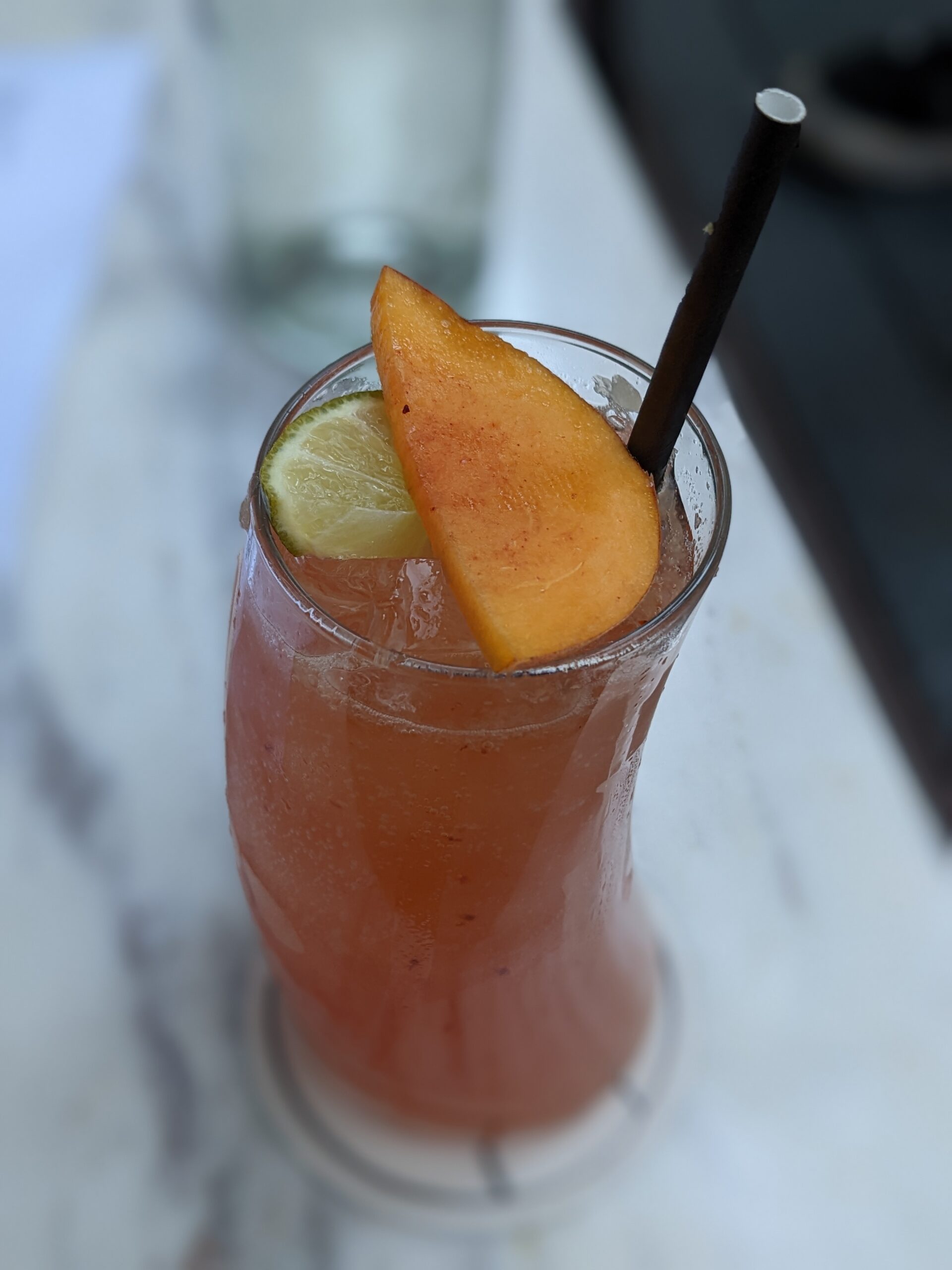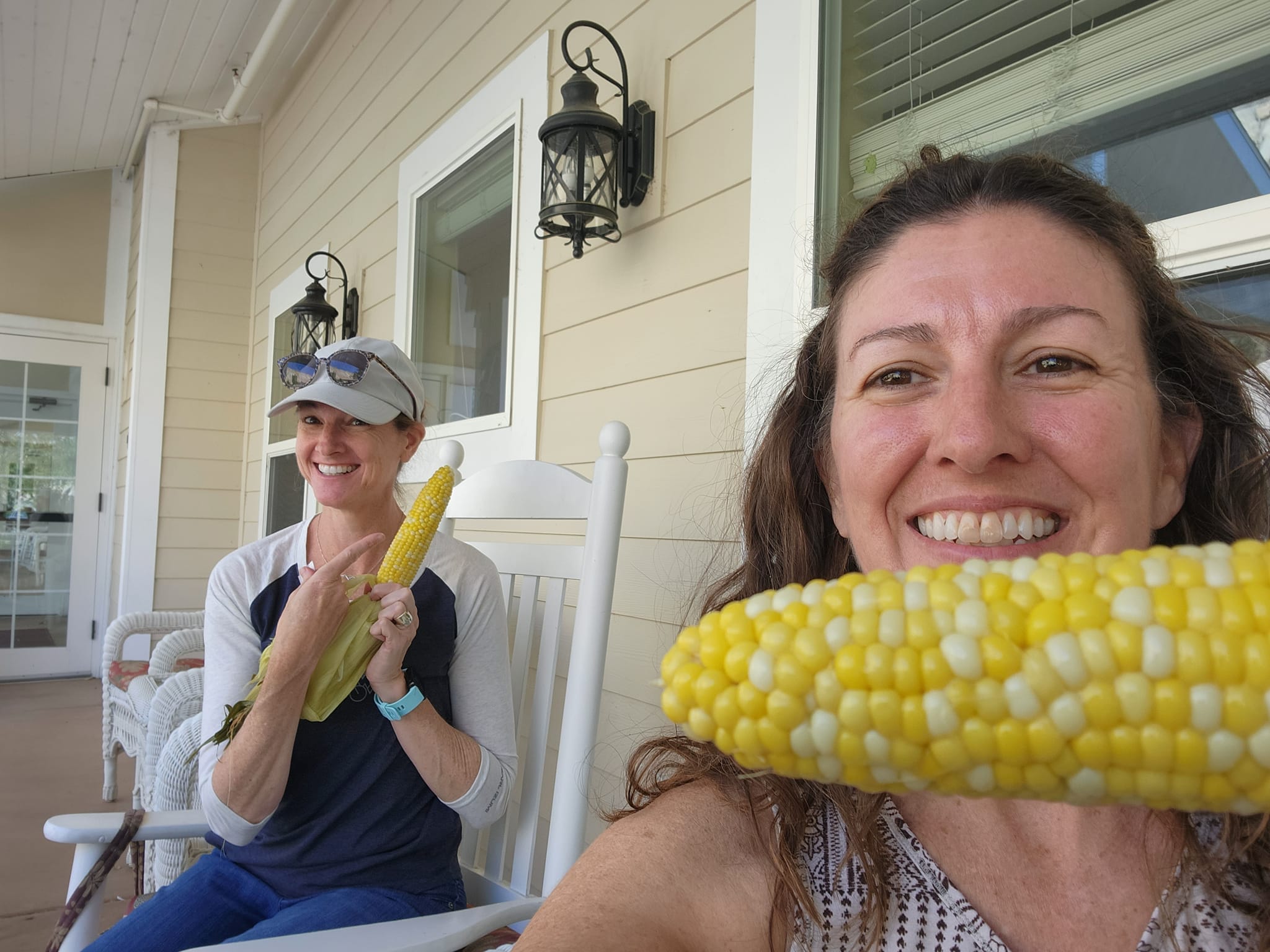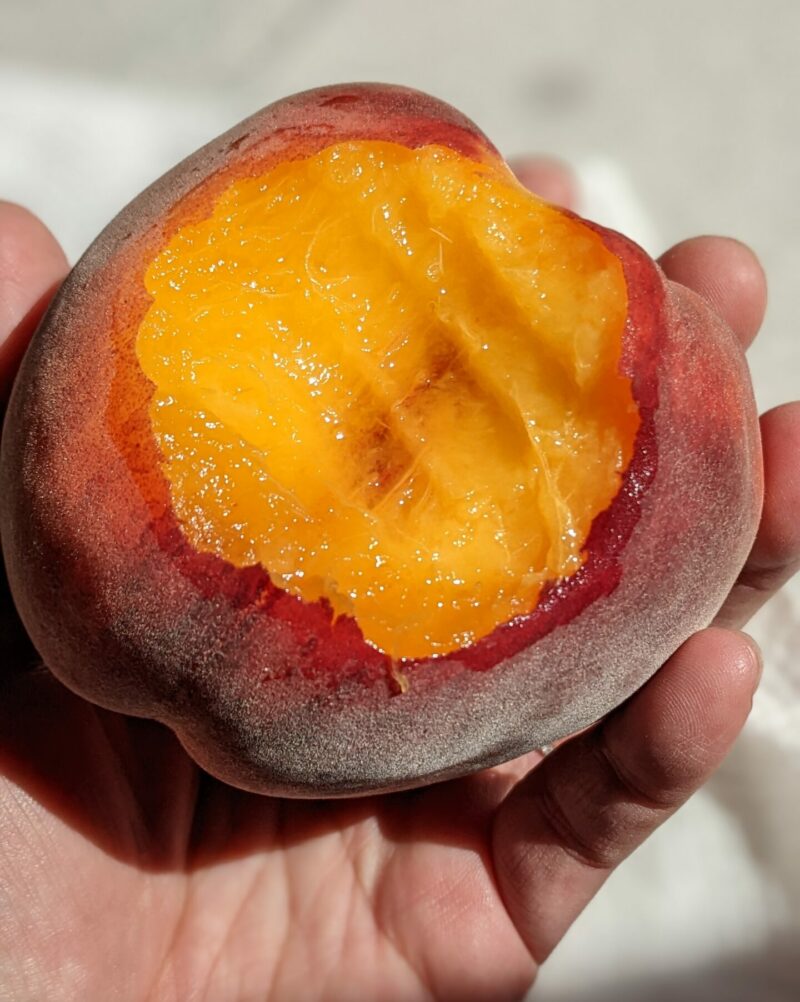 And yes, there were peaches… a whole lot of sweet, juicy peaches. :p
If you missed this trip, please consider joining us next year. These getaways are a wonderful way to recharge and rejuvenate, and they offer a truly wonderful opportunity to spend time with and get to know your sisters. You won't regret it!