Here We Go Again – Season 15
Wow! Venus had a yummy and amazing kickoff party to start off SEASON 15 in style!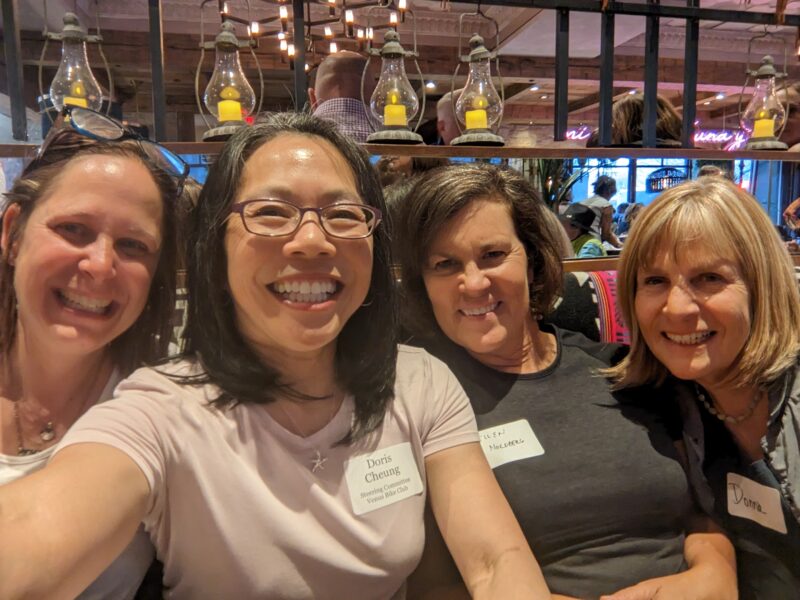 We had a great turnout with nearly 100 members joining together at My Neighbor Felix on April 11th. It was wonderful to see friends again and meet new cyclists. It was also helpful to hear about how vital volunteering is to the ongoing success of the Venus Bike Club. We are so grateful for our biking sisters — from those who are no longer riding with us to new members who have just started to bike with us.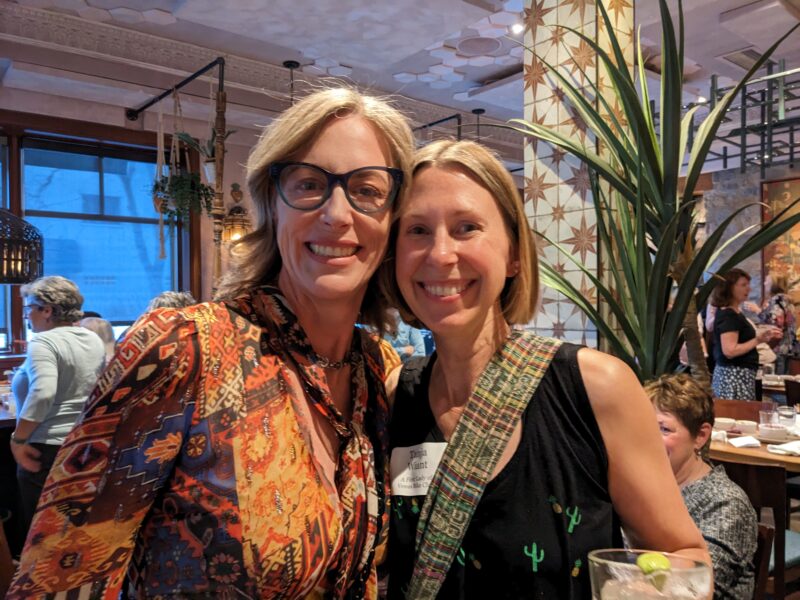 Thanks to founders Karli and Tanja for their vision, work, and determination that helped make Venus the club it is today. We also learned more about what Venus means to the other "First Ladies" who have been with Venus for so long and done so much.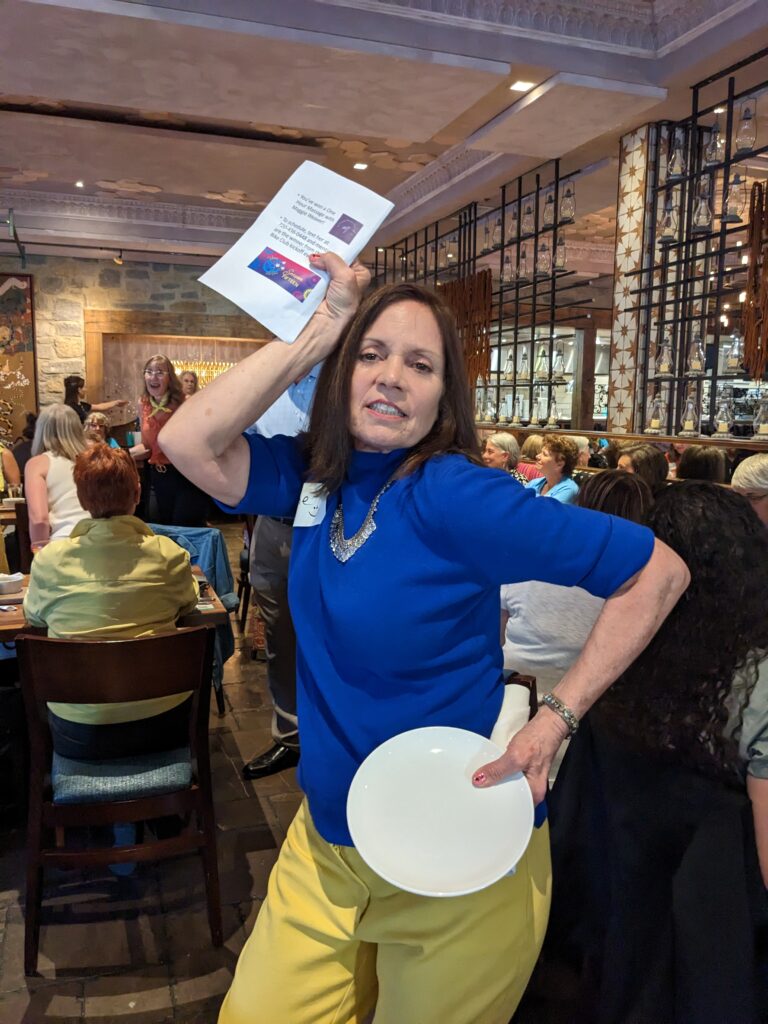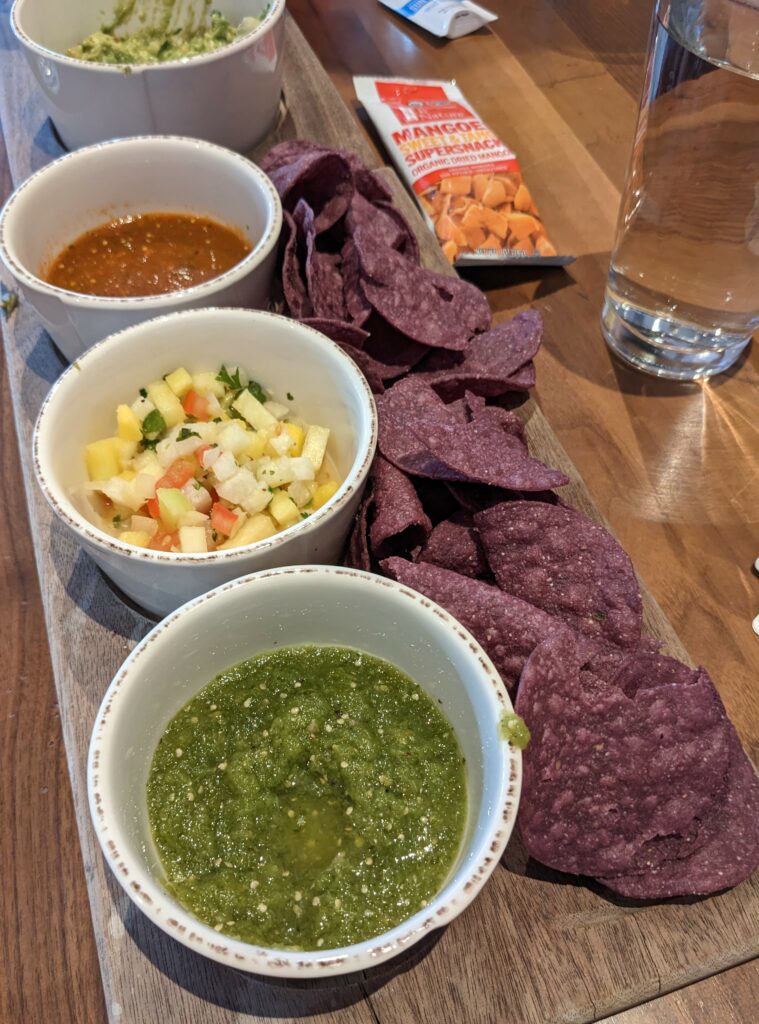 A big thank you to our Titanium sponsor for generously supporting our Club, as well as Karen Cobb and Debbie Carosella for thinking of all the details to make it special for our members!