Once upon a time Kai and Karli Gronholm owned Full Cycle Bike Shop in Boulder. Back in 2008 a friend of Karli's organized a women's cycling event called Venus de Miles (VdM) as a fundraiser for Greenhouse Scholars. This inspired Karli to start a women's bike club, sponsored by the Full Cycle Bike Shop, to encourage more women to ride in a supportive group and prepare them for the Venus de Miles event in August. And the Venus de Miles Bike Club was born in the spring of 2009.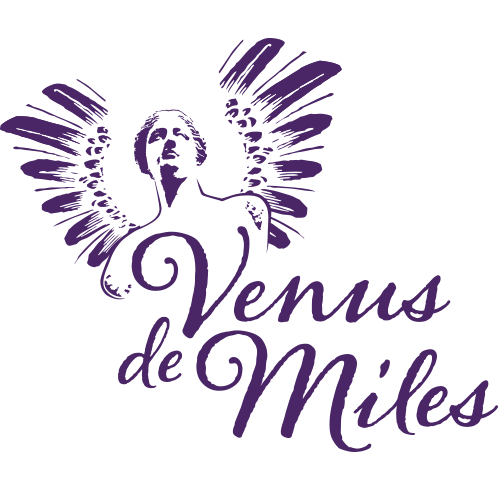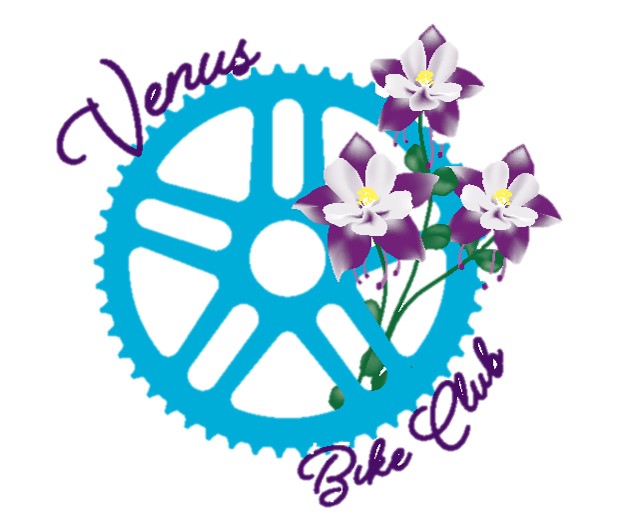 Both the Venus de Miles ride and the Venus de Miles Bike Club grew, became well known in the local cycling community, and not surprisingly given their names, often caused confusion. As time went on, things changed, as things always do. Karli's friend was no longer involved with the Venus de Miles cycling event, Kai and Karli sold the bike shop, and Karli stepped back from leading the Club to focus on her family. Karli handed off the Club to a group of dedicated members. With all the changes, it was an opportune time to address the name confusion. In 2018, the Club name officially changed to Venus Bike Club (VBC). 
Karli's vision of a women's recreational, no-drop, cycling club that fosters an encouraging and supportive sisterhood remains the same today.