About a dozen Venus sisters banded together at Celestial Seasonings in Gunbarrel Saturday, August 13th for the 12th Annual B Strong Ride.
What is the B Strong Ride? It celebrates cancer survivorship, funds a complete year of cancer care at the Center for Integrative Care at Boulder Community Health, and supports other local cancer charities. In its 12th year, B Strong has raised $4 million to help "provide a wide range of services integrated with conventional cancer care that are clinically demonstrated to improve patients' outcomes by enhancing wound healing, shortening hospital stays, and reducing pain medication needs, as well as lowering patient stress and anxiety."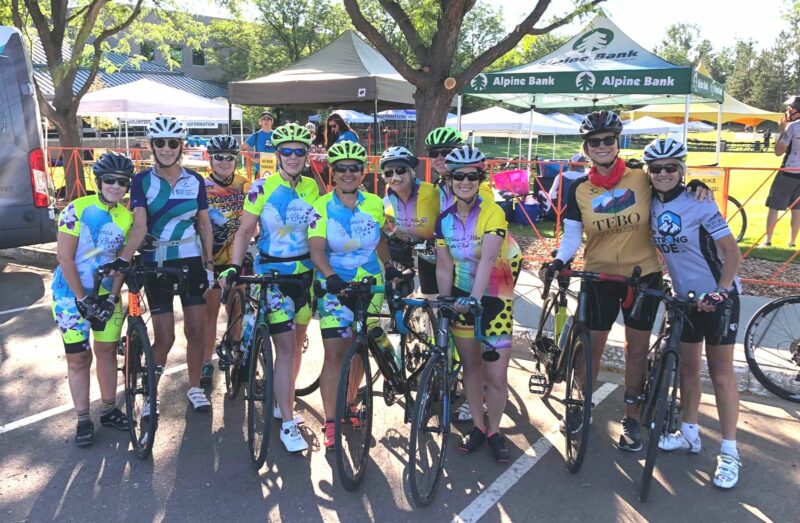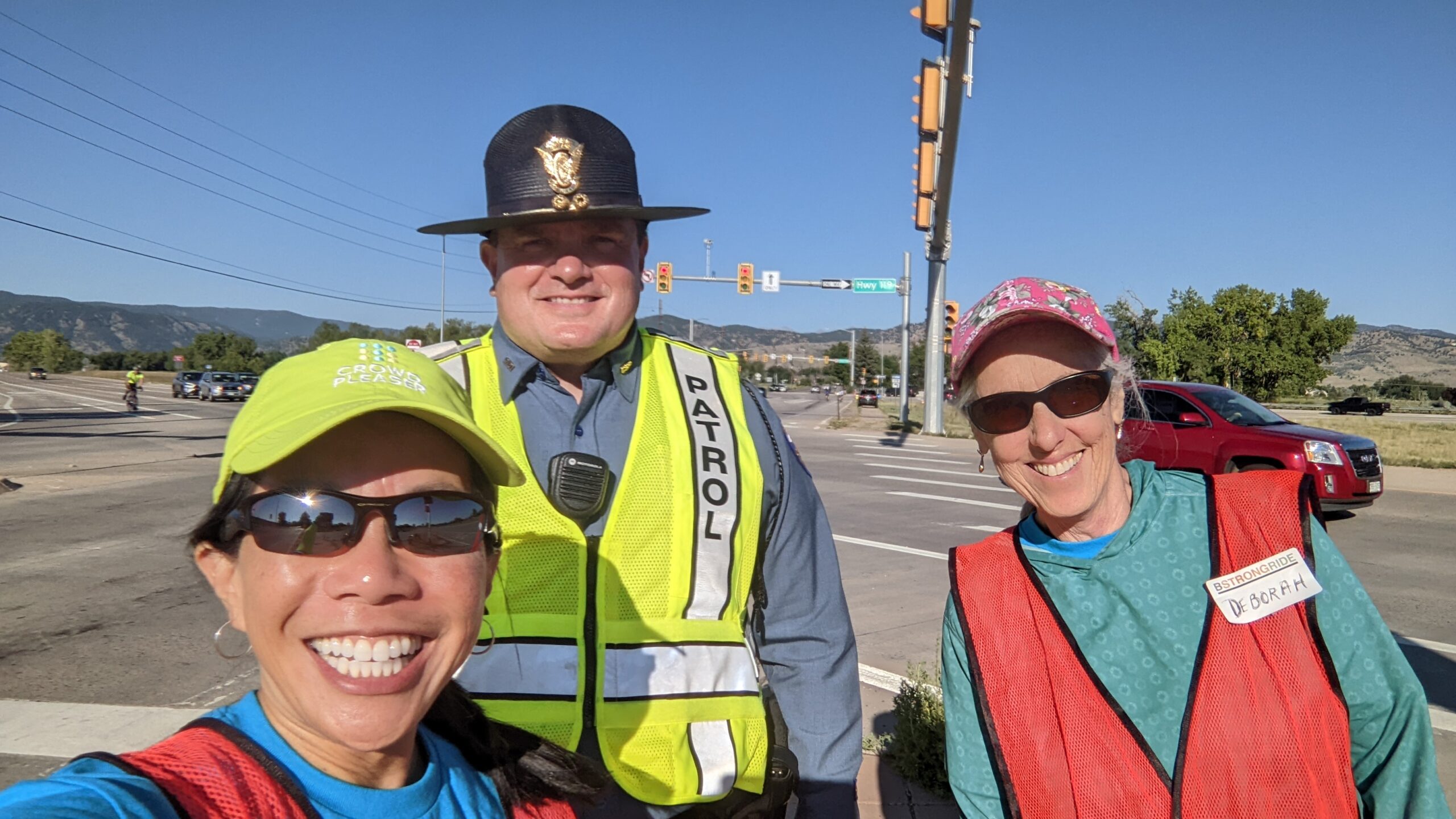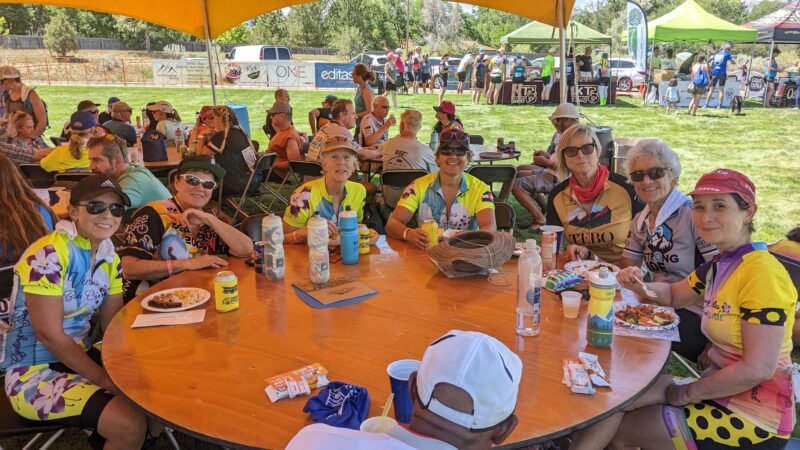 Please consider joining us next year–there are three routes to choose from for all different levels of cyclists or you can volunteer for this great cause!