Want to be thrilled and encouraged about the future of our world? Go to Greenhouse Scholars' Annual Inspire event and meet these industrious Scholars. That's what six of us did this past Sunday at CU Boulder's Byron R. White Club at Folsom Field.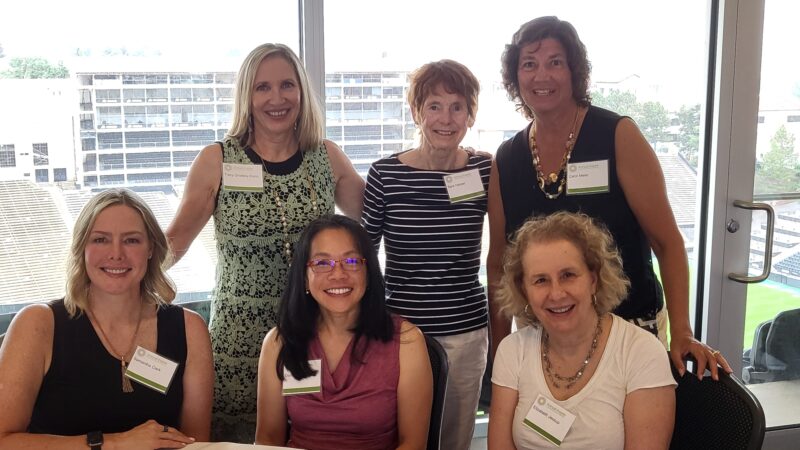 We learned that the kids are not just ok, they're phenomenal. And they're our future. This event brought together current and previous Scholars, volunteers, donors, and staff.
It was an evening of great music and food, inspirational stories, and a celebration of the entire Greenhouse Scholars community.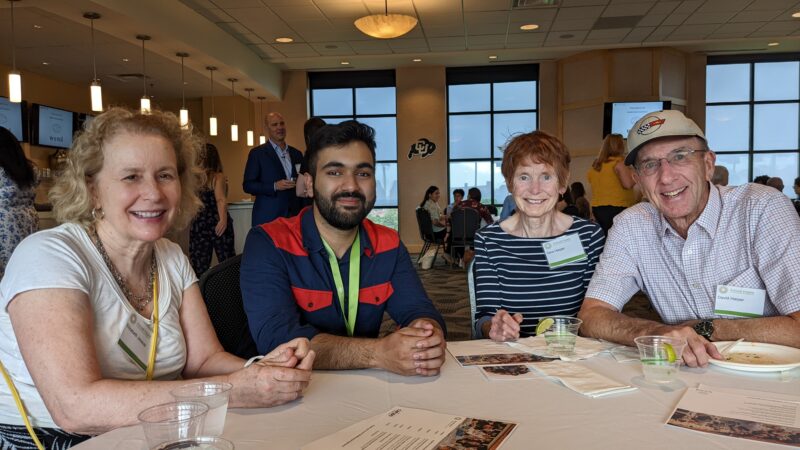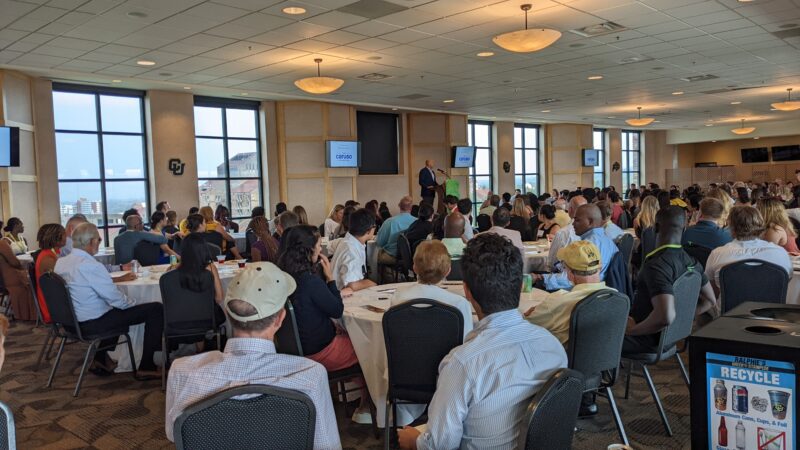 The Venus Bike Club is proud to be part of this community that is effecting generational change for thousands of individuals, families, and communities locally and across the globe. Learn more about Greenhouse Scholars.