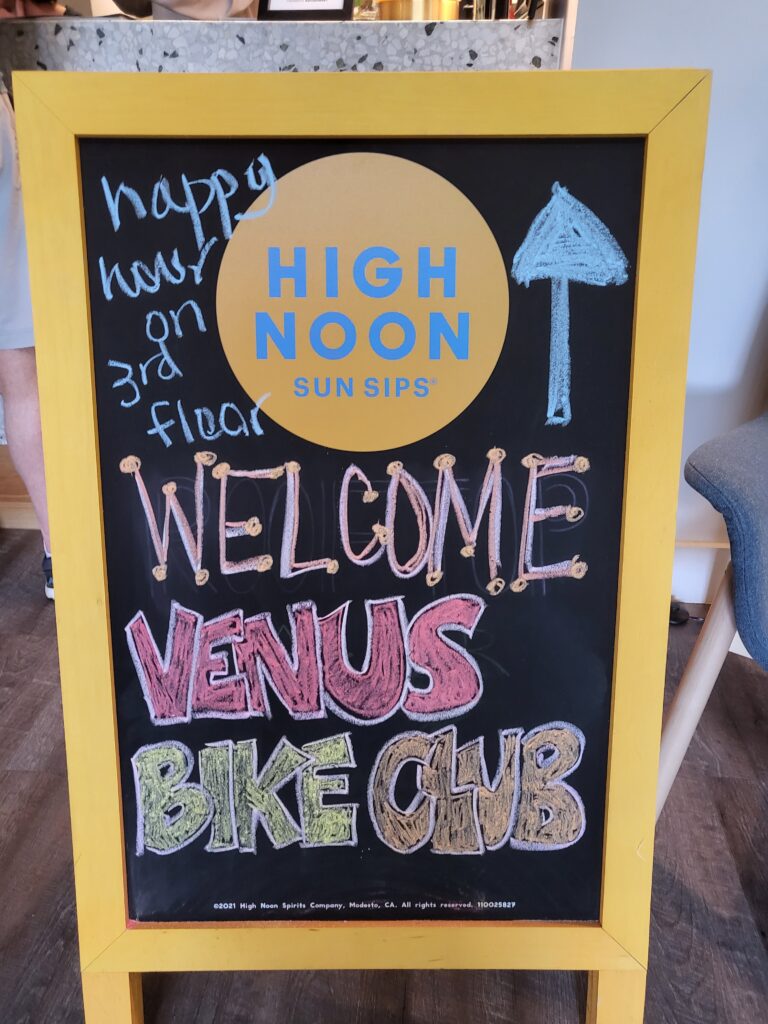 Our Frisco Destination Weekend was three days of cycling and eating and partying and laughing…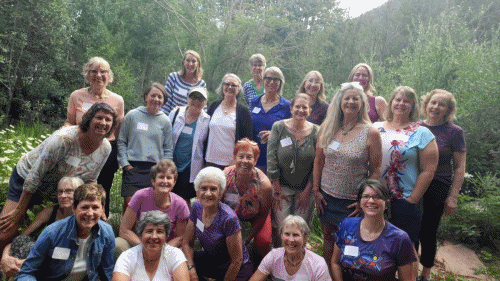 Friday night dinner at Debbie's beautiful house, after our ride to Breckenridge for lunch.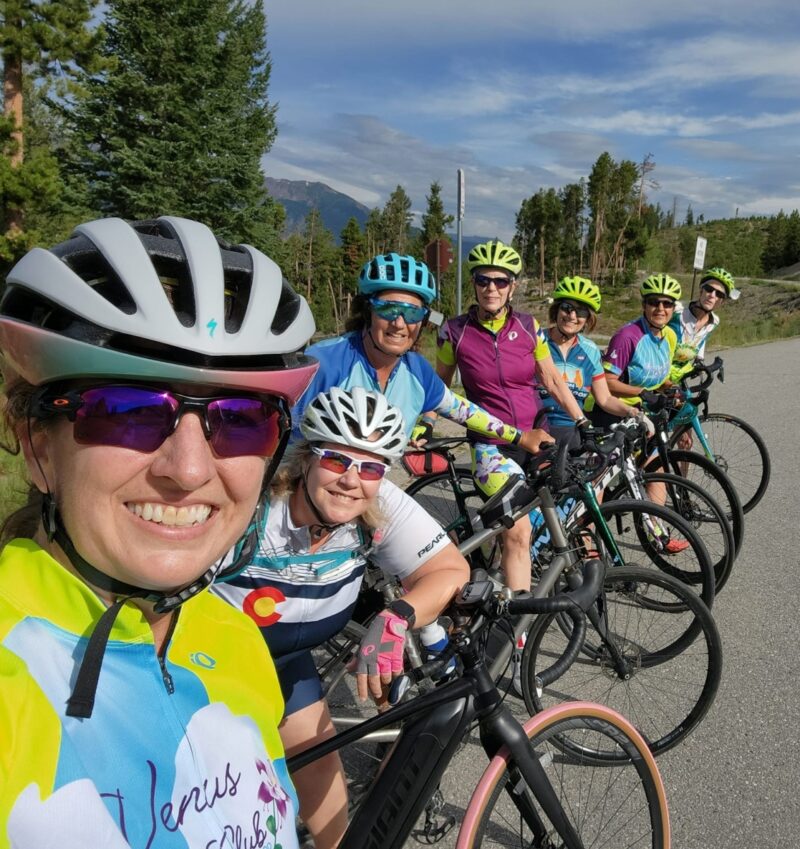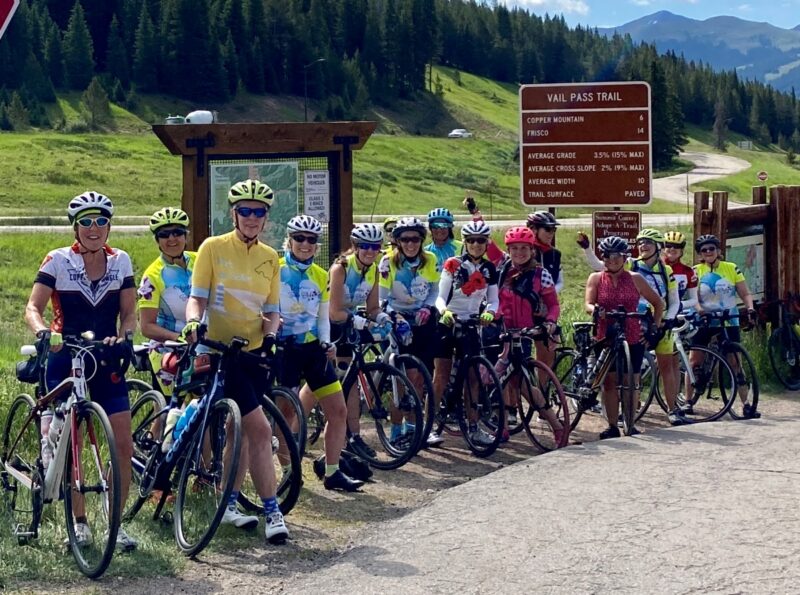 See what some of our attendees had to say:
I have no words to describe how much fun this experience was with my sisters from Venus de Miles Club. It was just EPIC!!
Frisco – Copper Mountain – Vail Pass and back!!
#frisco #coppermountain #vailpass
Awesome & fun ride today to Vail Pass & new spur along Hwy 91 – way to go Venus gals!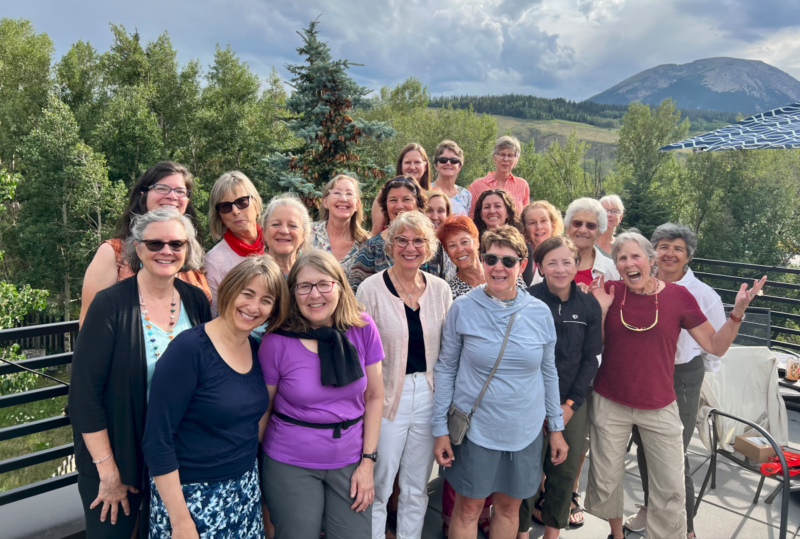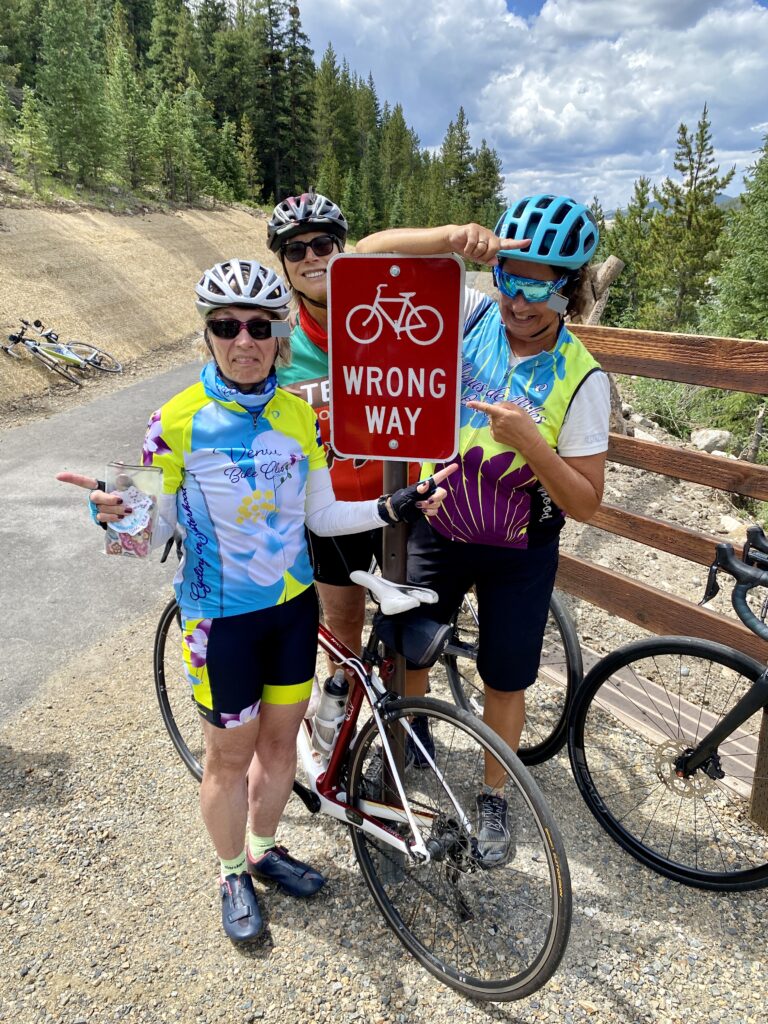 There we were, merrily rolling along, eating, drinking, riding, climbing, partying… then BAM! Out went the lights – Sam summoned the little cartoon birdies to circle her head tweeting little stars. But she couldn't have picked a better group of people to injure herself with:
"I just want to shout from the rooftops how much I cherish this club and my sisters in riding. After suffering a concussion (not bike-related) on Friday, you wonderful ladies at the Frisco destination weekend were immensely caring, helpful, warm, and kind to a fault. I am so grateful to each of you — I wouldn't have wanted to be injured with any other group of people!!"