We have been lucky to have Full Cycle as a valued partner since our club's inception. This year, for its first event as a 2023 sponsor of the Venus Bike Club, Full Cycle and Colorado Multisport invited our members to a Team Night on March 20, 2023.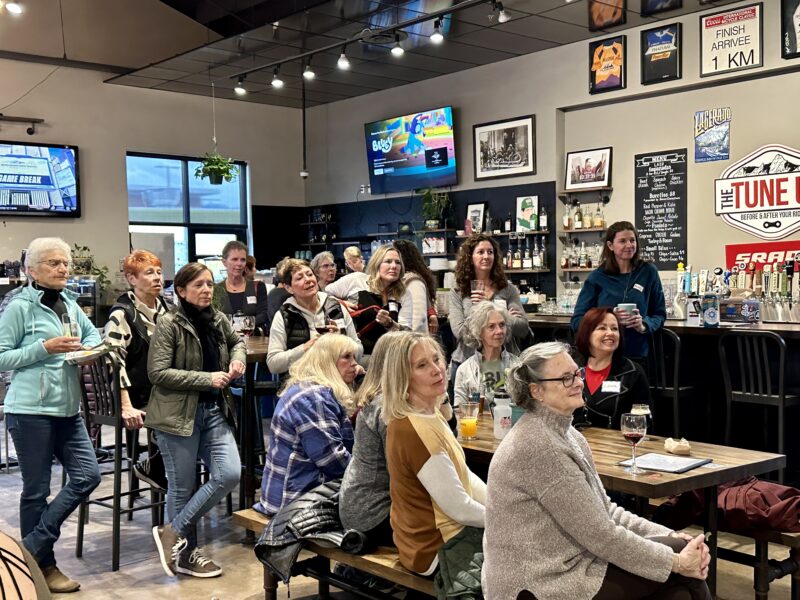 The evening opened with Full Cycle describing its ever-expanding line of services and vendors. Then Cyclists 4 Community told us a little about its upcoming projects.
Then there were prizes! Julie and Maggi manned the raffle table where winners chose among a variety of cycling-related gifts.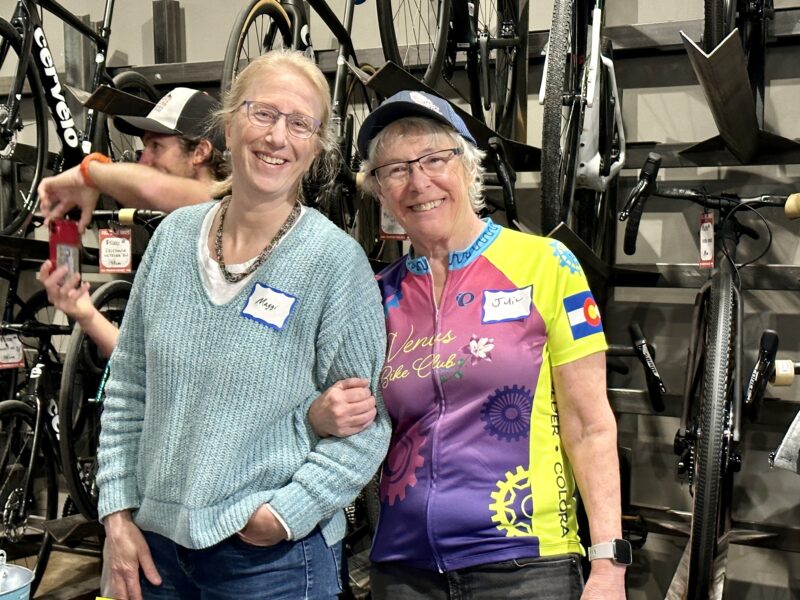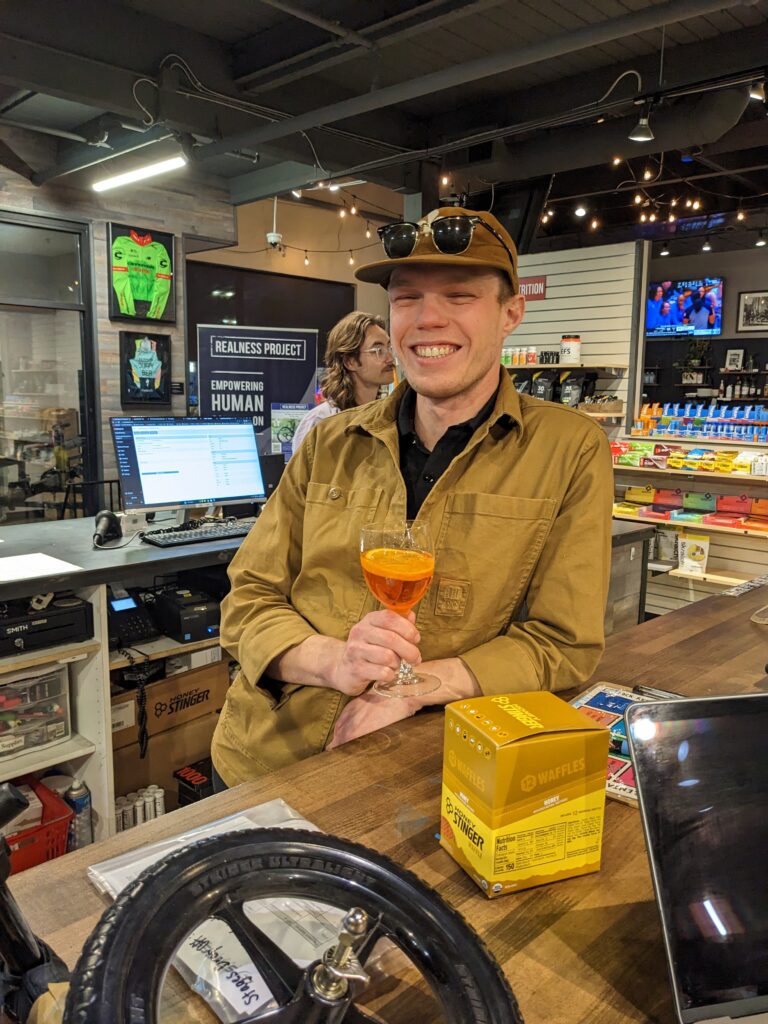 It was a lovely evening where we got to see one another after a long and cold winter, take advantage of the great deals Full Cycle offered to our members, and enjoy a free drink, served by smiling bartenders.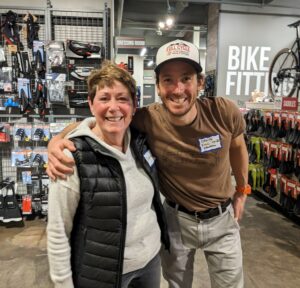 Thank you, Full Cycle for an awesome Team Night. We had a blast!