If you missed happy hour at our sponsor Fringe Pizza last Wednesday, you really missed out! Forty-something Venus sisters gathered on the airy outdoor patio and in the cool indoors and gourmandized an array of appetizers, a salmagundi of salads, a potpourri of pizzas, and ambrosial adult beverages on tap.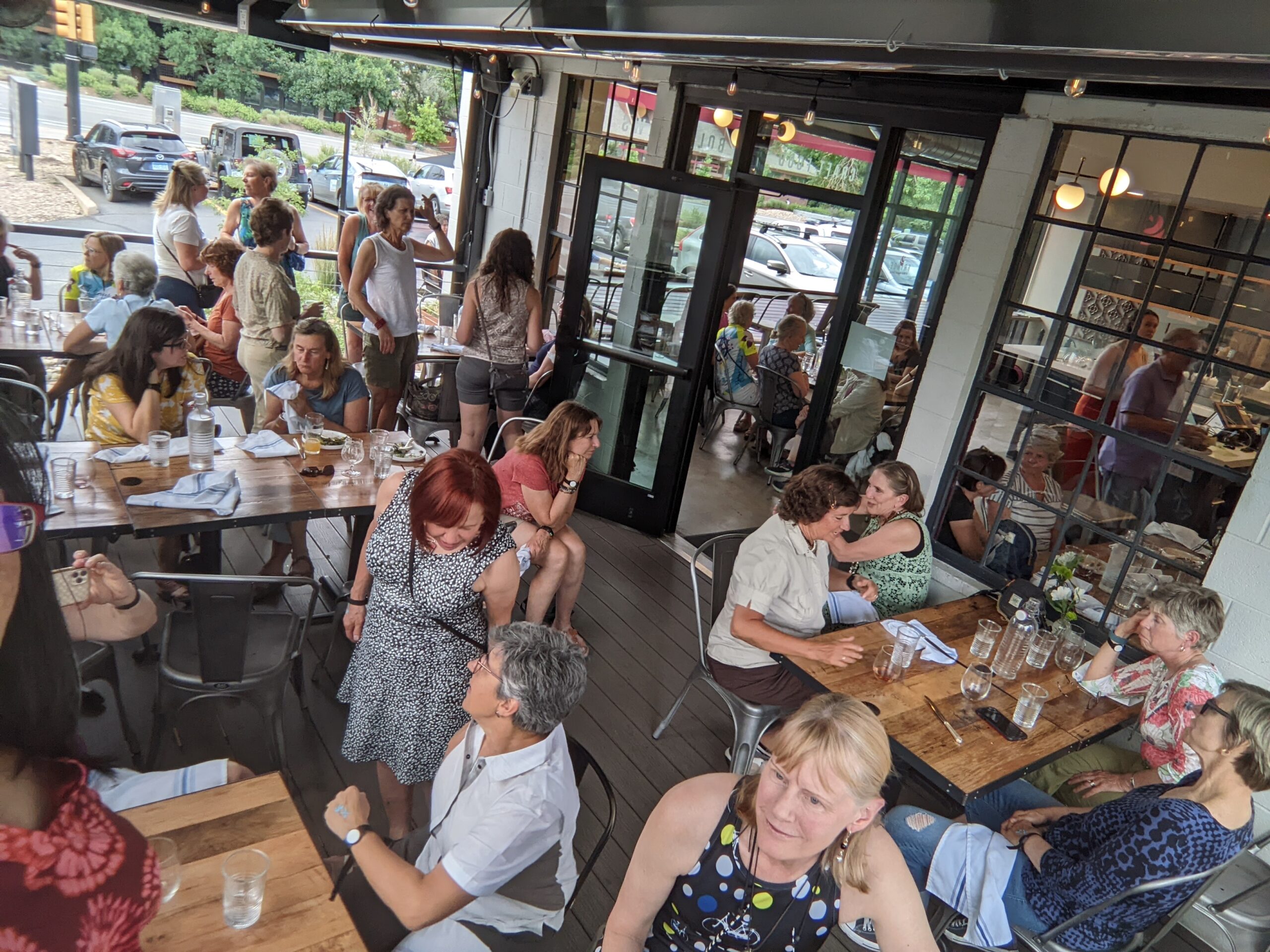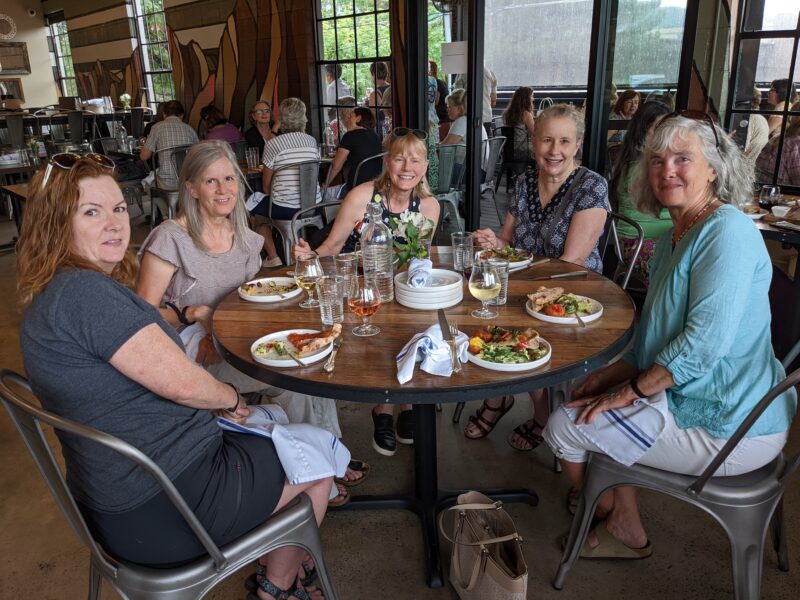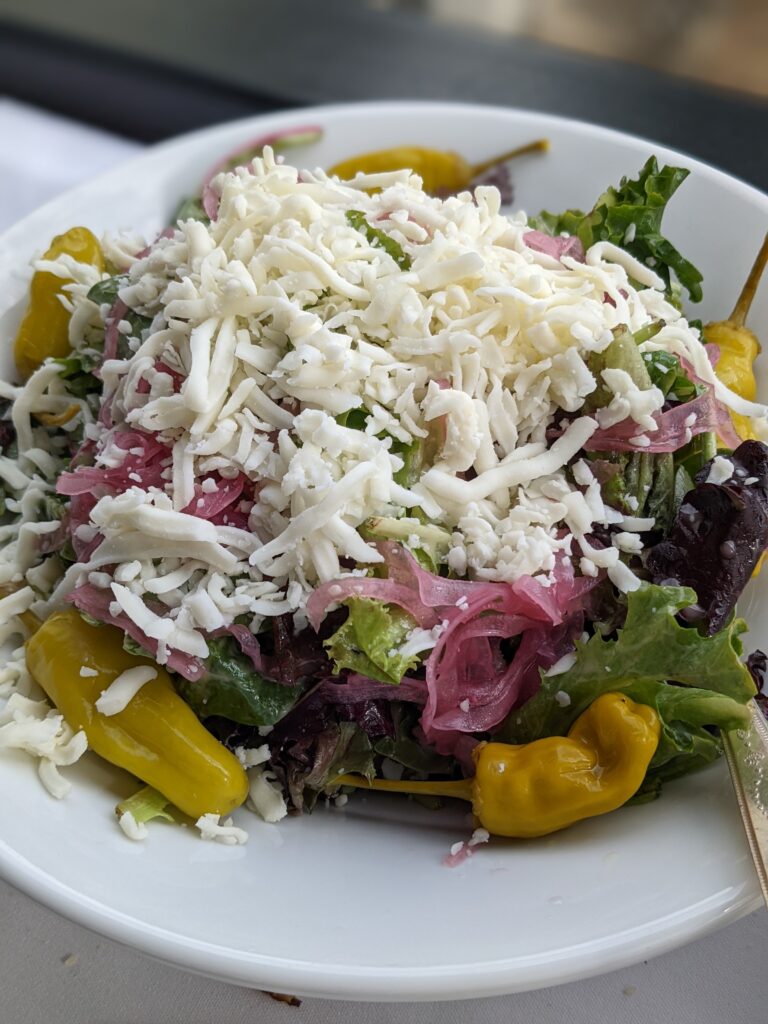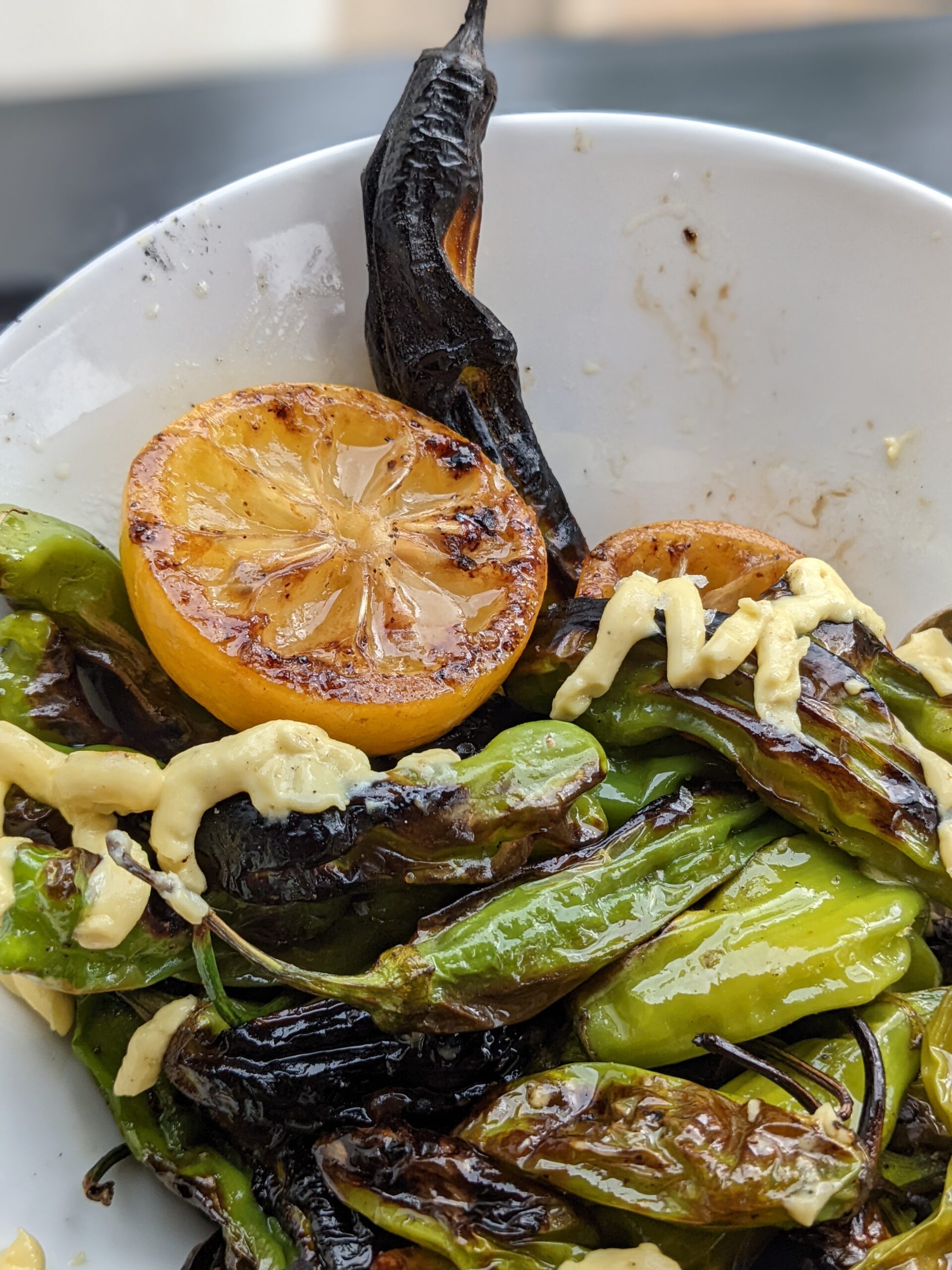 We arrived with hearty appetites, but we also came to nourish our souls. As you can probably guess, the conversations were warm, funny, and engaging, and our bonds became that much closer.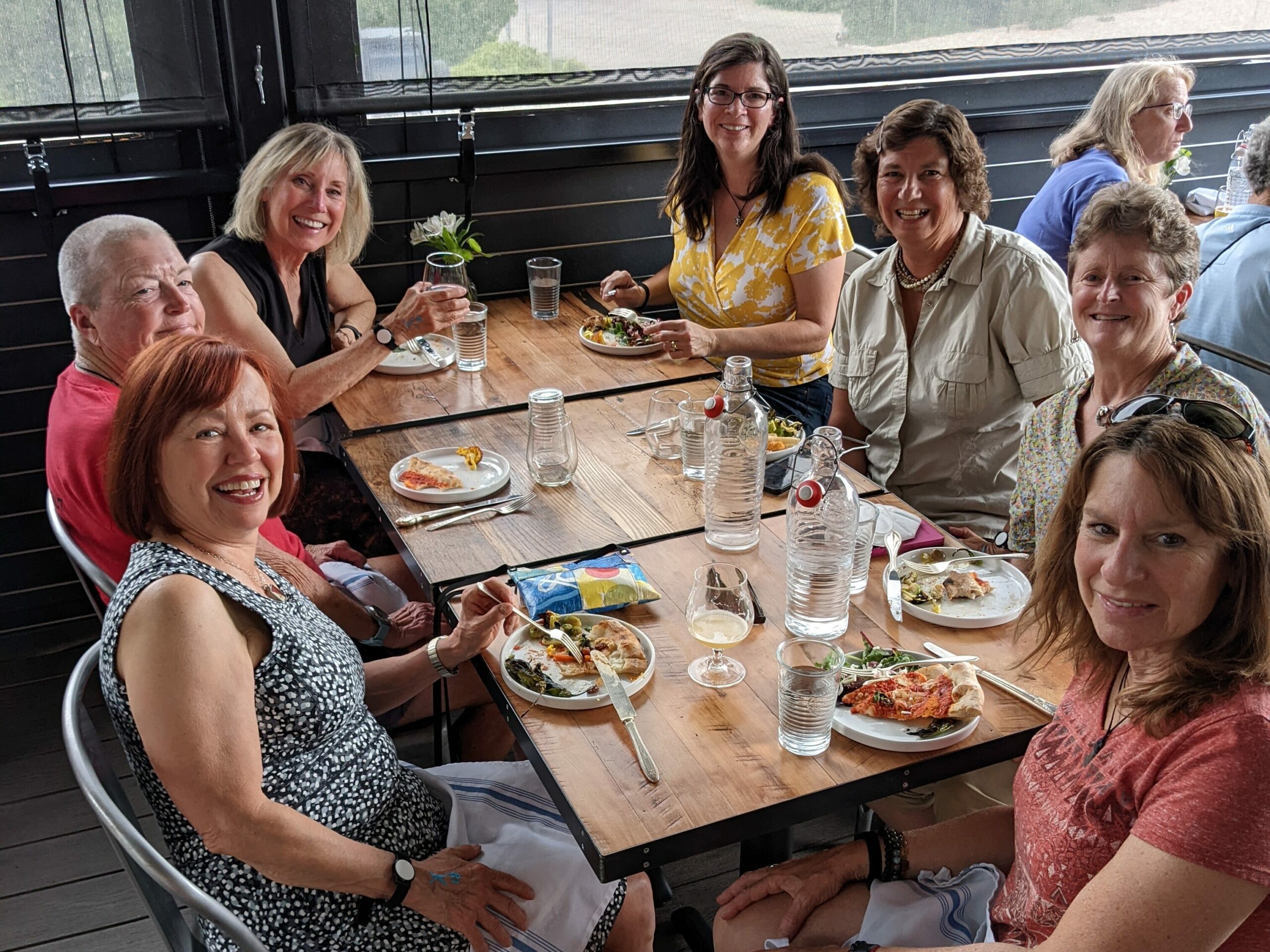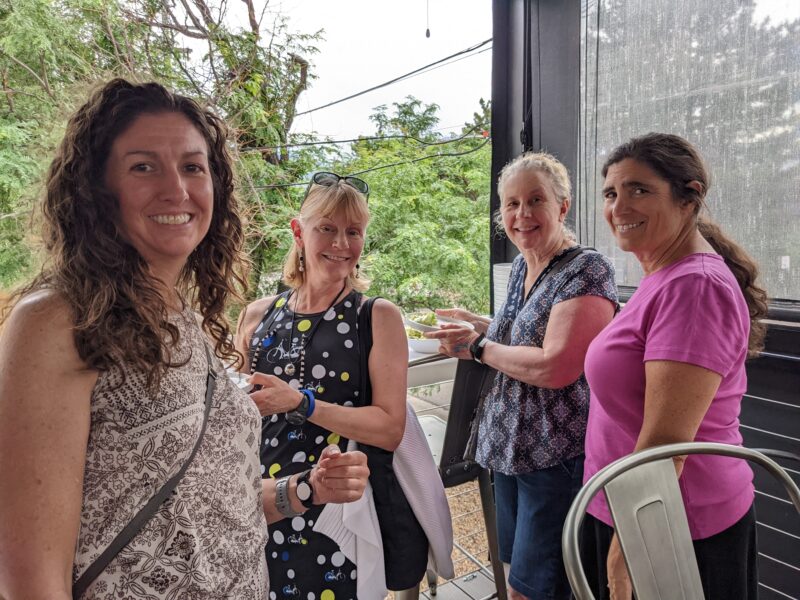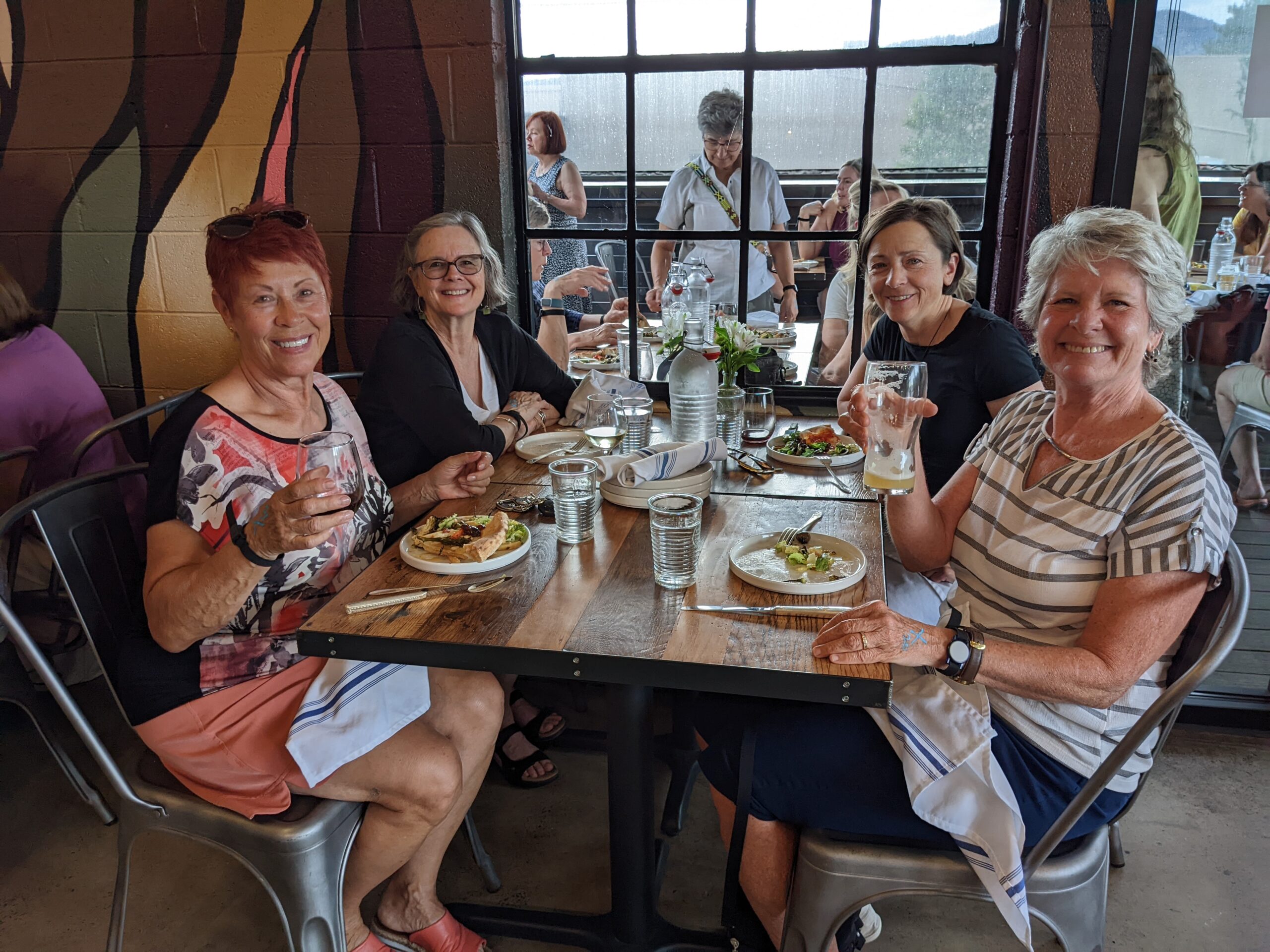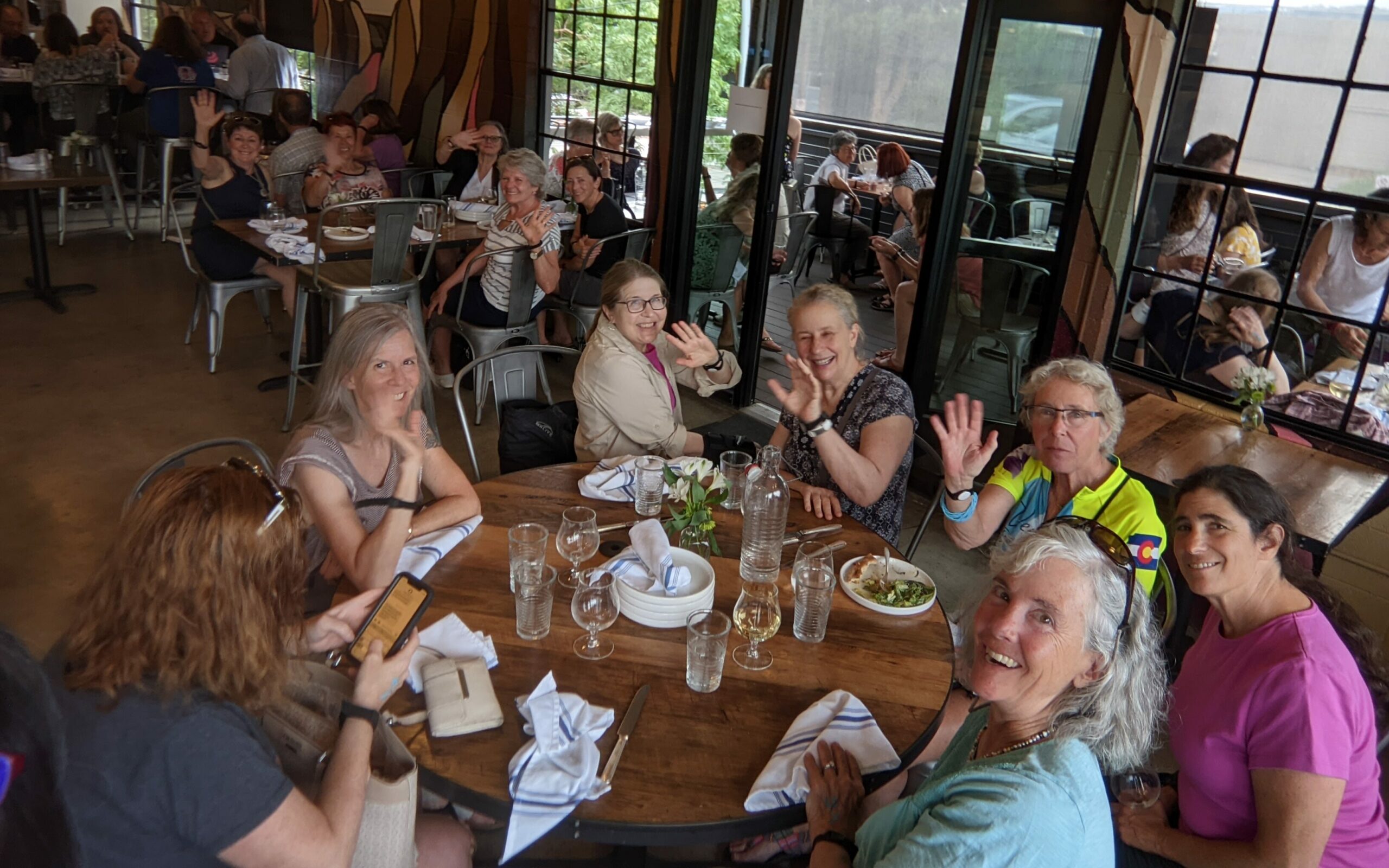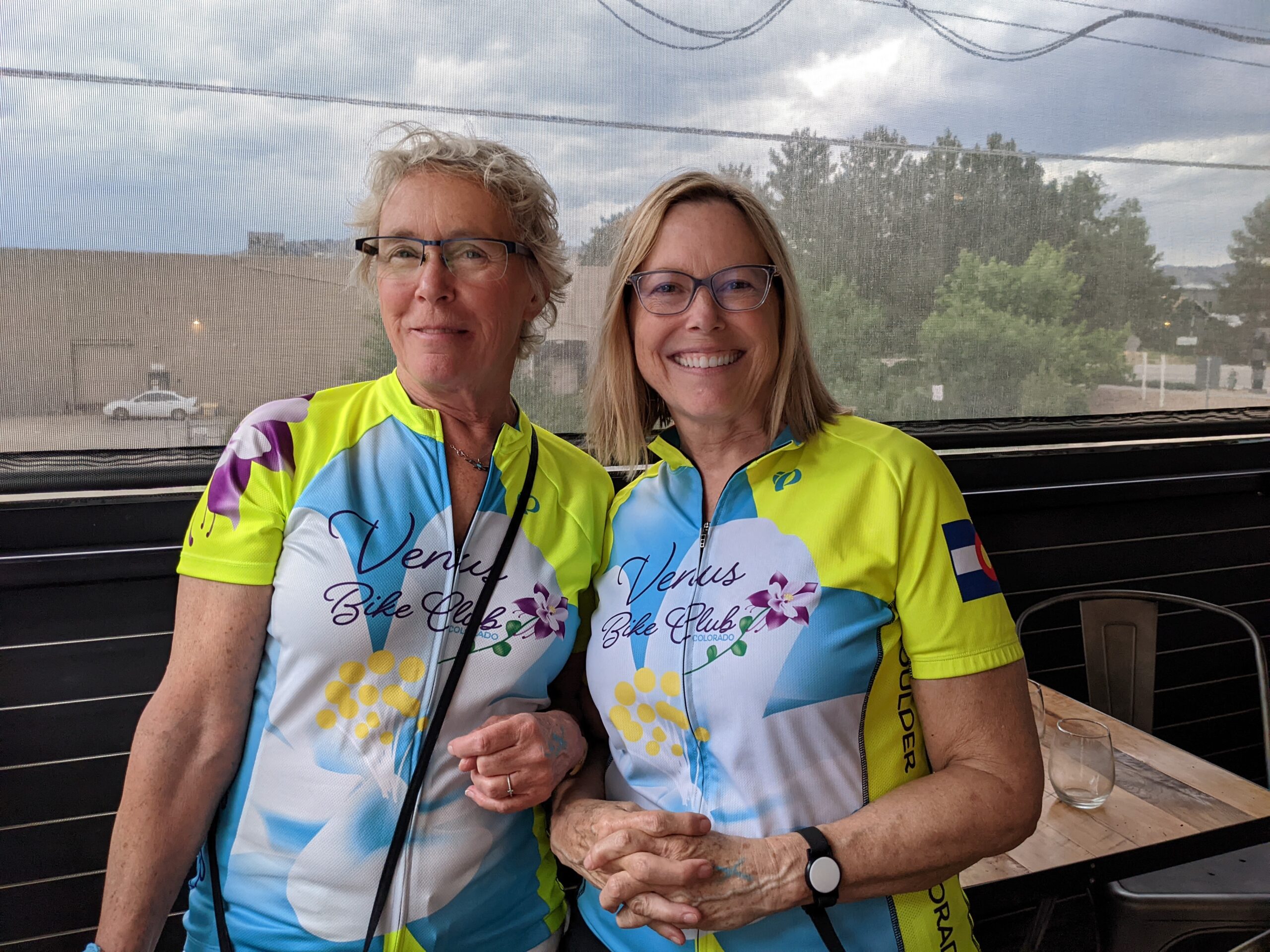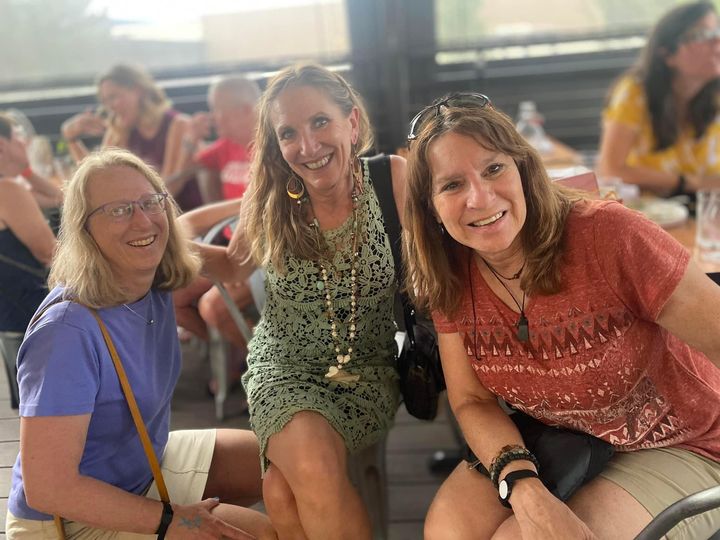 Keep an eye out for future social events — these off-bike opportunities are such a wonderful way to get to know your sisters.