Thank you for making a reservation at the September 16th South Street Market Happy Hour!
You must pre-order your food, which will be ready for you when you arrive. South St. Market will not have staff available to make food on the spot for our large group. Menu items are shown below. Prices below include tax and tip. A small credit card handling fee will be added when you checkout. Order is final and non-refundable!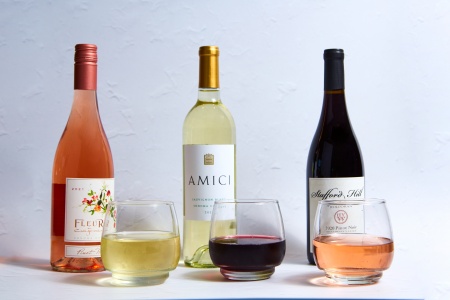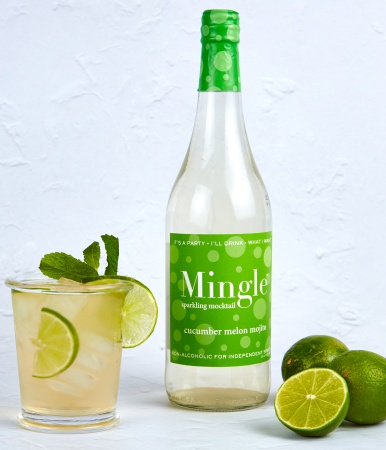 Wine, sangria, and mocktails will be available for purchase at the event (South Street Market's liquor license does not permit on-line sales).