Our first Venus bike destination trip of the 2023 season was beautiful and adventure-packed: scenic and fun rides, our very own wine tasting, yummy pies and even a Kentucky Derby party!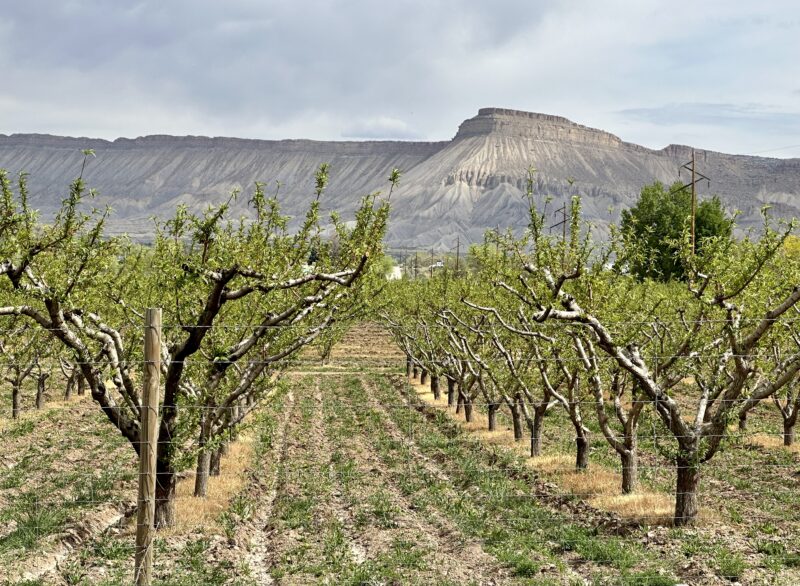 The first night we put our sommelier hats on with our very own wine tasting of Colorado-curated wines.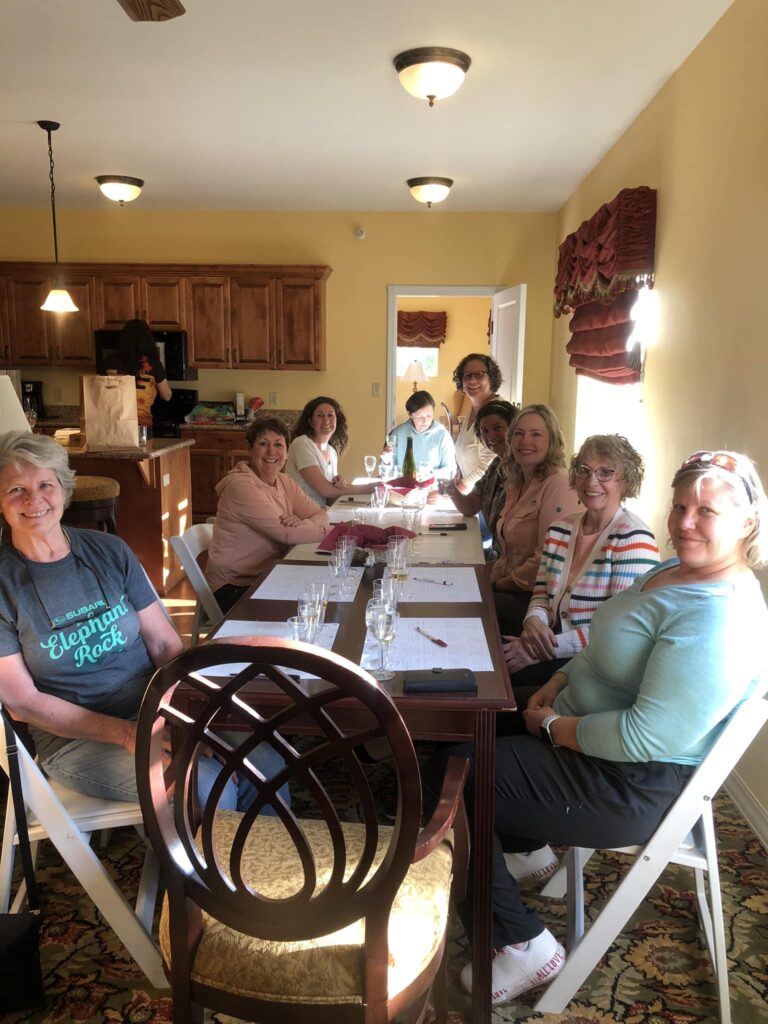 Day 1 we rode the Palisade Fruit and Wine Byway, a favorite of bicyclists. We experienced beautiful orchards, lavender gardens, world class vineyards, premium wineries and fresh farm market fruit stands along the way. We cycled along the scenic Colorado River and enjoyed some of the best vistas of the Grand Valley. Over a dozen of the area's 20+ wineries are located along the Fruit and Wine Byway.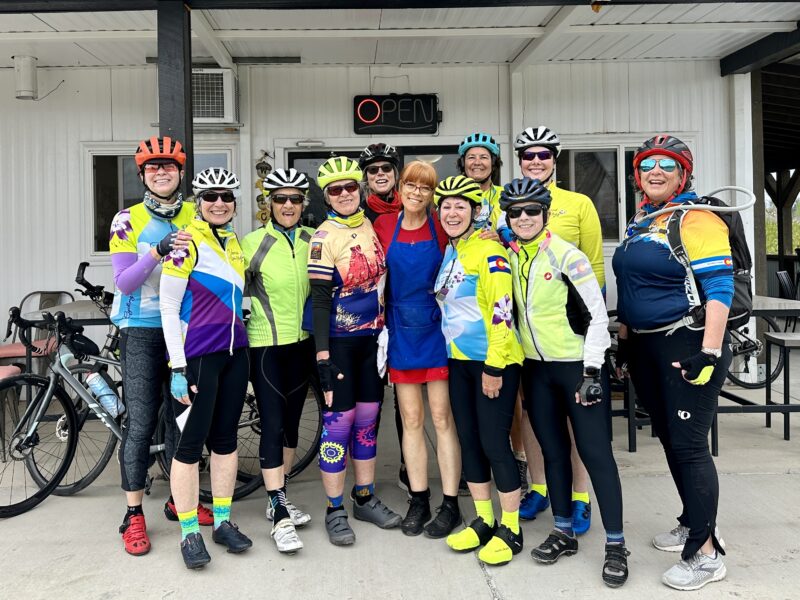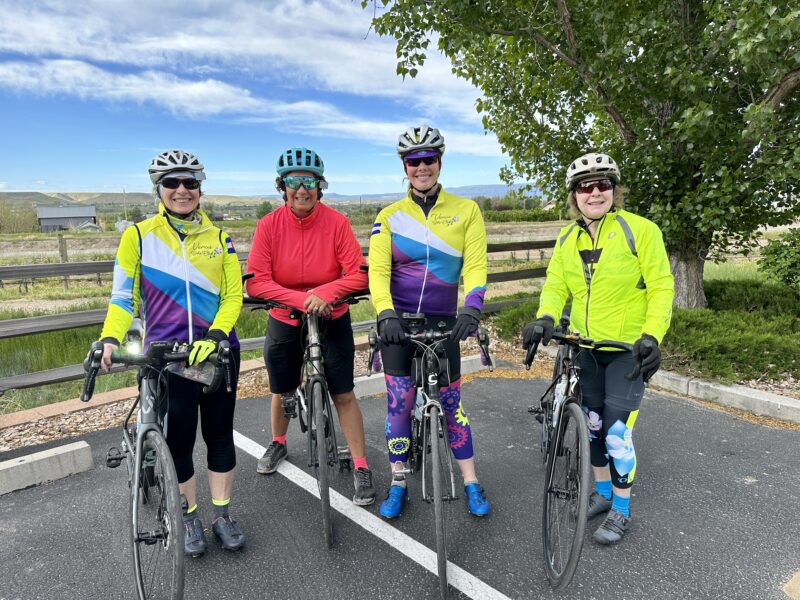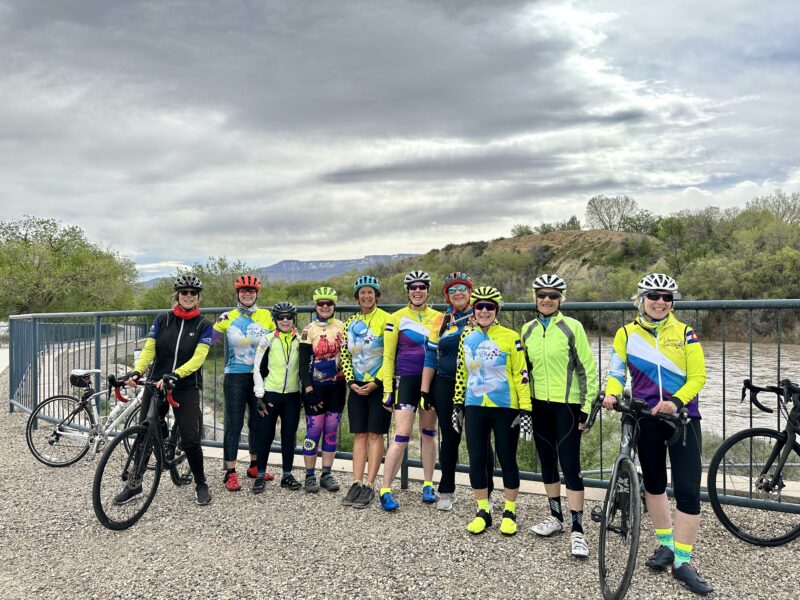 PIe Time! We had time to stop for some yummy fresh pies!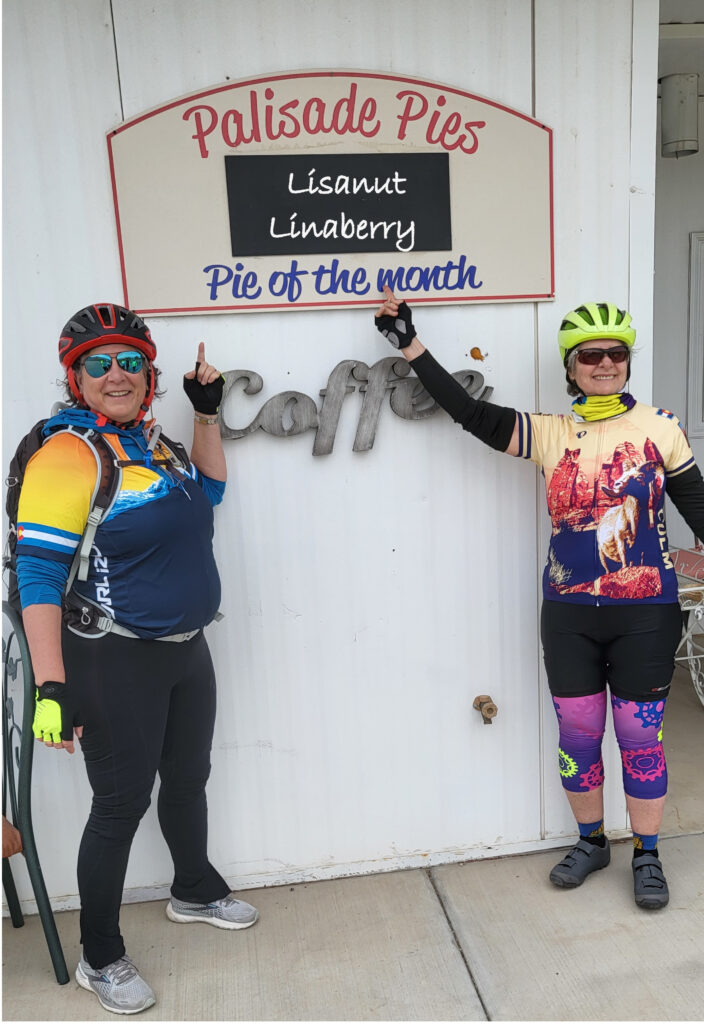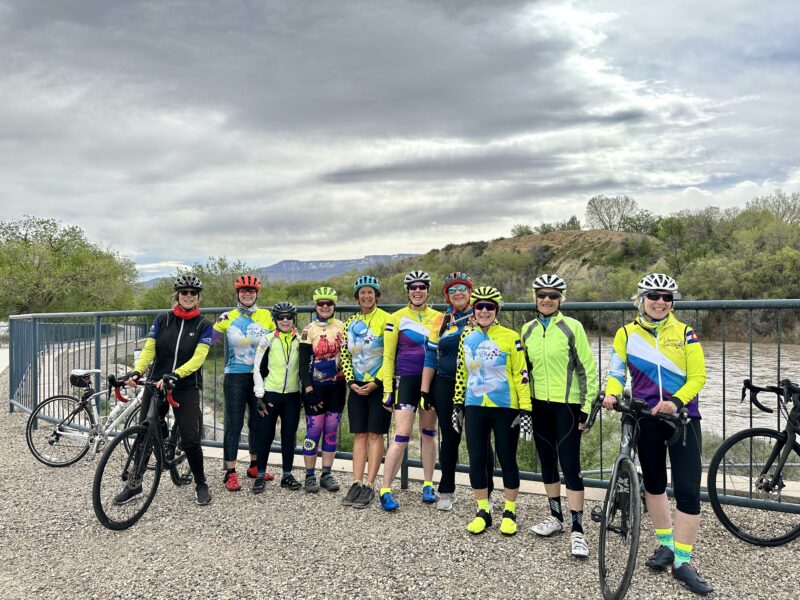 Riding the Colorado National Monument has always been a highlight of the trip. Cyclists experienced the beauty of Red Rock Canyons along the twists and turns of Rim Rock Drive. Rim Rock Drive winds up switchbacks onto the mesa tops and then along the canyon walls before descending back into the valley. It offers breathtaking views along the way. We even saw a wild goat traversing the high terrain along the way.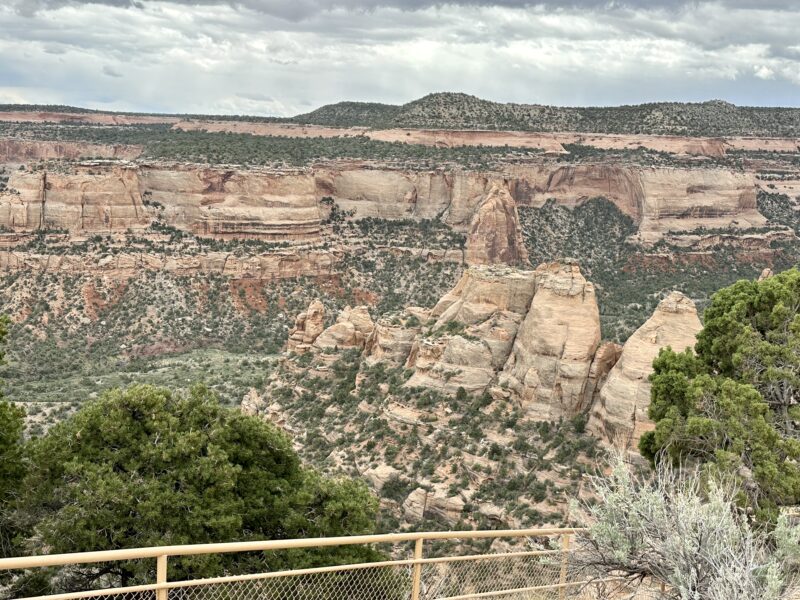 Our Kentucky Derby party included some fun and festive hats. Extravagant and whimsical hats included butterflies, grapes, roses, spring colors and festive bows. And the best hat goes to…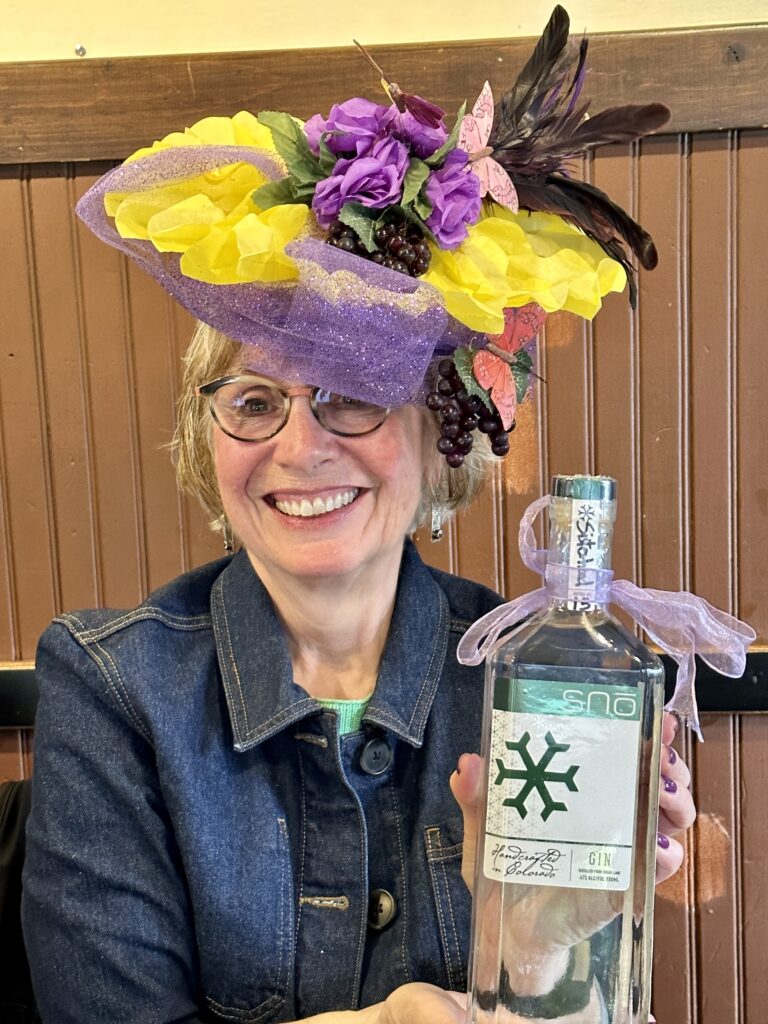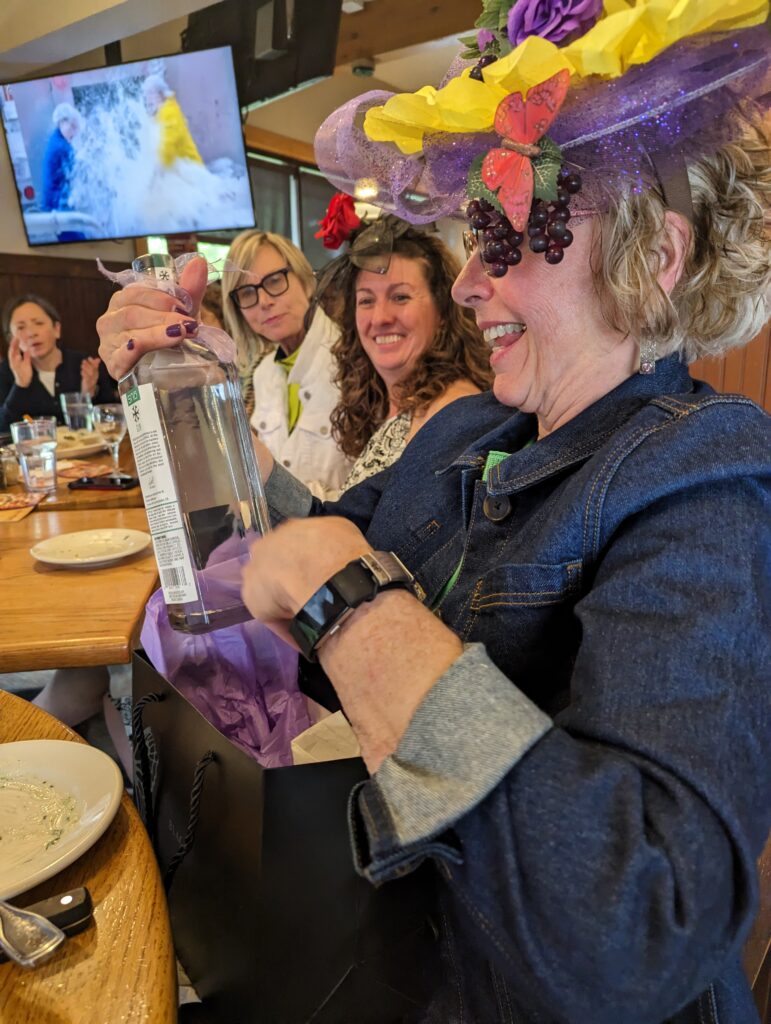 The Colorado Riverfront Trail was another fun biking event. On this beautiful paved pathway, we experienced the Colorado river, the Bookcliffs, Grand Mesa, flowers, orchards, and wineries.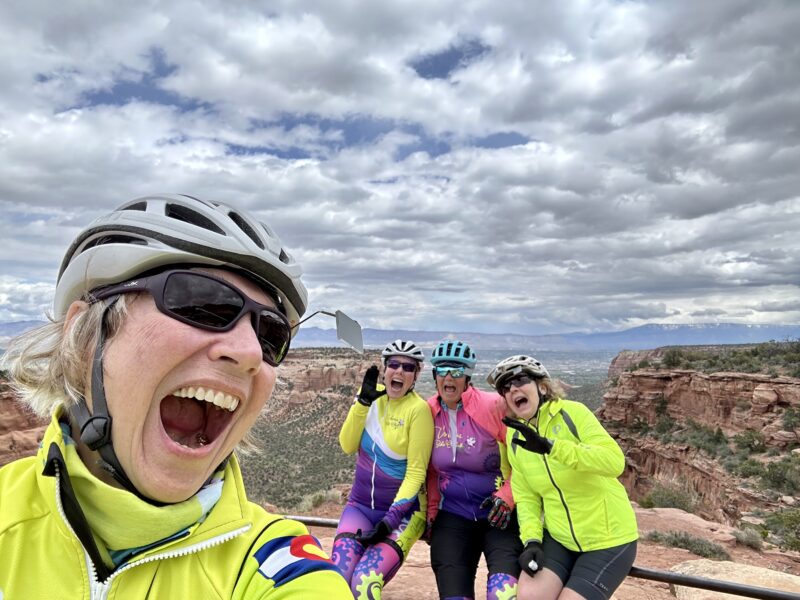 Hopefully we will see you in Palisade in September 2024!